An Entire Ontario Town Held Christmas In October For A 7-Year-Old Boy With Cancer
Evan Leversage even got to ride in Santa's sleigh.
Christmas came early to St. George, Ontario, this year. The town decided to move its Christmas celebrations up a couple months in honour of Evan Leversage, a terminally ill 7-year-old whose story united the whole community.
Wellwood asked a few neighbours to consider putting up their lights a bit earlier in the year for Evan, and before she knew it, "the idea snowballed" and the whole town decided to take part in the early Christmas celebrations.
Hundreds of homes in St. George decided to put their decorations up early this year. Aside from the lack of snow, it's Christmas in St. George.
Arriving with a police escort and wearing an official Ontario Provincial Police jacket, Evan was given the seat of honour for the Santa Claus parade on Saturday.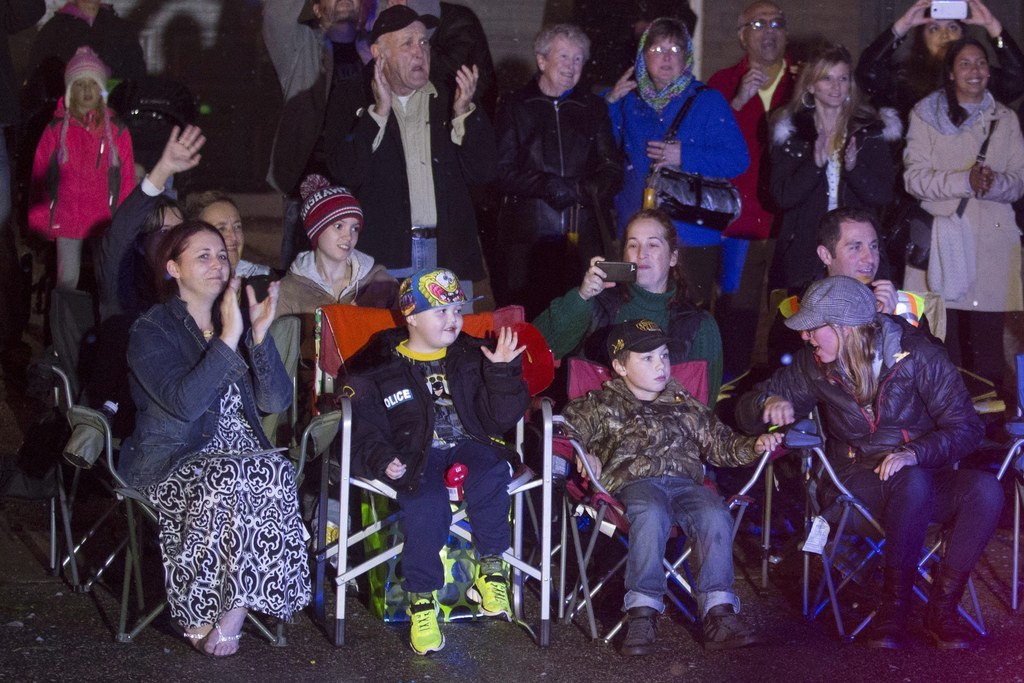 Hundreds of people took part in the procession, and thousands attended the town's "Christmas in October" celebration.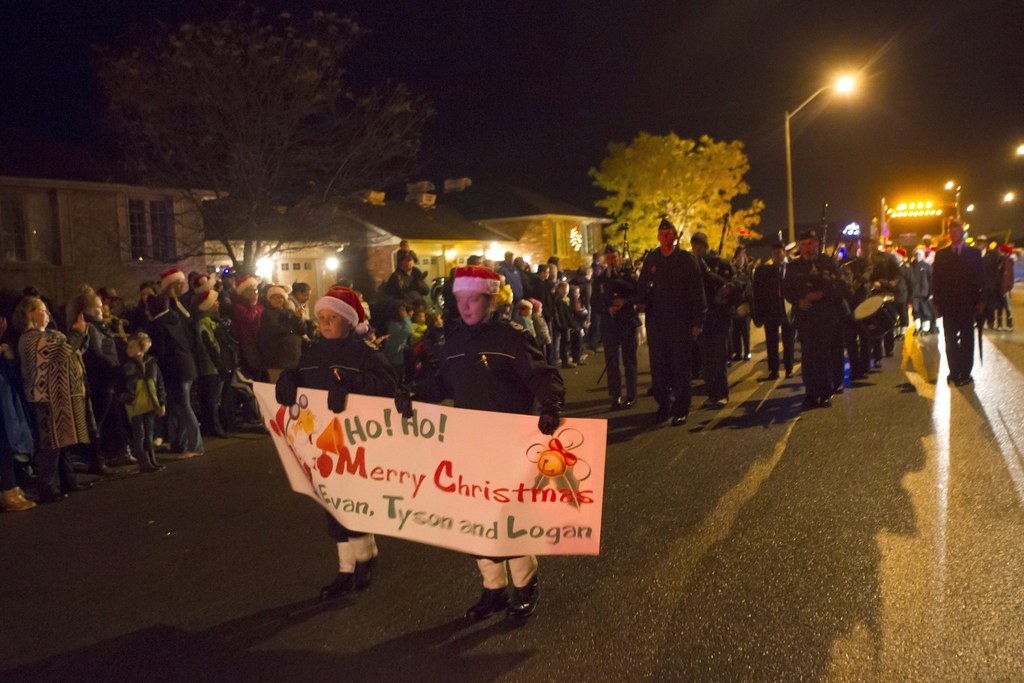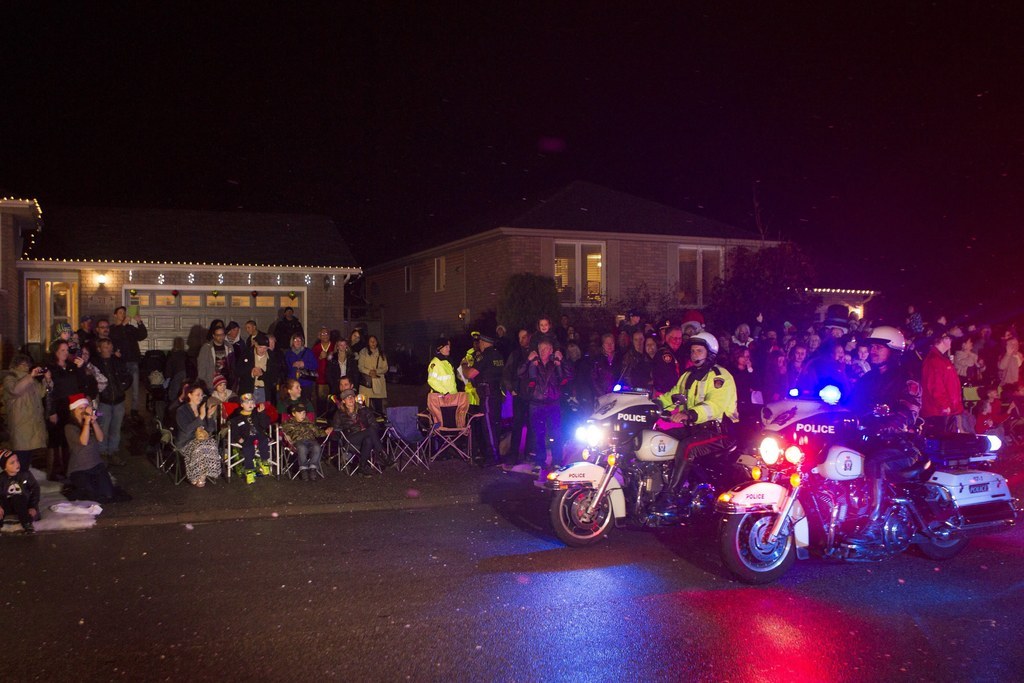 He even got to ride in Santa's sleigh.
Merry Christmas, Evan!