When the microphone failed during the singing of the US national anthem this weekend, Edmonton Oilers fans stepped up and the whole arena belted out "The Star-Spangled Banner."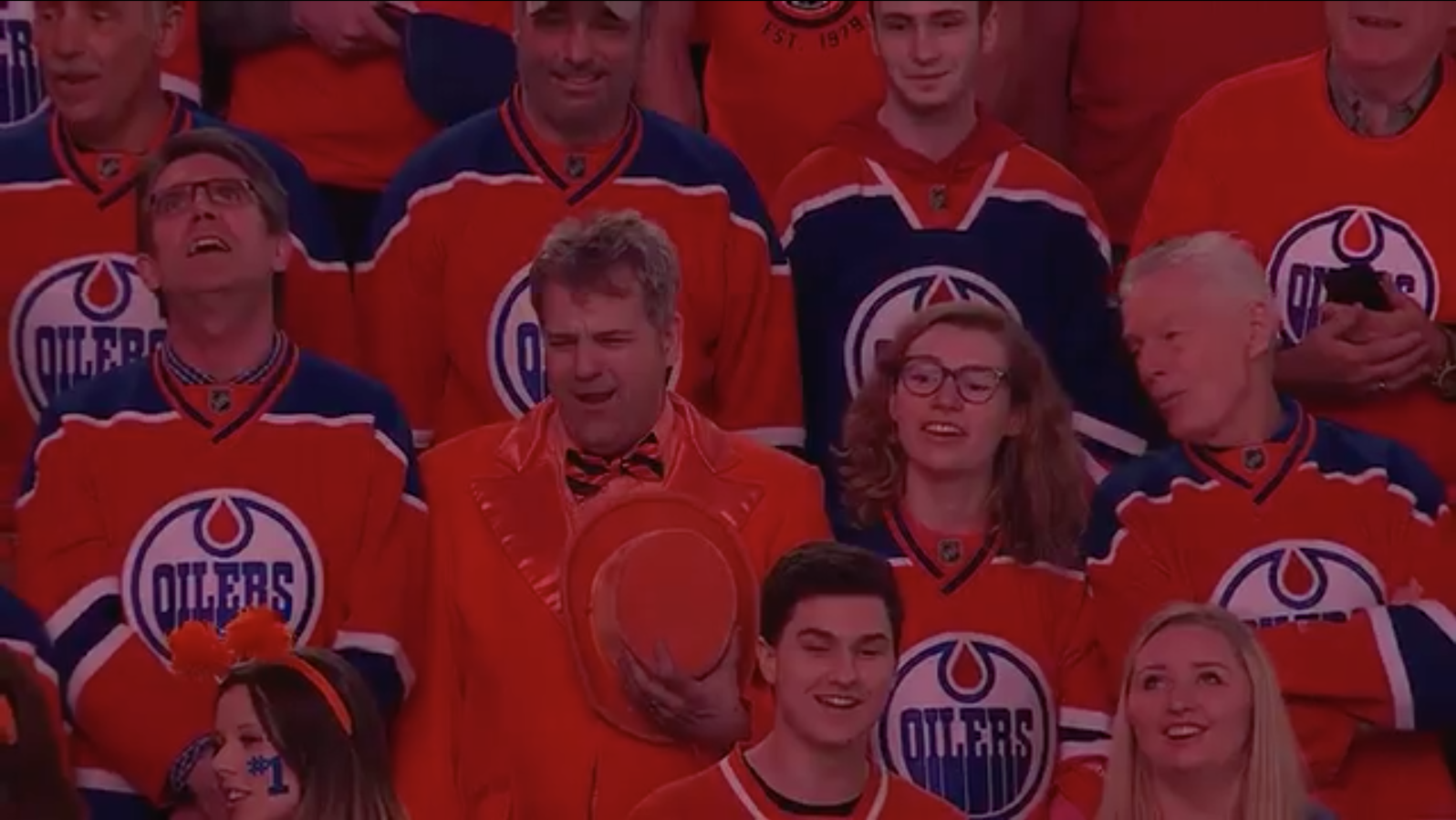 Canadian country singer Brett Kissel was supposed to sing the anthem. Although his voice came across on TV, people at Rogers Place apparently couldn't hear him. That's when he asked the crowd to take over, and they happily obliged.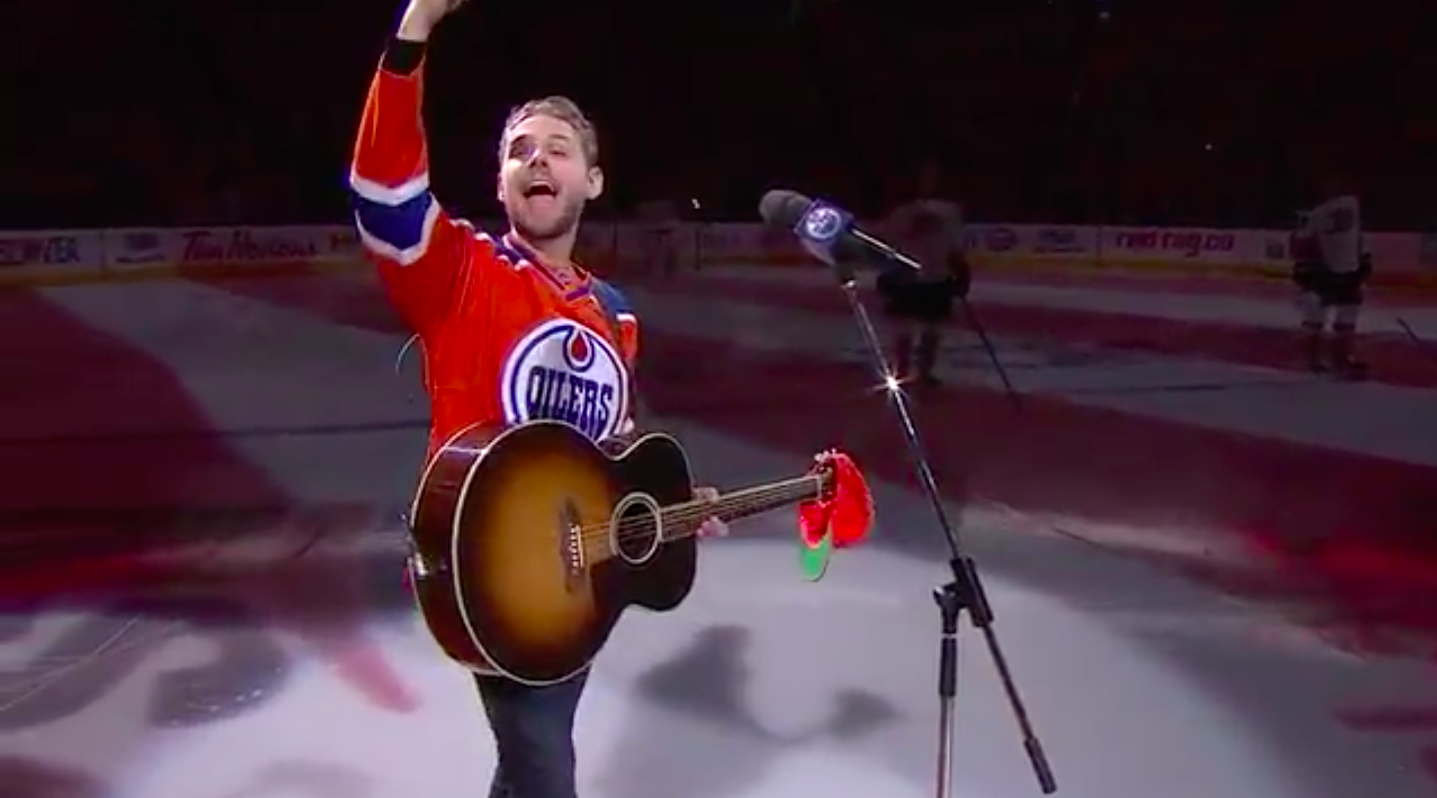 Here's what it sounds like when 18,000 Canadians sing the American anthem to welcome the visiting team.
Tons of people were moved by the impromptu singalong.
Even the Anaheim Ducks showed their appreciation.
Kissel later explained what happened. "The best singers & fans are in #OilCountry!" he tweeted.
Ishmael N. Daro is a reporter for BuzzFeed News and is based in Toronto. PGP fingerprint: 5A1D 9099 3497 DA4B
Contact Ishmael N. Daro at ishmael.daro@buzzfeed.com.
Got a confidential tip? Submit it here.