People in Edmonton are super steamed over Lonely Planet's description of the city as cold and boring.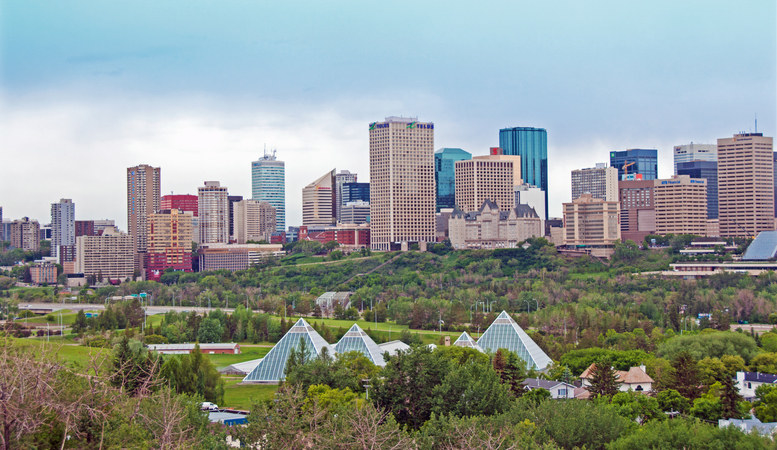 It hasn't gone down very well with locals.
Many are accusing the writers of not actually visiting the city.
"Did [you] guys really visit or speculate?"
(Although there have been some dissenters.)
To add insult to injury, the write-up for Calgary was very positive, calling the city "cool" and praising its sense of community.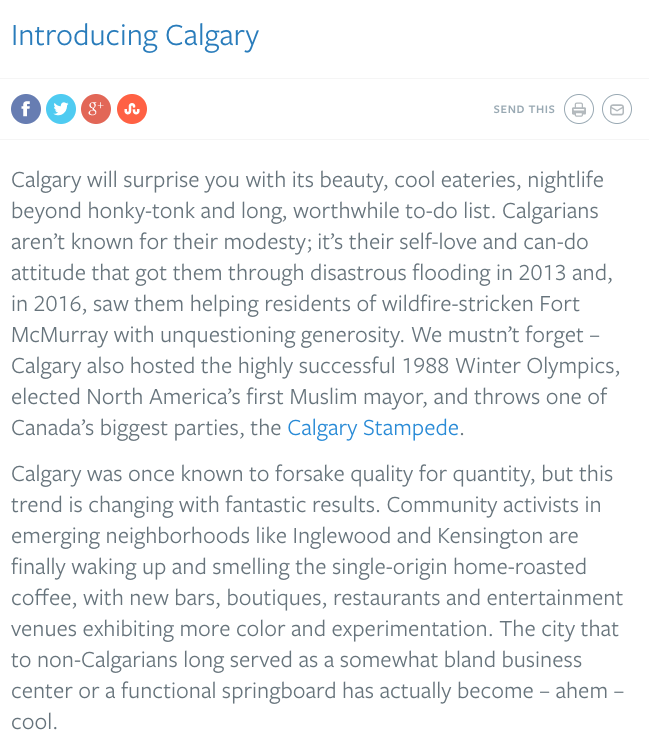 Edmonton Mayor Don Iveson and others on the city council have come to the defence of their city, insisting that Edmonton is actually quite cool and hip.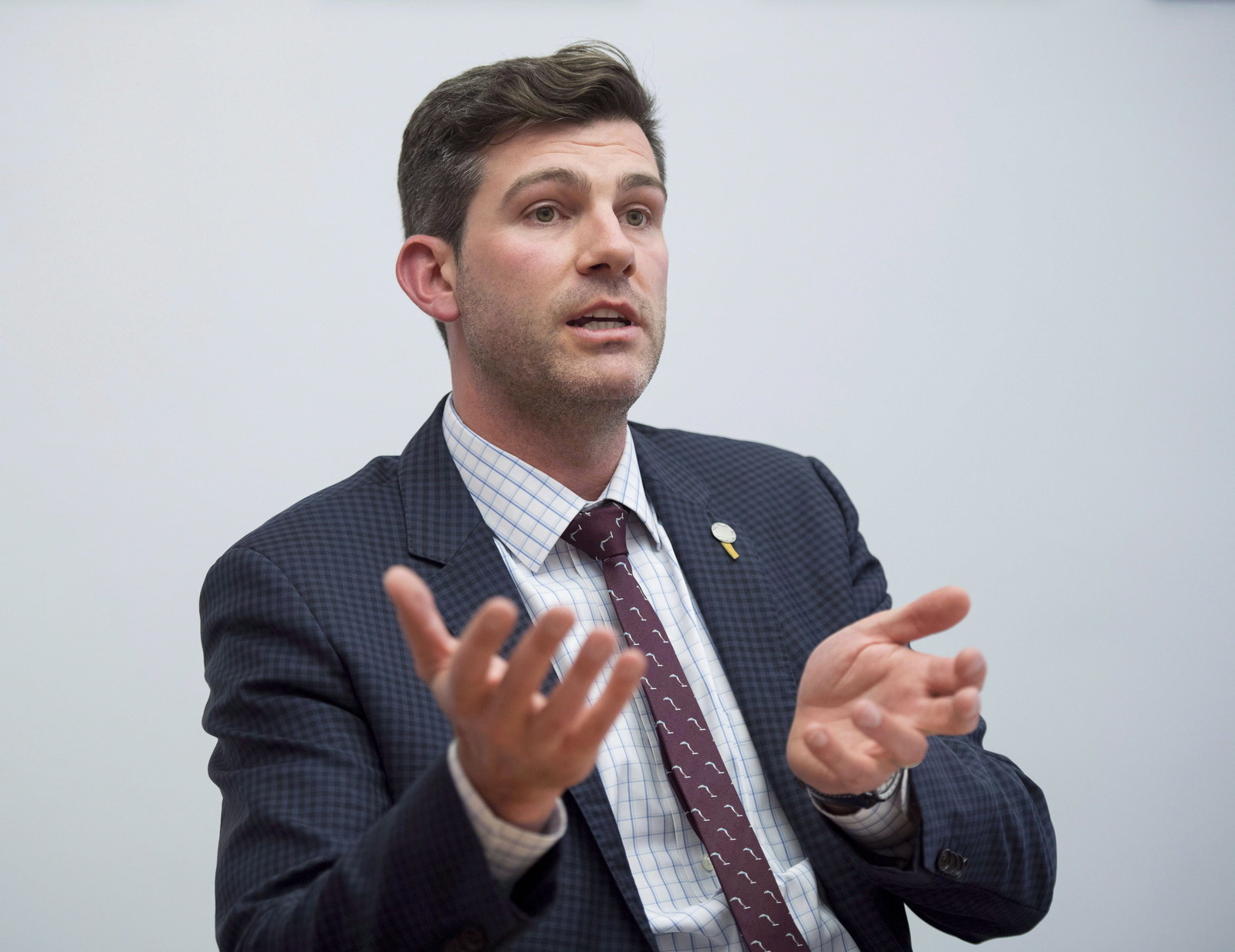 UPDATE
This post has been updated to include comment from Lonely Planet.
Ishmael N. Daro is a reporter for BuzzFeed News and is based in Toronto. PGP fingerprint: 5A1D 9099 3497 DA4B
Contact Ishmael N. Daro at ishmael.daro@buzzfeed.com.
Got a confidential tip? Submit it here.