This Guy Had To Eat His Words After Betting Against The Raptors
He had to eat his words.
This is Kazeem Famuyide. He's the founder and editor-in-chief of Stashed magazine and a regular on MTV2's Uncommon Sense With Charlamagne.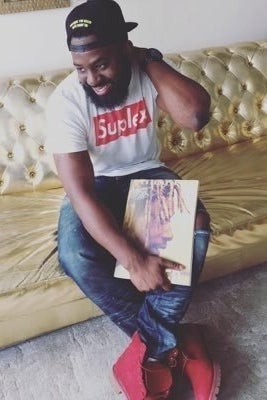 But for our purposes today, he's The Guy Who Didn't Believe In The Raptors.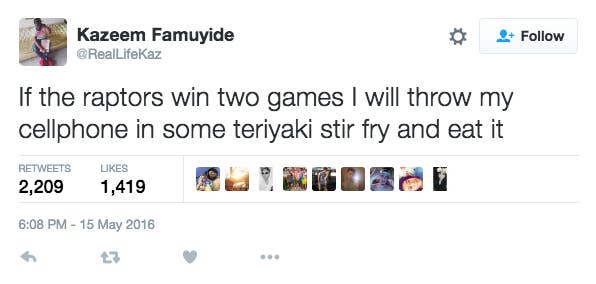 Well GUESS WHAT. Time to chow down!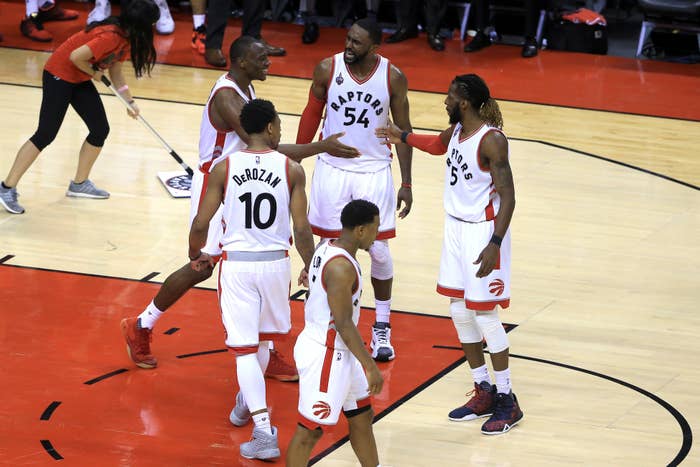 Although he's a Knicks fan, Famuyide said he watched with growing alarm as the Raptors closed in on their second win. "I'm yelling at my TV like, 'Lebron, shoot the goddamn ball. Lebron, take over the goddamn game. You are by far the best player on the court, possibly in the world. You should be able to handle this!'"
People were ready for it.
A man of his word, Famuyide fired up the stove and got to cooking.
He initially tossed his iPhone 6 in the pan, but realized he had a loophole he could use. He didn't specify that it had to be his current phone.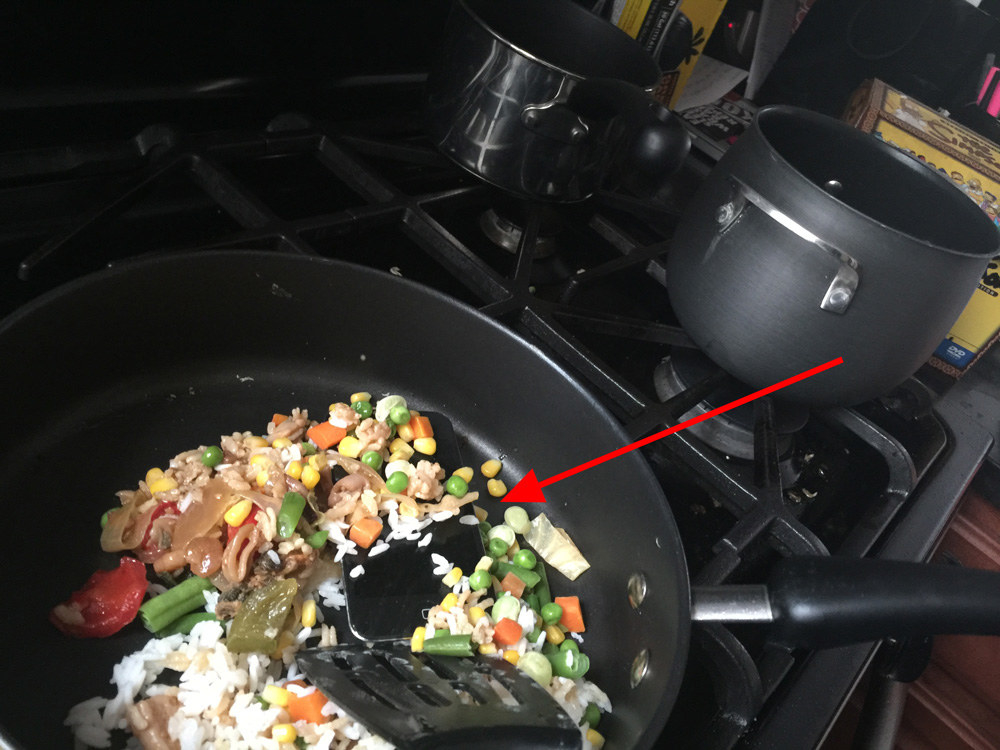 Famuyide said the stir-fry turned out pretty well, and more importantly, he kept his word. "It tasted like integrity," he said.