A 16-year-old from Lethbridge, Alberta, suffered horrific burns and lost some teeth after an e-cigarette exploded in his face.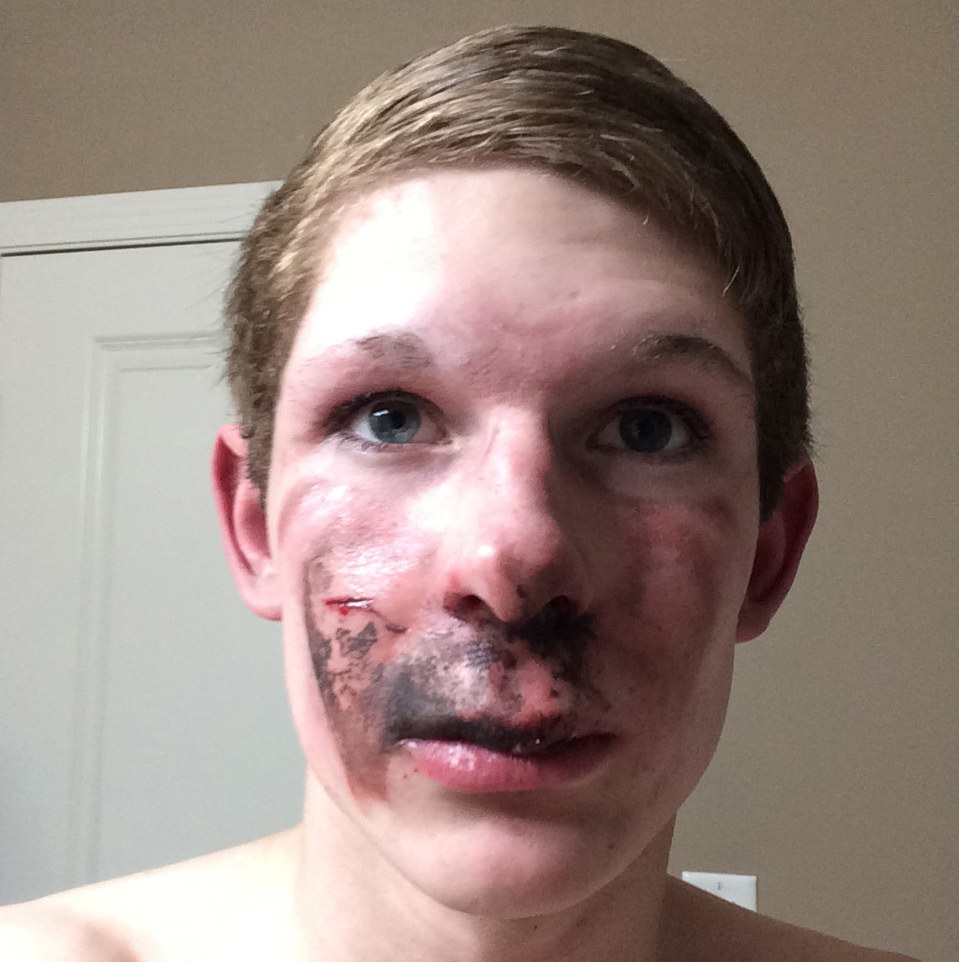 Greer was using a Wotofo Phantom, which sells for about $55 in Canada. Selling e-cigarettes to minors is banned in much of Canada, but not in Saskatchewan, Newfoundland and Labrador, and Alberta, The Canadian Press reports.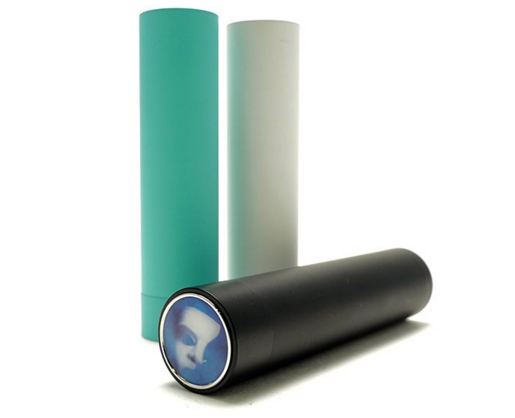 Ishmael N. Daro is a reporter for BuzzFeed News and is based in Toronto. PGP fingerprint: 5A1D 9099 3497 DA4B
Contact Ishmael N. Daro at ishmael.daro@buzzfeed.com.
Got a confidential tip? Submit it here.