People in Halifax loooove their donairs. So it makes sense that they're buying little donair Christmas tree ornaments to remind them of all that greasy late-night snacking.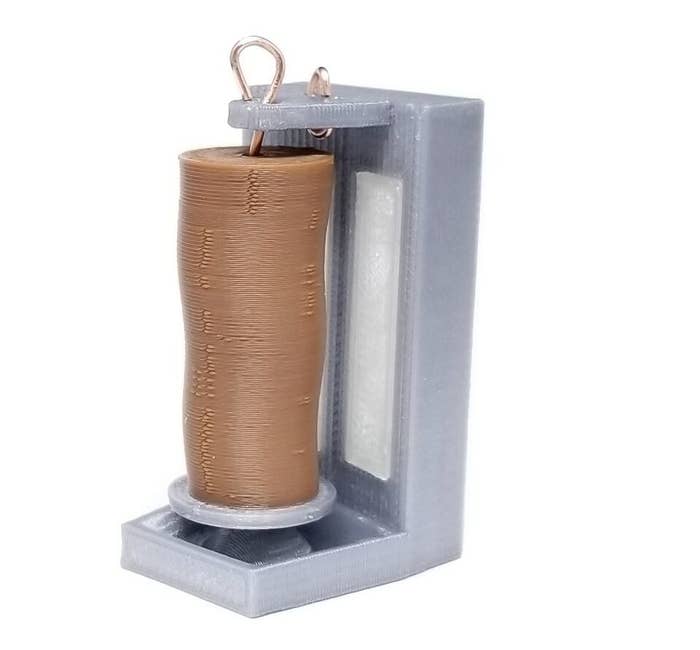 Last week, someone on Reddit shared video of this amazing tree ornament, which he had made on his 3D printer.
"Currently we have five printers going 24/7 printing these things," Issa said.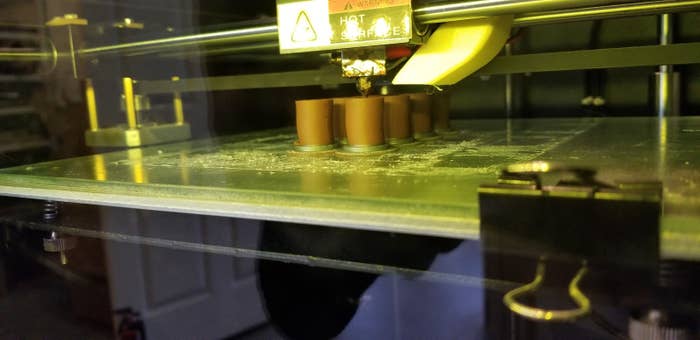 Issa has five staff members entirely devoted to the donair project right now, because he knows there's only a brief window before people won't be looking for tree ornaments anymore.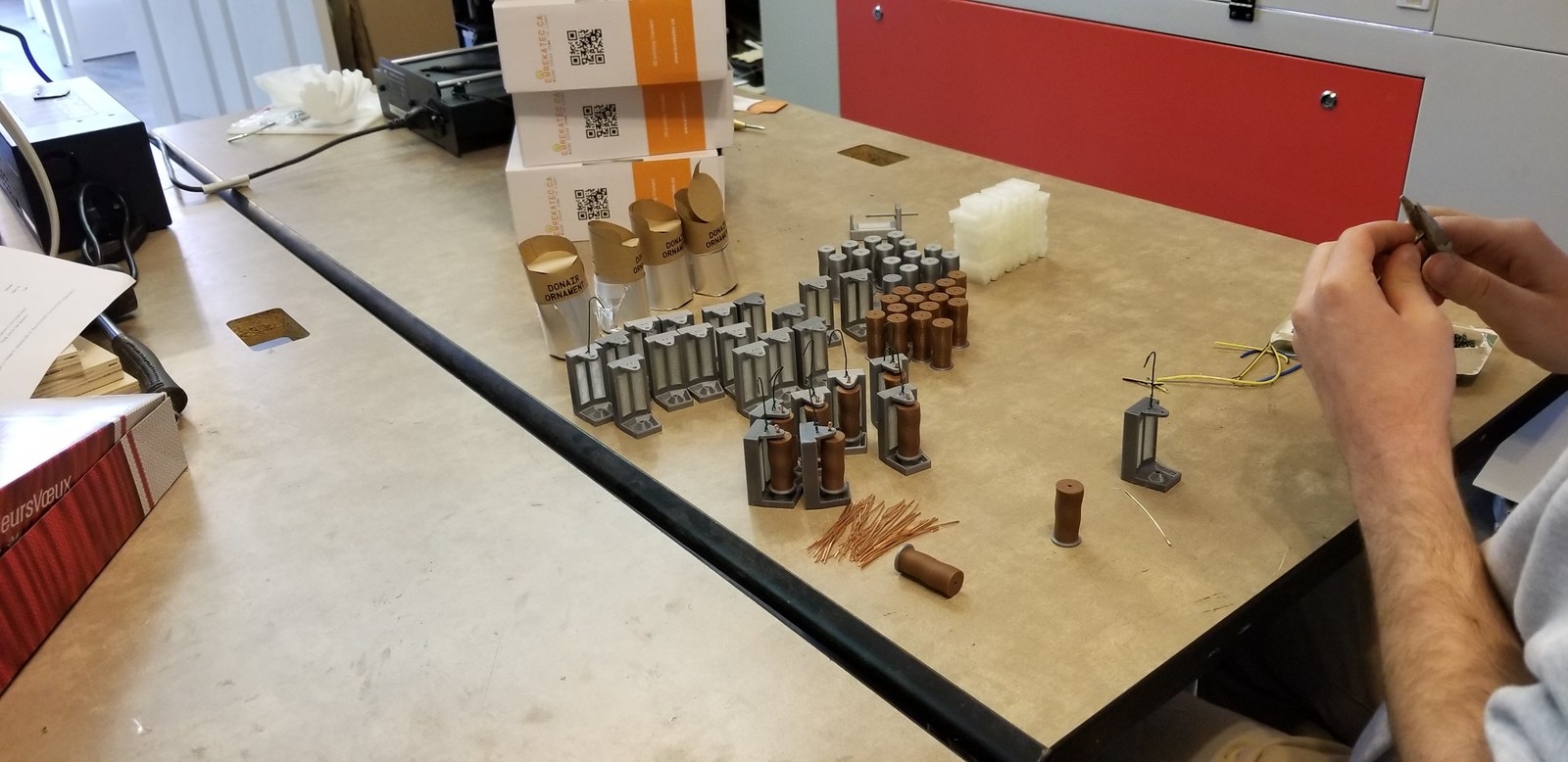 The tree ornament even comes wrapped like an actual donair!