Here's Why People Want Dollarama To Stop Selling Dreamcatchers
Dollarama has refused to stop selling the items because they are "very popular."
People are asking Dollarama to stop selling dreamcatchers along with items celebrating the 150th anniversary of Canada's founding.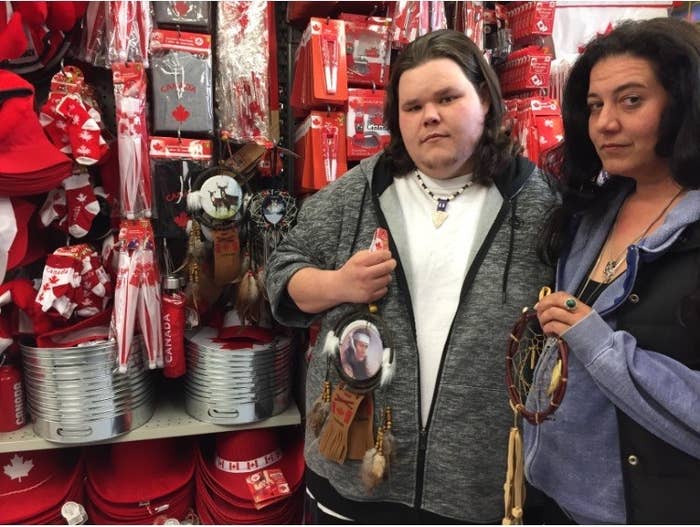 "There's been so many hundreds of years of oppression and colonial violence against Indigenous populations," Zafirnopoulos said.
That painful legacy is the issue goes beyond just dreamcatchers to Zafiropoulos and McGean.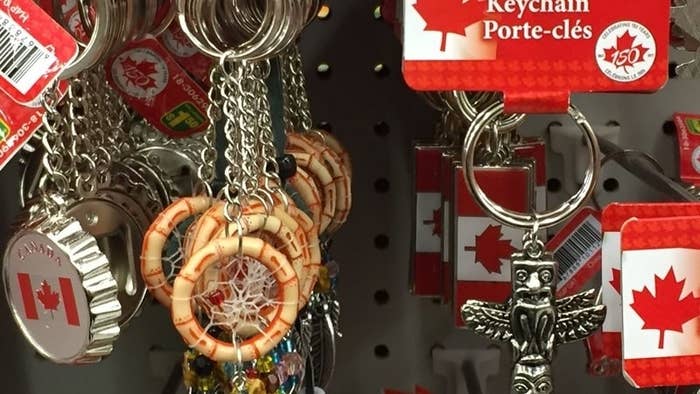 Others are also calling out Dollarama for its dreamcatchers and other Indigenous items.
Zafiropoulos said she's not surprised at Dollarama's response, but she hopes it leads to more discussion and education about Canada's relationship with Indigenous people.