Ever wonder what authentic New Brunswick directions would sound like on your car's GPS? The folks at The Manatee have made a hilarious video imagining just that. Meet Raymond, the New Brunswick GPS voice.
Raymond is full of useful tips — whether you asked for them or not.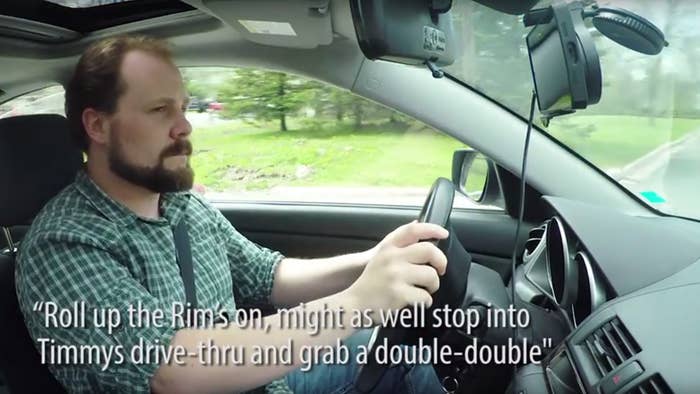 He knows all the shortcuts.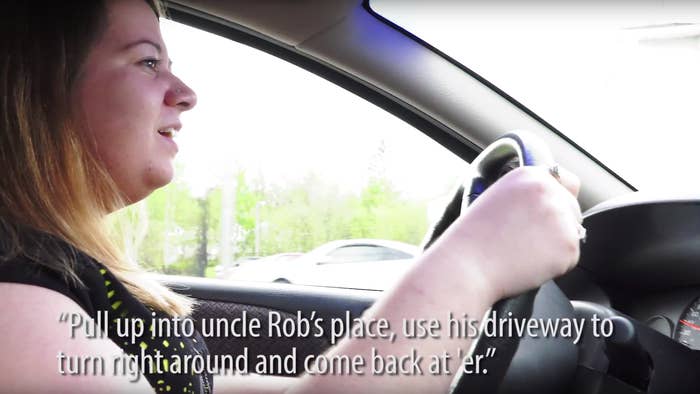 And he's got all sorts of wisdom to share.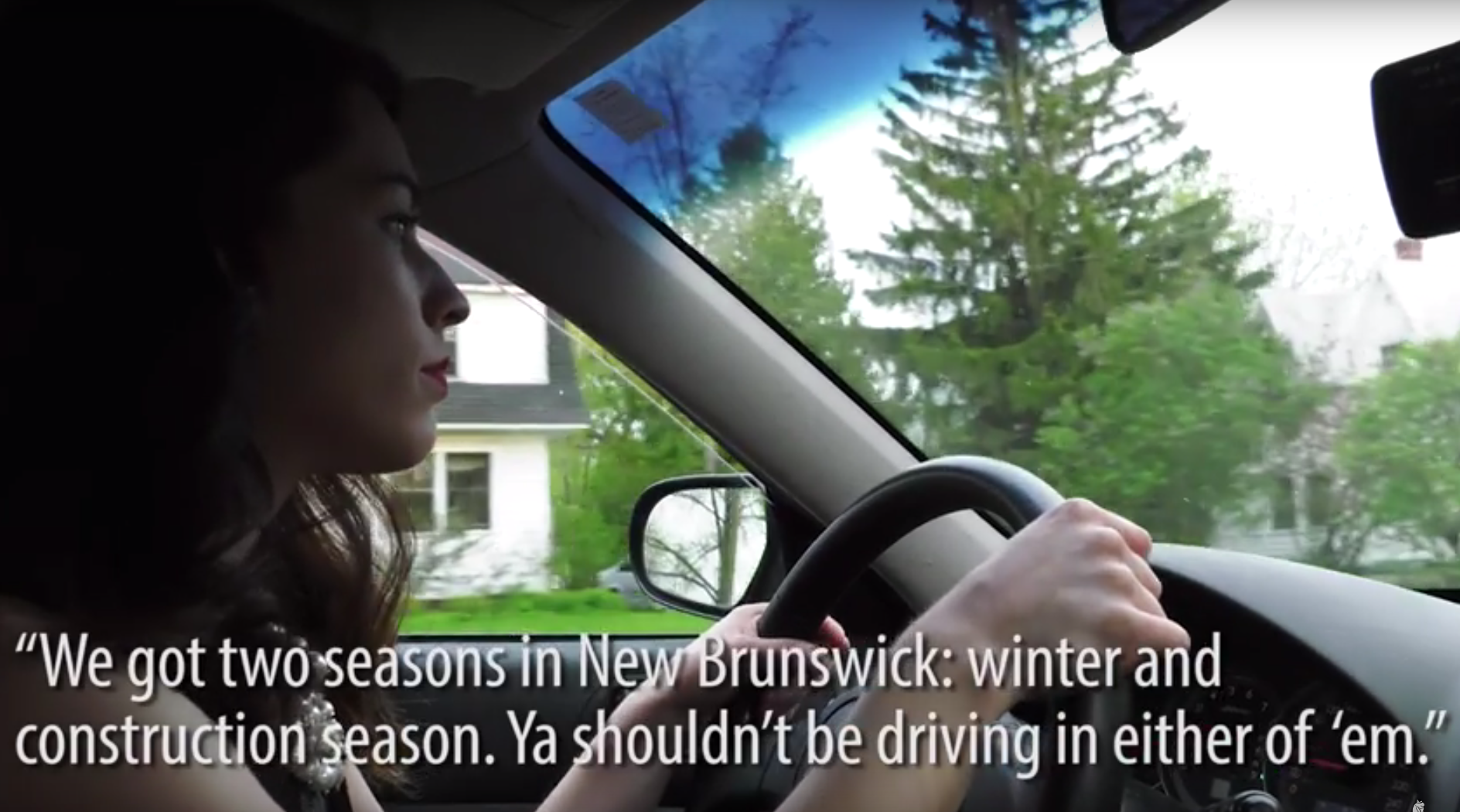 This is the the most useful GPS any Canadian could ask for.