A Canadian police force has threatened to play Nickelback to any drunk drivers they arrest over the holiday season.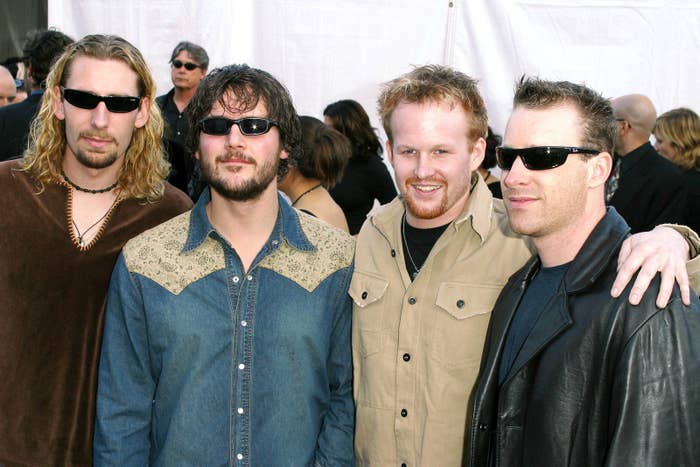 The Kensington police warned that anyone "foolish enough to get behind the wheel after drinking" could expect "a little Chad Kroeger and the boys" as a gift.
Ishmael N. Daro is a reporter for BuzzFeed News and is based in Toronto. PGP fingerprint: 5A1D 9099 3497 DA4B
Contact Ishmael N. Daro at ishmael.daro@buzzfeed.com.
Got a confidential tip? Submit it here.