A "concerned Alberta mother" has released a bizarre rap song to protest the province's efforts to make schools more inclusive for LGBT students.
Some sample lyrics:
Listen, listen, to what I say.
The animal kingdom is smarter this way.
The animals, oh, they lead with more guile.
Their offspring keep their gender in the wild.
If we can't address male and female.
We've lost our purpose, in life we fail.
If our children lose their identity,
This will be sad for our future, you see.
My heart goes to the fatherless and abused,
And I guess that's why we have some confused.
I am a concerned mother of three.
Keep male and female washrooms where our children can pee.
Bill 10, the Alberta NDP government's education bill, has not been popular with many conservatives in the province. There have been protests against it and critics have even described it as "totalitarianism." And now, this.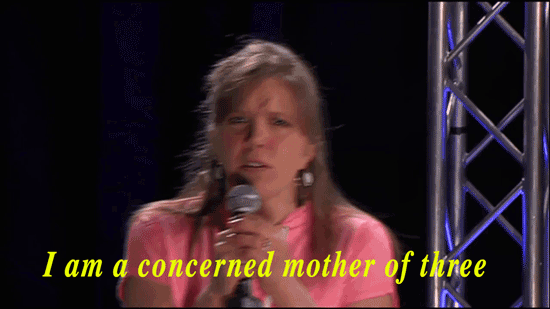 The reviews for "Gender Bender" have not been kind.
It's hard to look away.
The song is even drawing comparisons to other rappers.
¯\_(ツ)_/¯
Seize the day!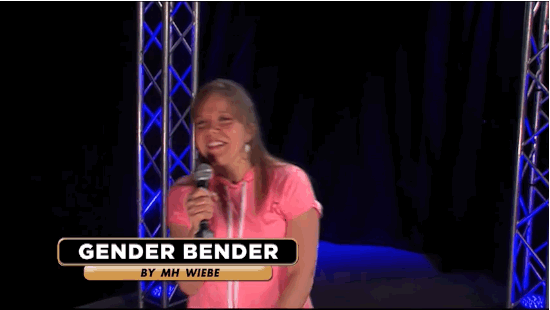 Ishmael N. Daro is a reporter for BuzzFeed News and is based in Toronto. PGP fingerprint: 5A1D 9099 3497 DA4B
Contact Ishmael N. Daro at ishmael.daro@buzzfeed.com.
Got a confidential tip? Submit it here.