A pair of angry clowns staged a protest at an independent bookstore in London, Ontario, after owners put an anti-clown sign in the window.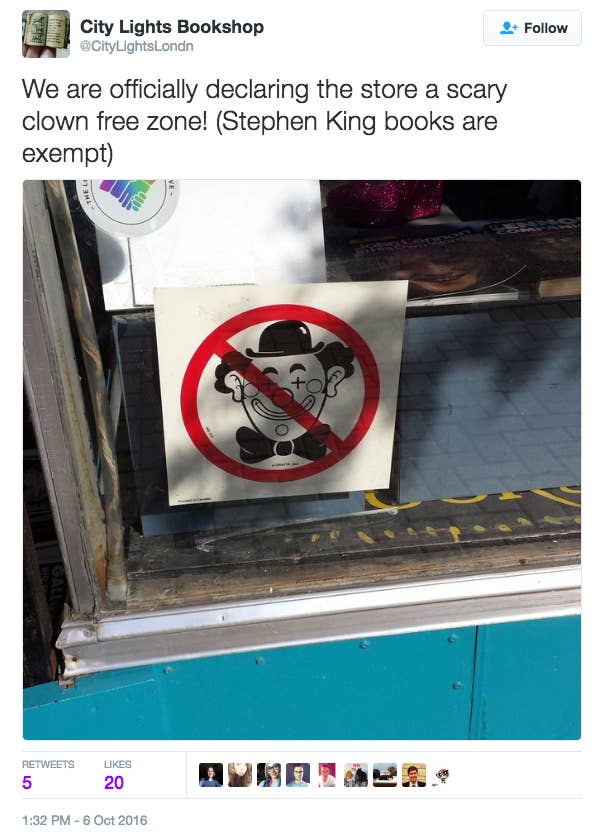 But not everyone found it funny. On Thursday, two professional clowns showed up at the store in full costume to demand the removal of the sign.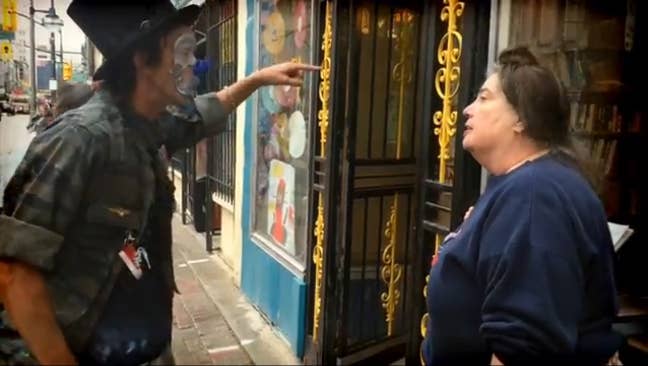 Tarasewicz said she respects clowns, but she said she didn't appreciate the way the two performers chose to protest.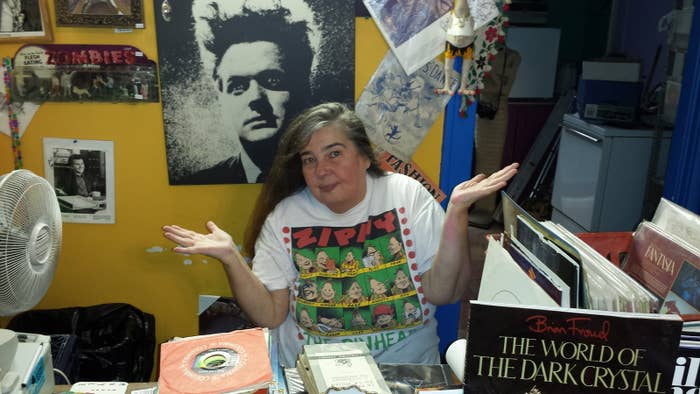 When the clowns left, they placed a crude swastika made out of balloons outside the bookstore. Written on the ballon art was a reimagining of the business's name: "Nazi Lights Book Store."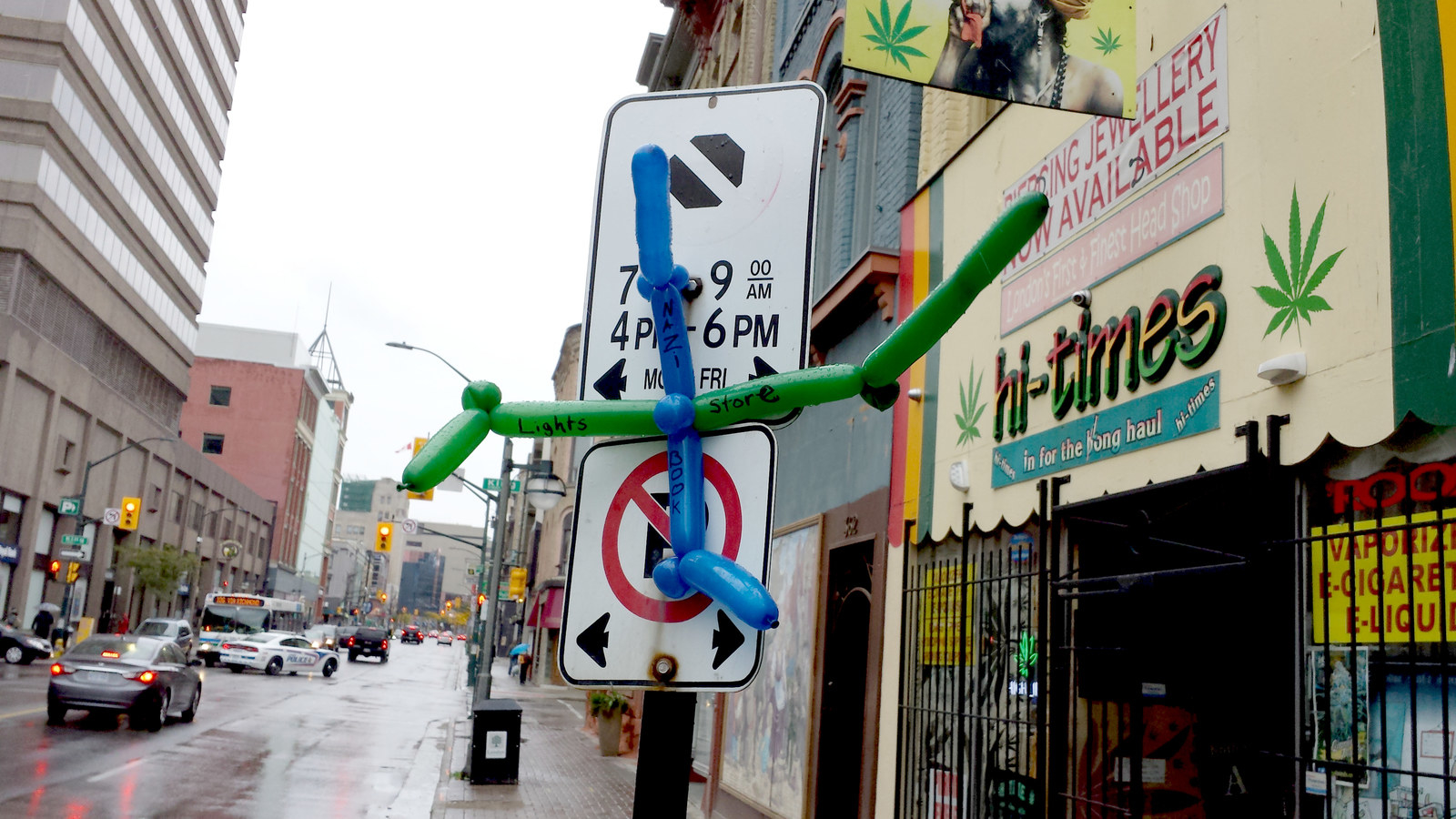 Ishmael N. Daro is a reporter for BuzzFeed News and is based in Toronto. PGP fingerprint: 5A1D 9099 3497 DA4B
Contact Ishmael N. Daro at ishmael.daro@buzzfeed.com.
Got a confidential tip? Submit it here.