A woman in Sherwood Park, Alberta, found a nice surprise on her windshield after leaving her car outside a bar overnight.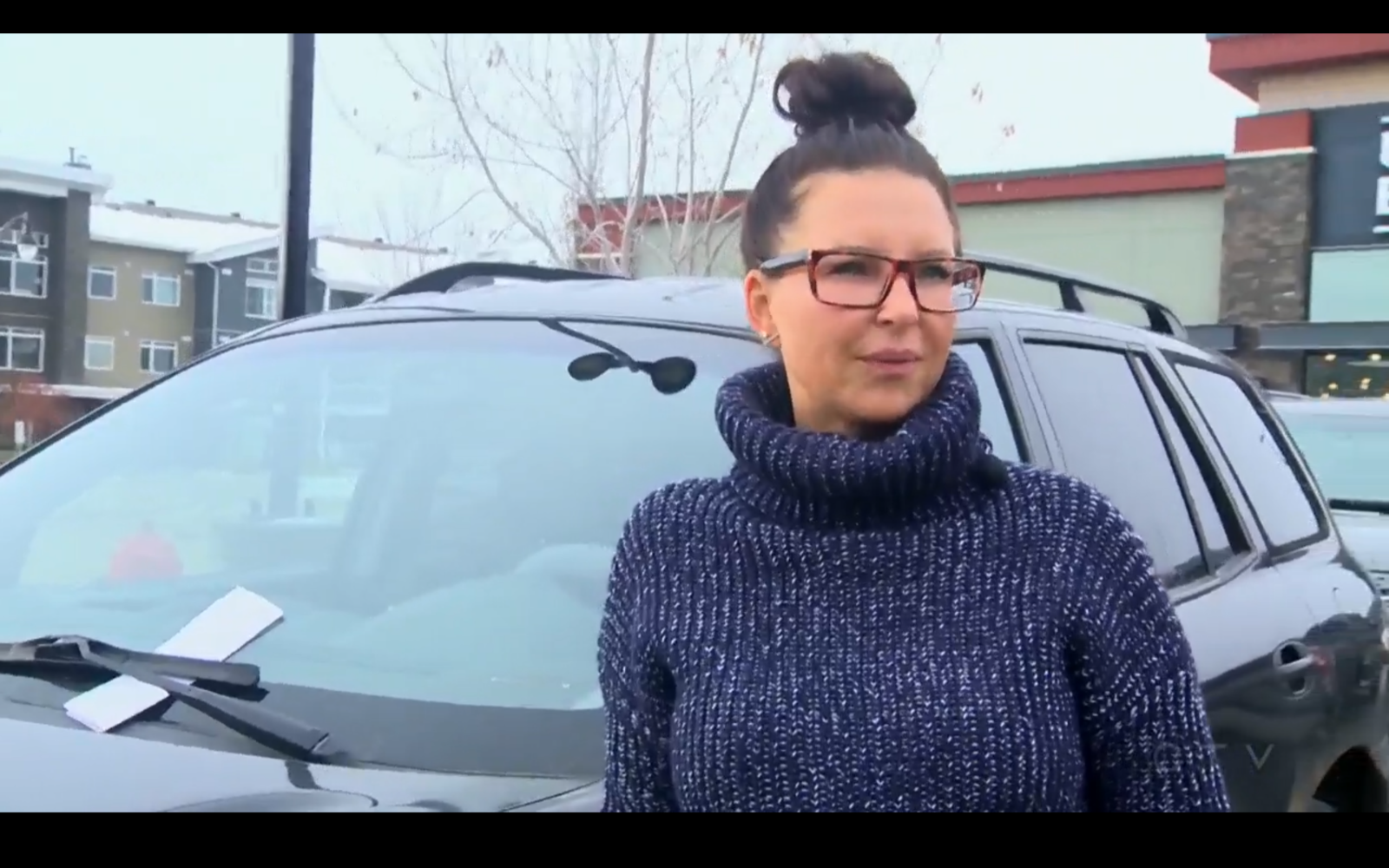 "Just wanted to thank you for leaving your car parked overnight," read a letter from the restaurant manager.
Schultz shared a photo of the letter on her Facebook page, and everyone loved the gesture.
Ishmael N. Daro is a reporter for BuzzFeed News and is based in Toronto. PGP fingerprint: 5A1D 9099 3497 DA4B
Contact Ishmael N. Daro at ishmael.daro@buzzfeed.com.
Got a confidential tip? Submit it here.