The CBC has apologized after a commentator, not realizing his mic was on, said a 14-year-old Chinese swimmer "died like a pig" in her race.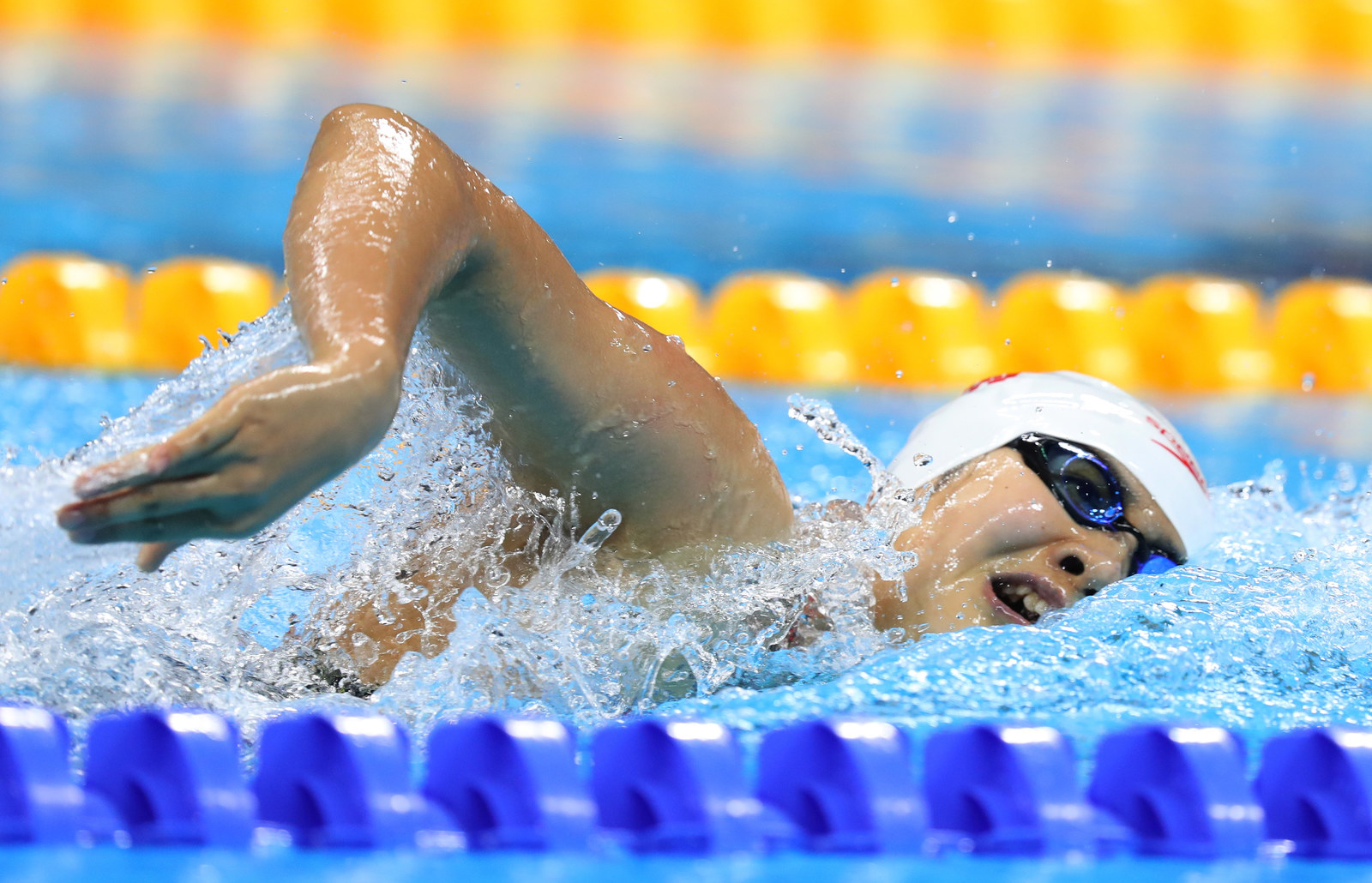 Byron MacDonald, the CBC's colour commentator for Olympic swimming events, suggested that Yanhan should have paced herself better. "Too excited. Went out like stink, died like a pig," he said on air. "Thanks for that."
People couldn't believe what they'd just heard.
Many people also flooded the CBC Olympics page on Facebook, with some accusing MacDonald of not just rudeness but also "racism."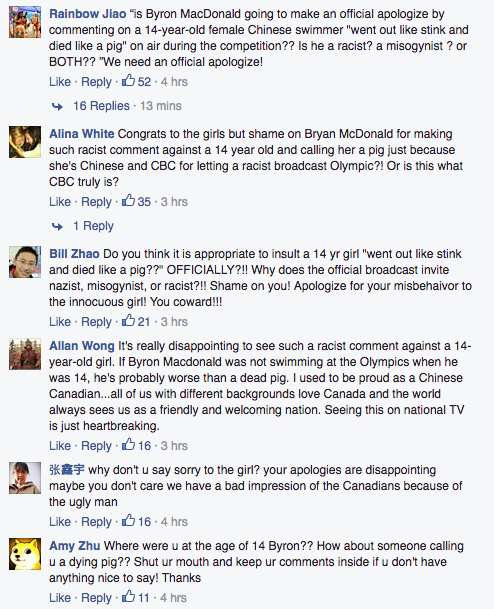 CBC issued a public apology the following day.
MacDonald also issued an on-air apology. "I was referring to a swimmer's performance and not to them as a person," he said. "Needless to say it was not — there was no disrespect intended and I'm very sorry."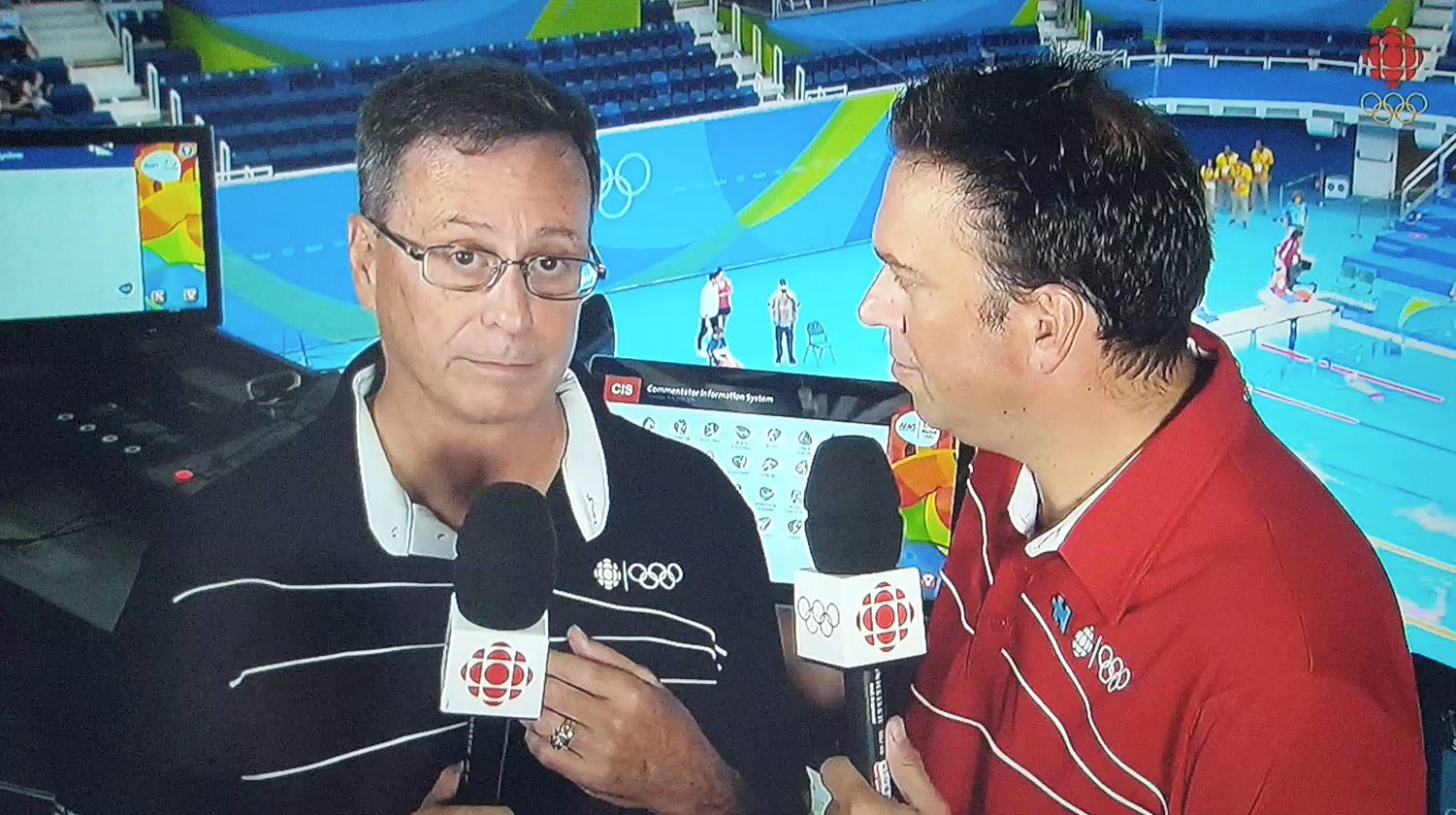 Ishmael N. Daro is a reporter for BuzzFeed News and is based in Toronto. PGP fingerprint: 5A1D 9099 3497 DA4B
Contact Ishmael N. Daro at ishmael.daro@buzzfeed.com.
Got a confidential tip? Submit it here.