A city councillor in Hamilton, Ontario, says he was stopped and questioned by police for no reason this week while he was waiting for a bus.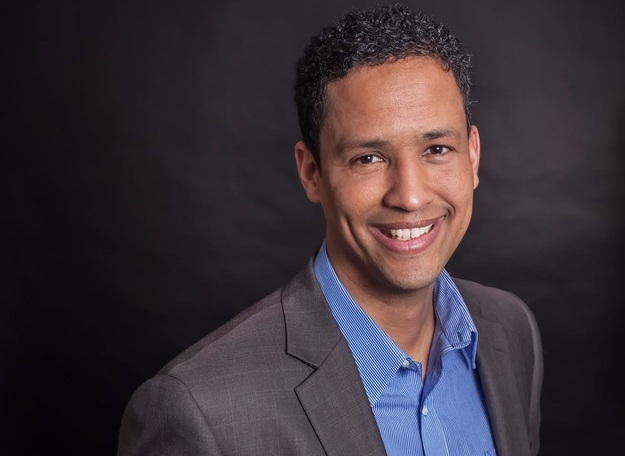 Green has written a letter of complaint to the police department. "This process of arbitrary stopping and questioning in public with cars lined up on the street waiting caused me embarrassment, frustration and anger," he said in the letter, a copy of which was obtained by BuzzFeed Canada.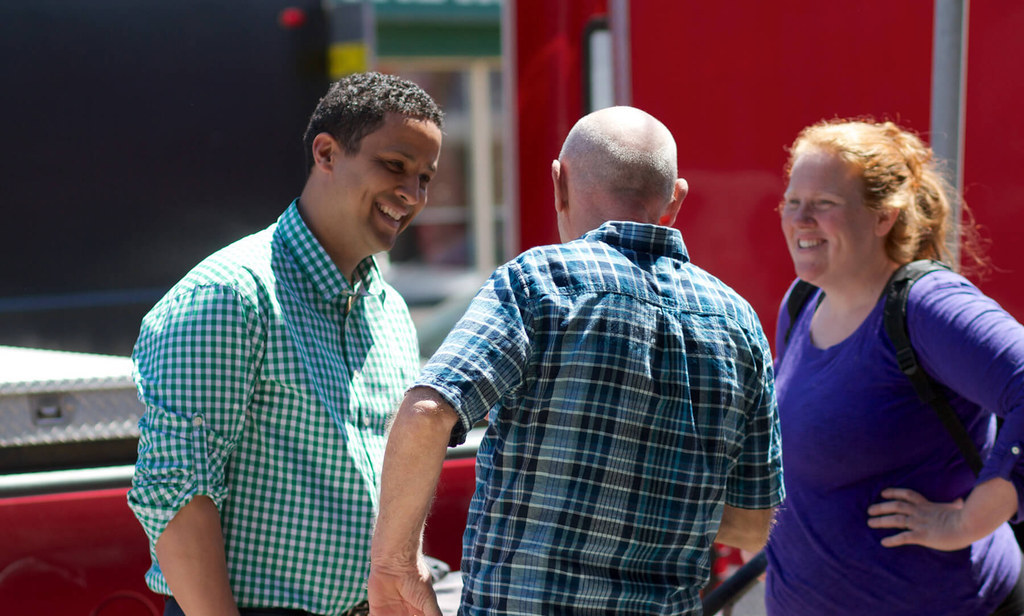 Ishmael N. Daro is a reporter for BuzzFeed News and is based in Toronto. PGP fingerprint: 5A1D 9099 3497 DA4B
Contact Ishmael N. Daro at ishmael.daro@buzzfeed.com.
Got a confidential tip? Submit it here.