Authorities in Australia say Canadians who were passengers on a two-month luxury cruise trip were also hauling about $30 million CAD worth of cocaine in their bags. (That's about $23 million USD.)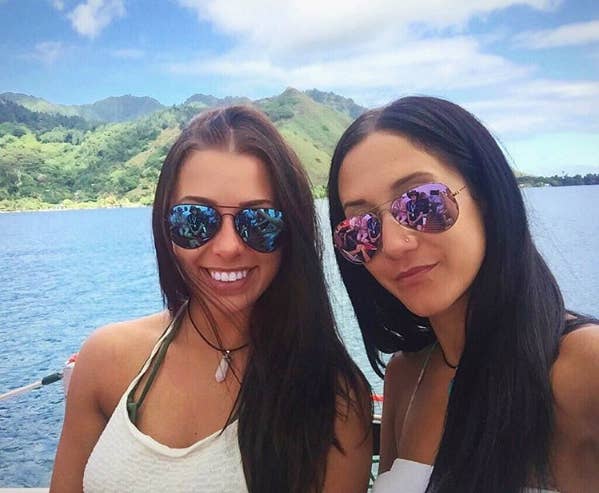 Lagacé and Roberge chronicled their trip with copious Instagram and Facebook photos along the way.
The vacation photos showed them enjoying the sights in Times Square, riding an ATV in Peru, and lounging on countless beaches, among other things.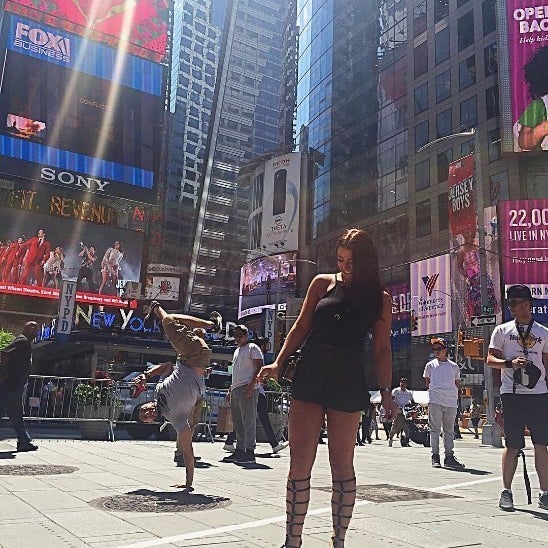 Not included in the photo roll: Bulging suitcases packed full of 95 kilograms of blow.