A Canadian woman's family says she was jailed in Abu Dhabi after authorities found marijuana in her bag at the airport and forced her to sign a statement in Arabic she didn't understand.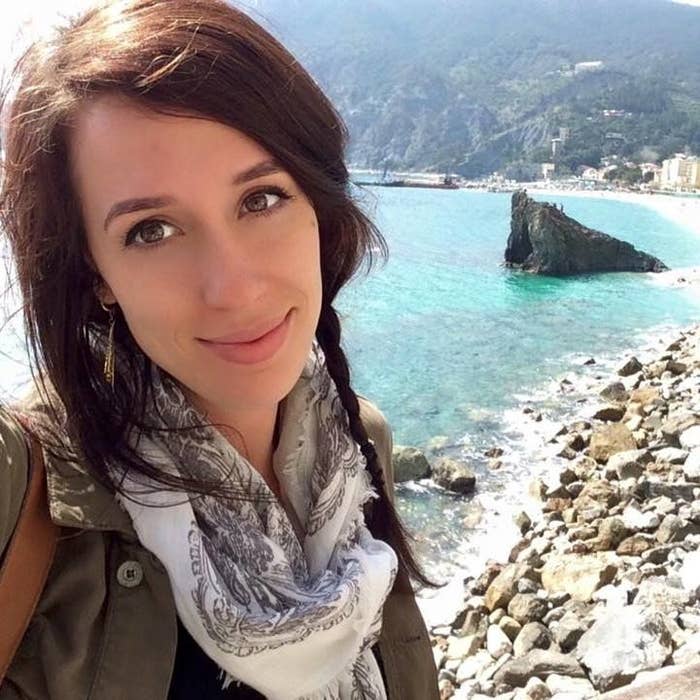 The United Arab Emirates has very strict drug laws, and even a trace amount of weed can result in a minimum four-year sentence.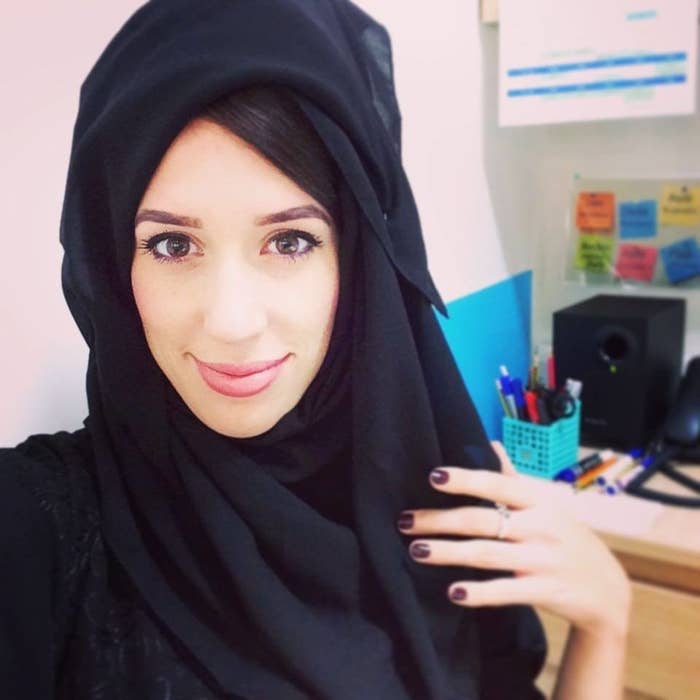 Augustyn has been teaching a Grade 3 class at the Abu Dhabi International Private School. This would have been her second year teaching the class, and "the kids absolutely love her," her mother said.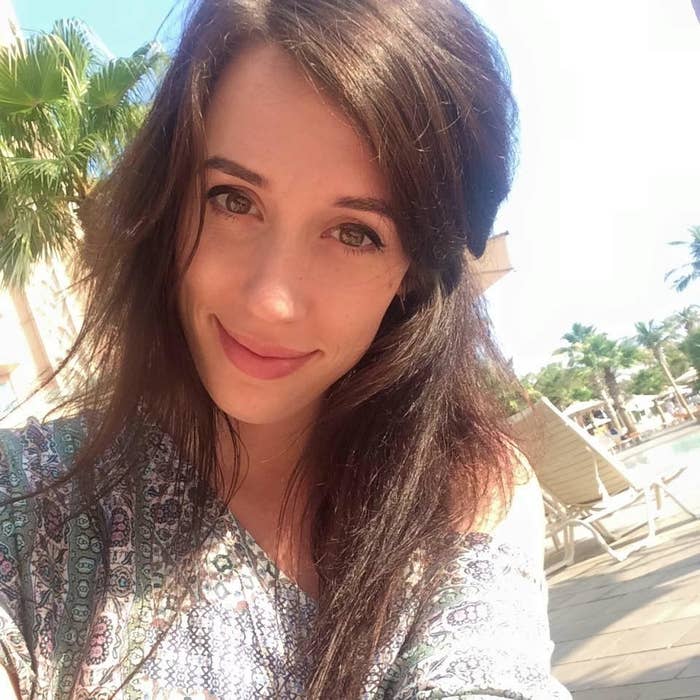 UPDATE
This post was updated with more information following an interview with Joanne Augustyn.
Ishmael N. Daro is a reporter for BuzzFeed News and is based in Toronto. PGP fingerprint: 5A1D 9099 3497 DA4B
Contact Ishmael N. Daro at ishmael.daro@buzzfeed.com.
Got a confidential tip? Submit it here.