1.
When you want to stream Game of Thrones the legal way.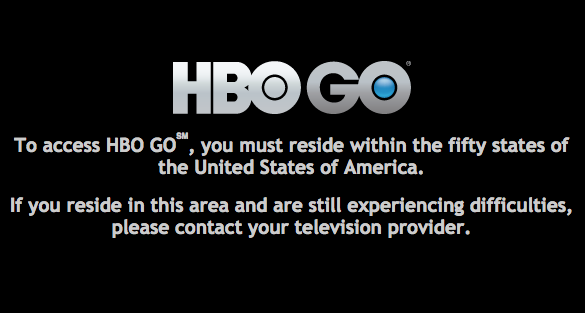 2.
When a show makes it to Hulu, which may as well be Mordor.
3.
When you try to watch the Trevor Noah clip everyone's talking about.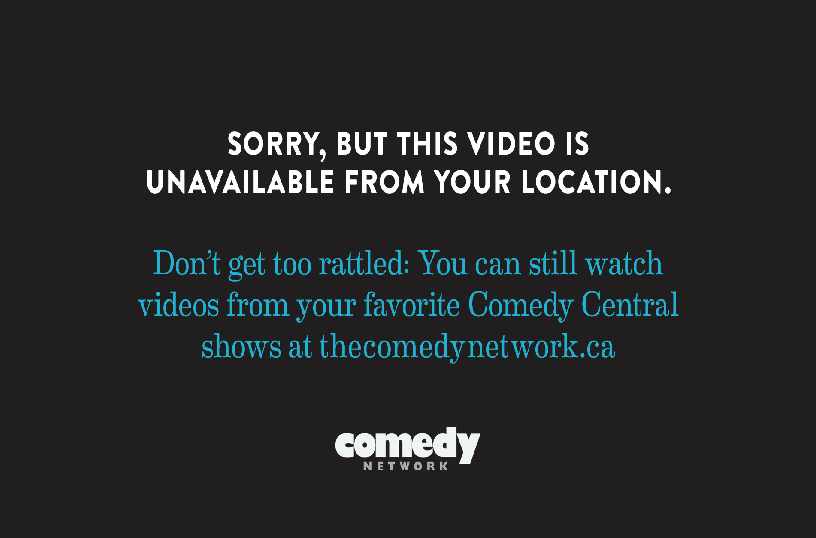 4.
When even network shows like The Late Show with Stephen Colbert forget to make their videos available in Canada.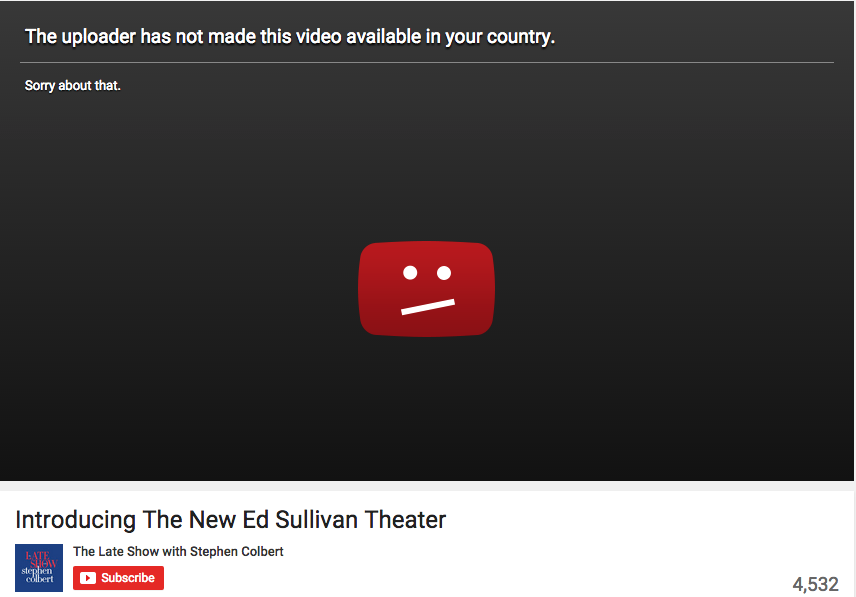 5.
When you try to listen to some jams on Pandora.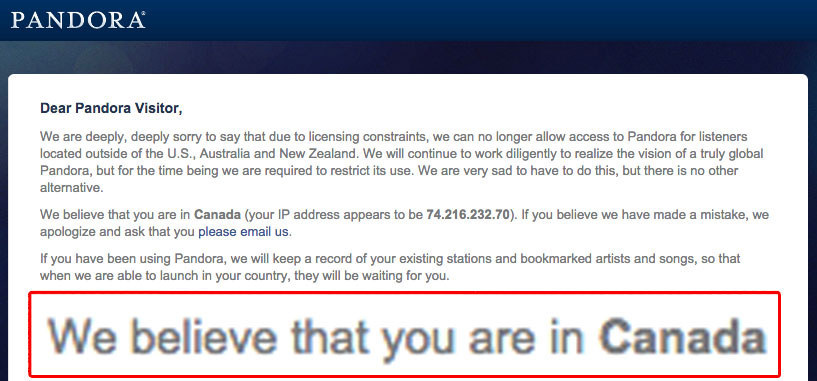 6.
When you check out that cool website that lets you watch live TV online.
7.
When you hear Amazon Prime is coming to Canada.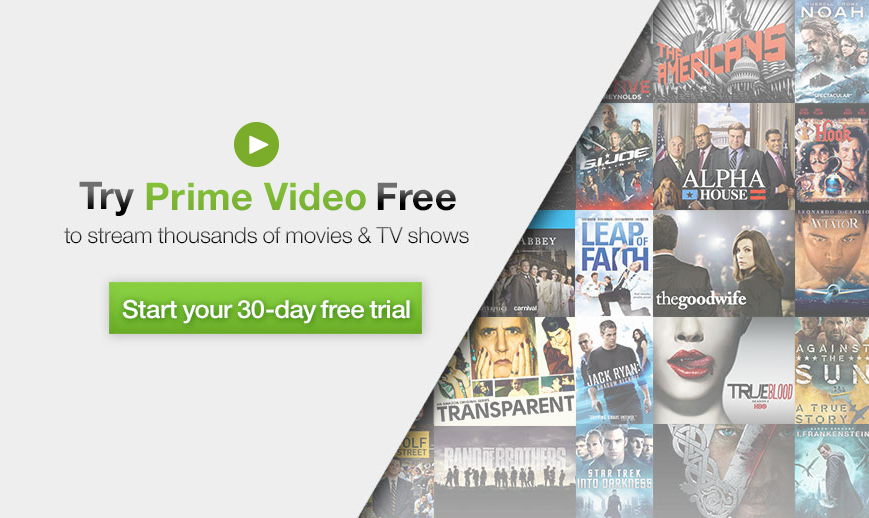 ...and then find out that Amazon Prime Video is still not available.

8.
When Alanis Morissette updated the lyrics to "Ironic" and — ironically — we couldn't see the video in Canada.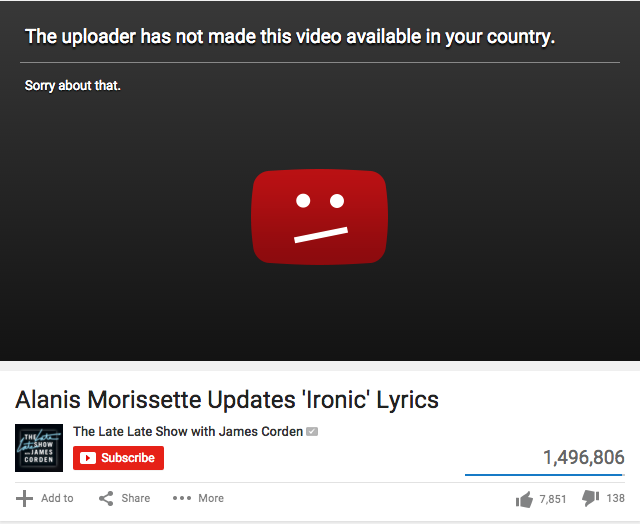 9.
When One Direction won't even let you watch a Honda Civic commercial they made, FFS.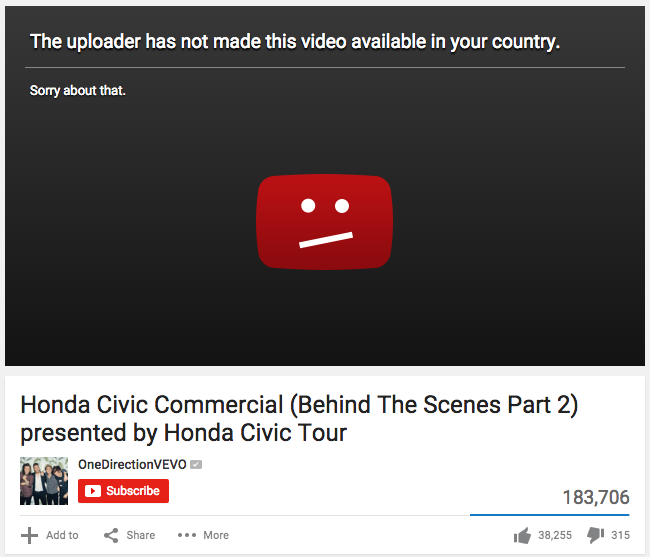 10.
When Apple tried to pull this shit.
Even Bieber, smdh.
11.
And any time something that's available elsewhere isn't available on Netflix Canada.