Firefighters in Nova Scotia gave one of their own a delicious/disturbing send-off this week. They made this giant cheeseburger weighing about eight pounds. It took seven people to finish it off.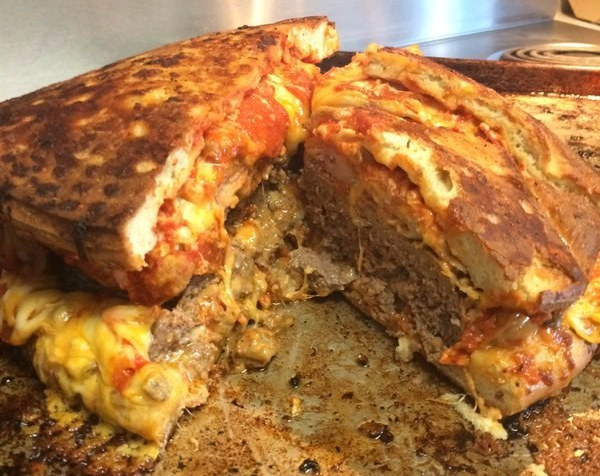 The cheeseburger's buns were two Delissio frozen pizzas.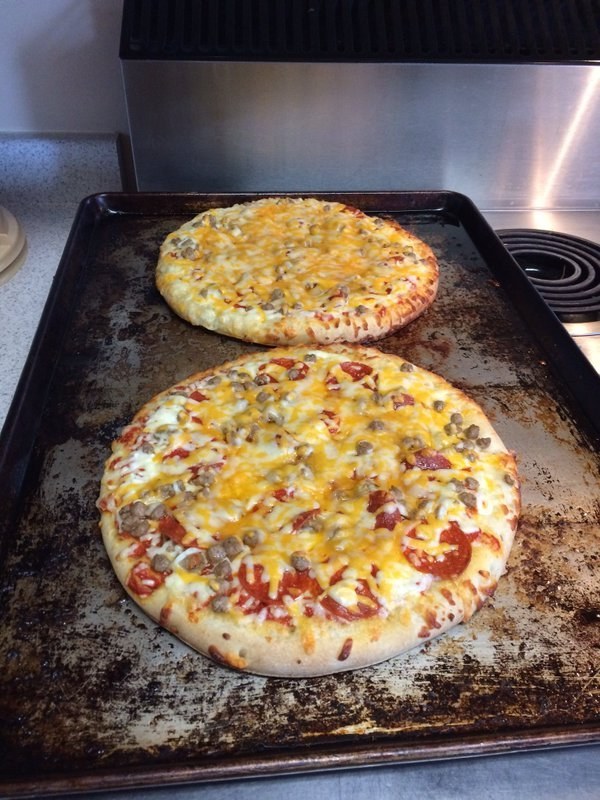 The burger patty required 3.5 pounds of ground beef and four eggs. Then they added two packs of maple bacon and a whole bunch of shredded marble cheese, Skalin said.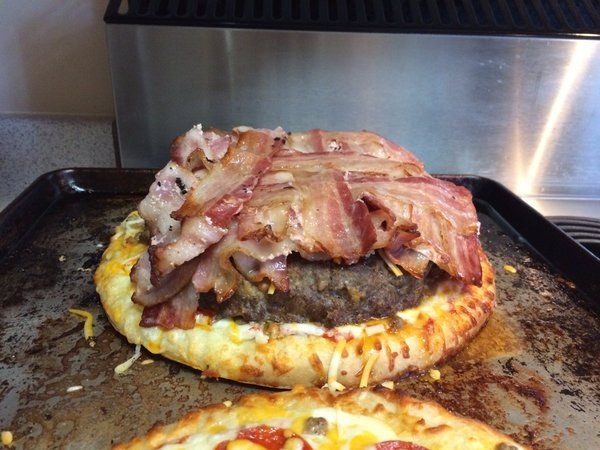 This was the glorious/revolting result. But looks can be deceiving. "Everyone thought it tasted pretty good," Skalin said.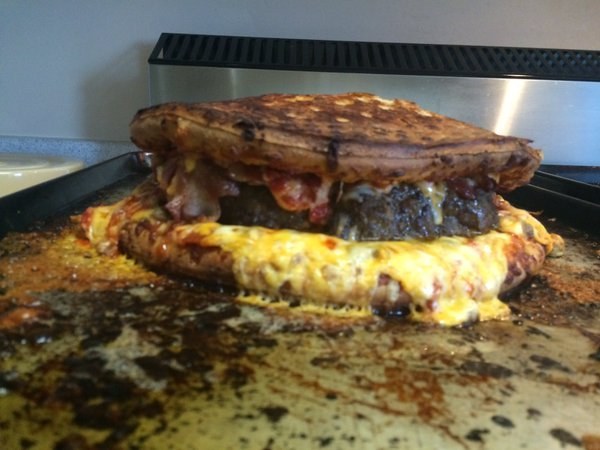 And then there was dessert, courtesy of the guy who was leaving. "I think it is called sex in a pan. Chocolate, whipped cream, Skor bar bits." Damn!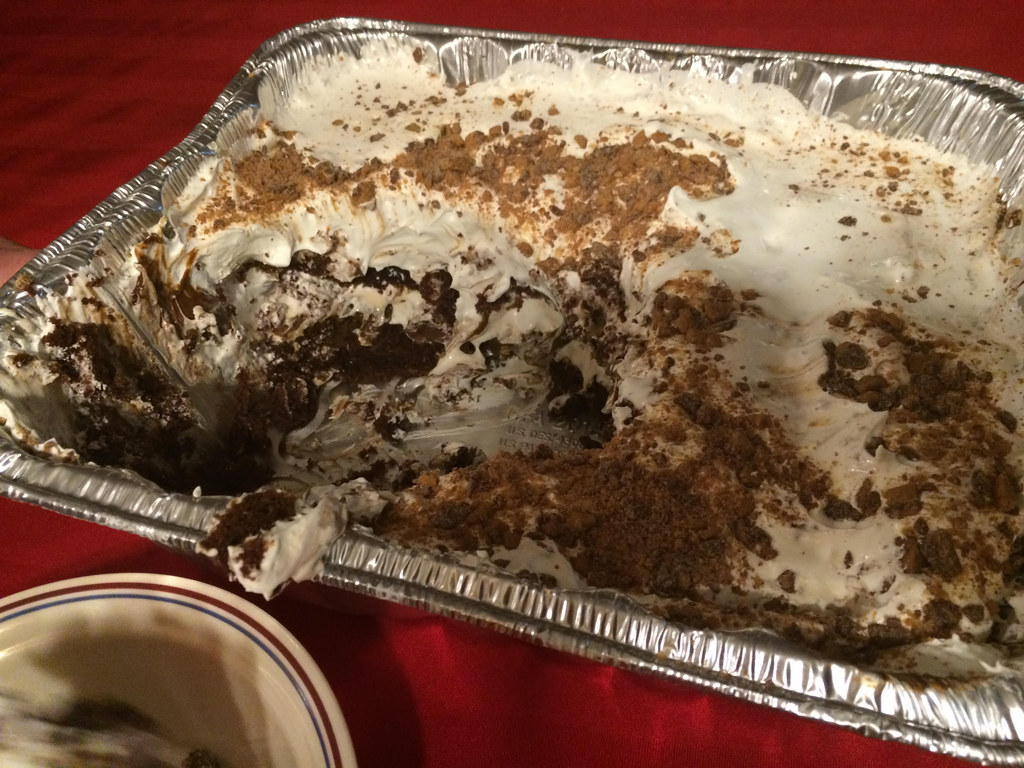 Ishmael N. Daro is a reporter for BuzzFeed News and is based in Toronto. PGP fingerprint: 5A1D 9099 3497 DA4B
Contact Ishmael N. Daro at ishmael.daro@buzzfeed.com.
Got a confidential tip? Submit it here.