17 Times The News In Canada Was Just Kind Of Underwhelming
"Driving is harder in the rain"
1.
When Kelowna had an exciting weekend.
3.
When a suspicious package just turned out to be homework.

4.
This exciting relocation in Prince Edward Island.
5.
When things went off without a hitch in Regina.
6.
When being ranked the ninth least corrupt country in the world was "awesome."
8.
When an Ottawa-area couple fought city hall over the placement of their veggie garden.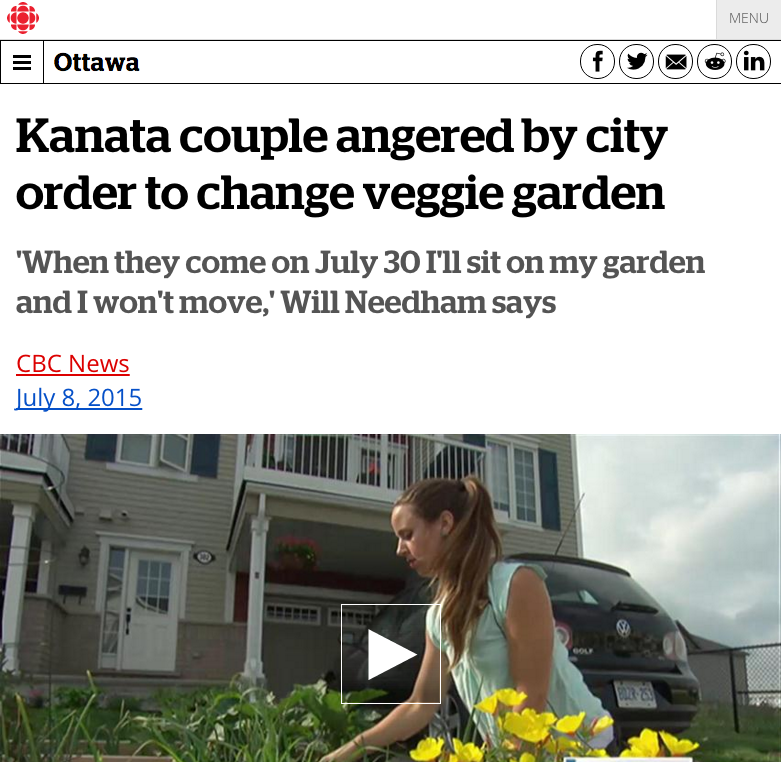 10.
When subway etiquette became "trending" news.
Really, really happy.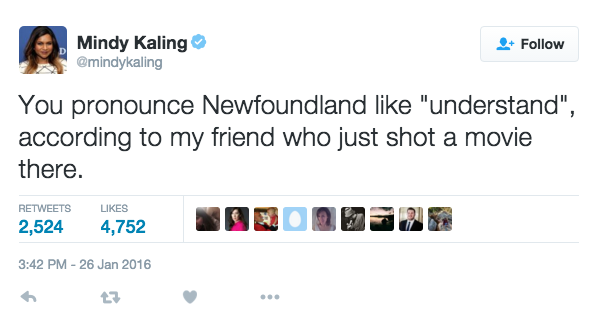 12.
When noted sports broadcaster Ron Maclean expressed his love of... sports.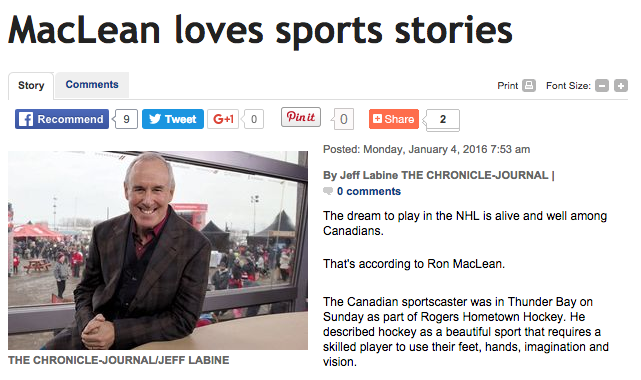 13.
When driving sections tackled some of the most important issues facing motorists.

15.
When even journalists had to admit there wasn't really much going on.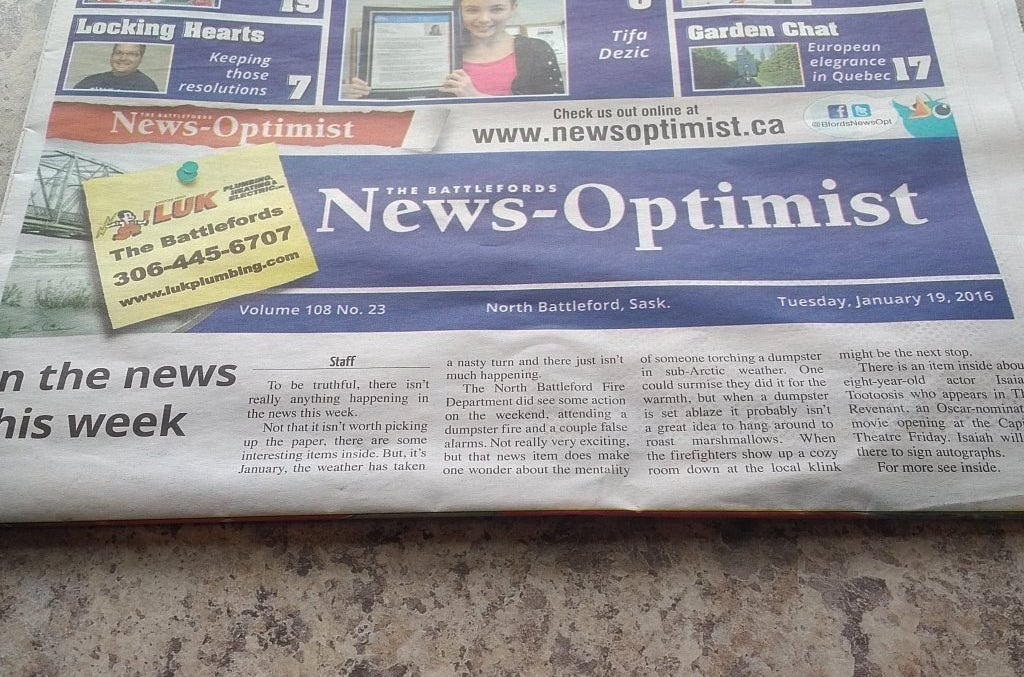 16.
When visitors to Canada took notice.
17.
...And Canadians noticed that other people had noticed how boring things are around here, and it led to a lot of anxiety.