People across Canada asking the federal government to do more to help Syrians fleeing their country's civil war. Rallies are being held in two dozen cities across the country calling for Canada to resettle thousands more refugees.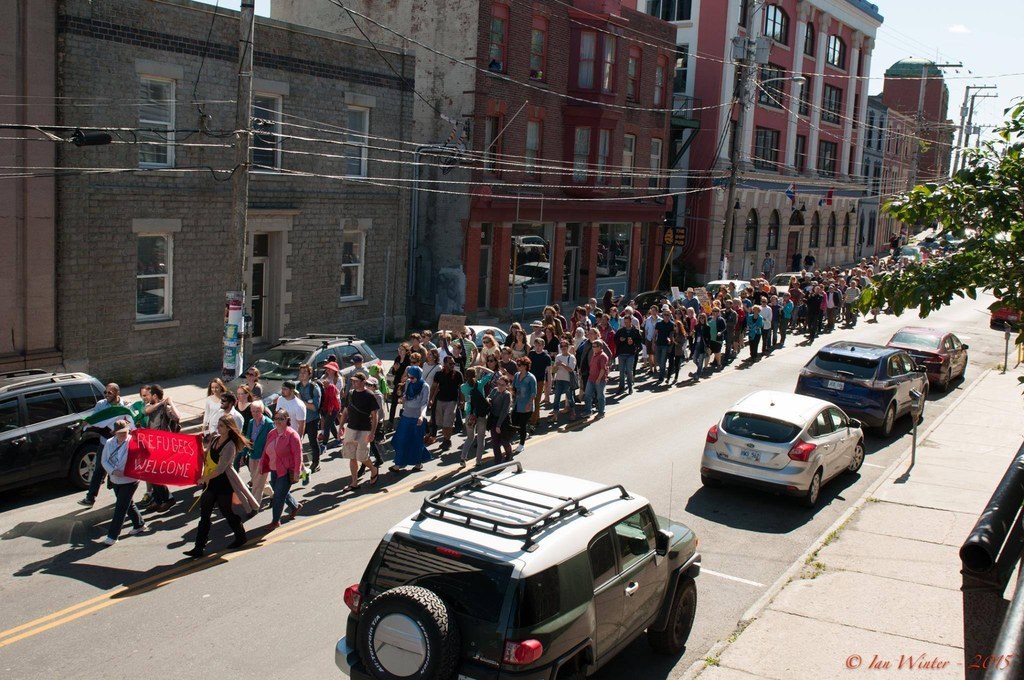 The demonstrations were organized after the scale of the Syrian refugee crisis burst into public consciousness with the photo of a dead toddler, Alan Kurdi, washed up on a Turkish beach last week.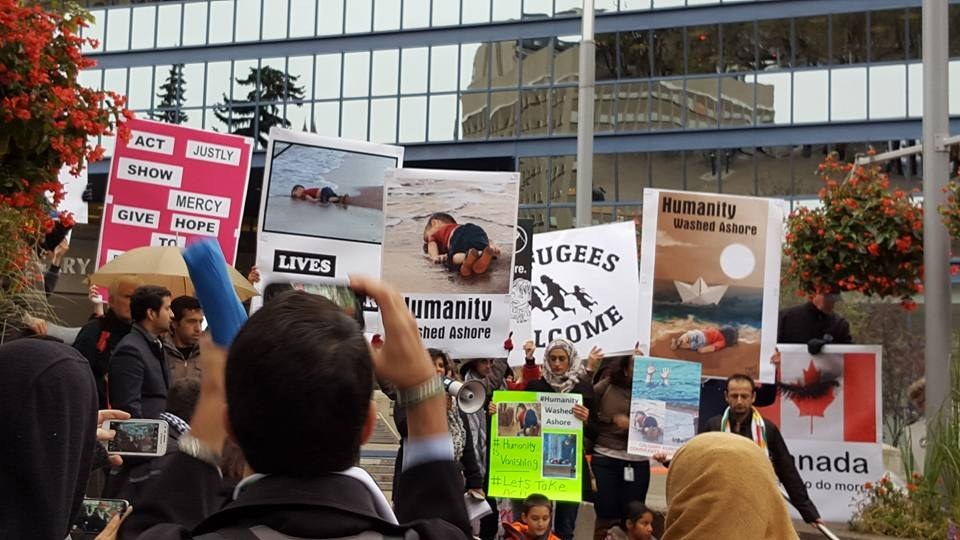 The rallies are organized by refugee and migrant rights groups across the country, and they have been endorsed by advocacy groups like Leadnow, No One Is Illegal – Toronto, Greenpeace, as well as labour unions and others.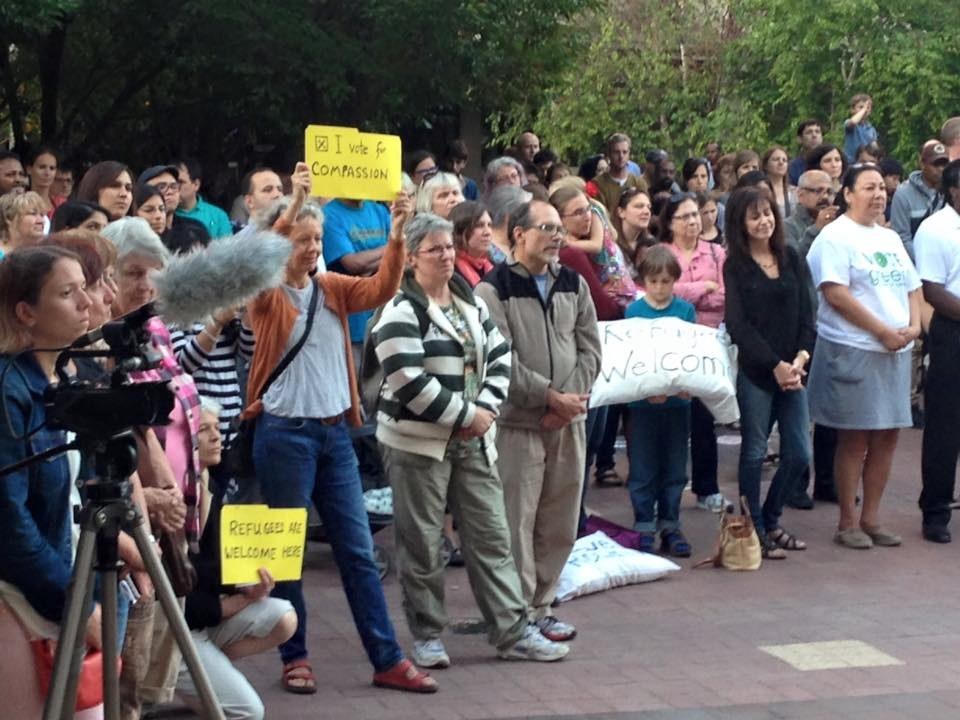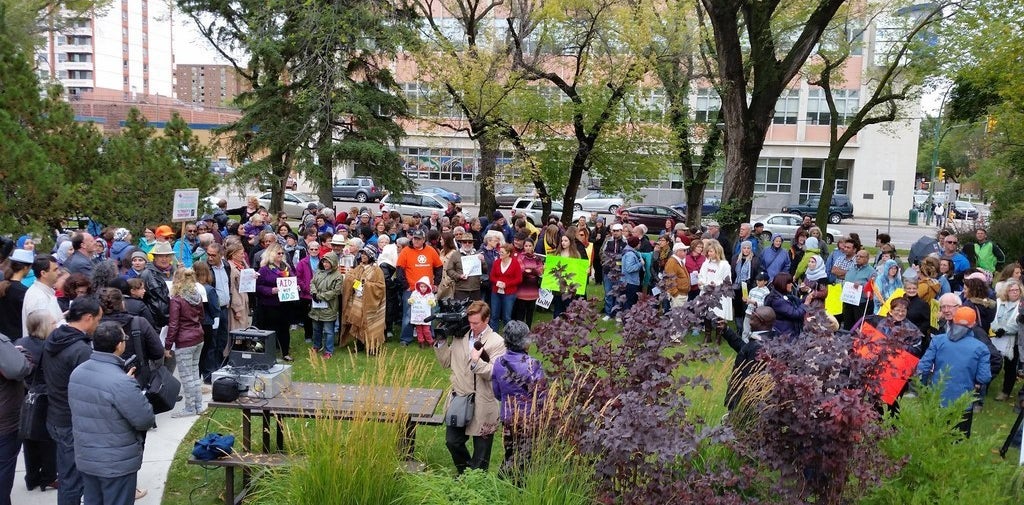 Organizers say more than 400 people showed up for the Sept. 6 rally and march in Saskatoon, Saskatchewan.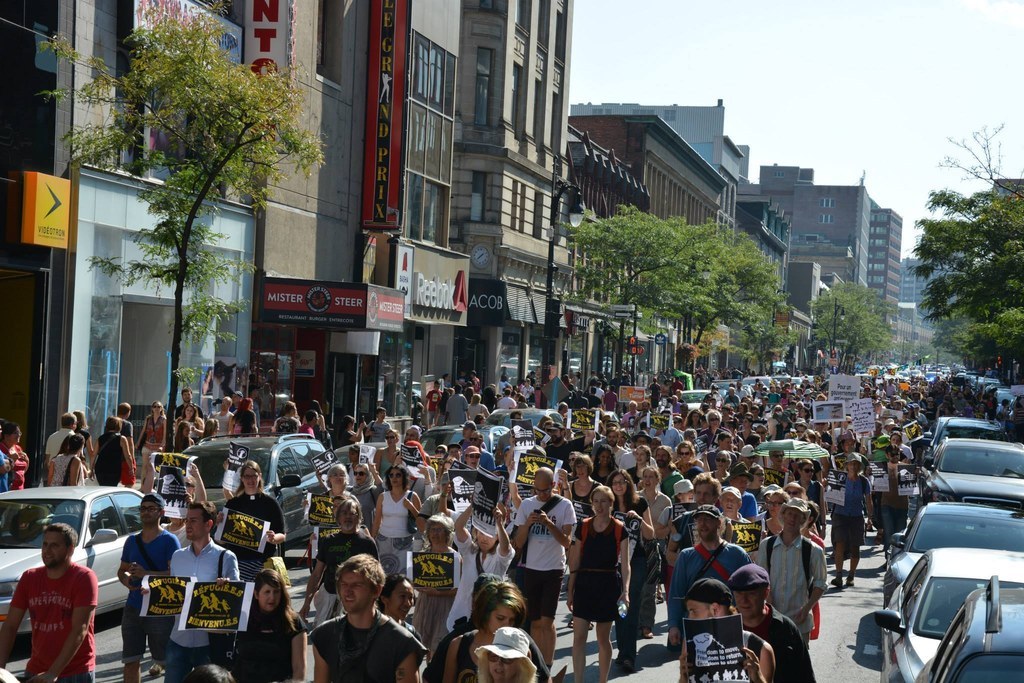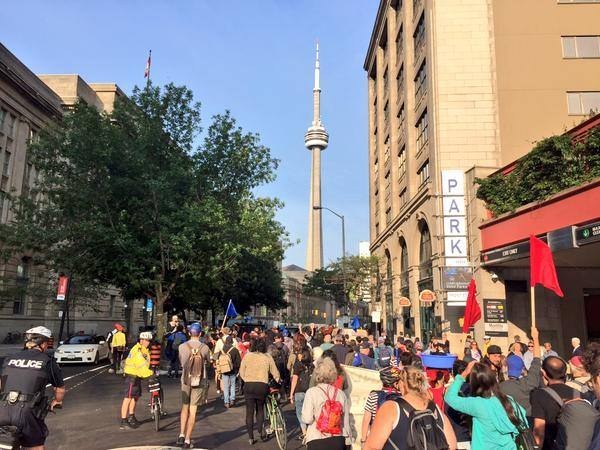 A new poll shows a majority of Canadians want the country to take in more refugees.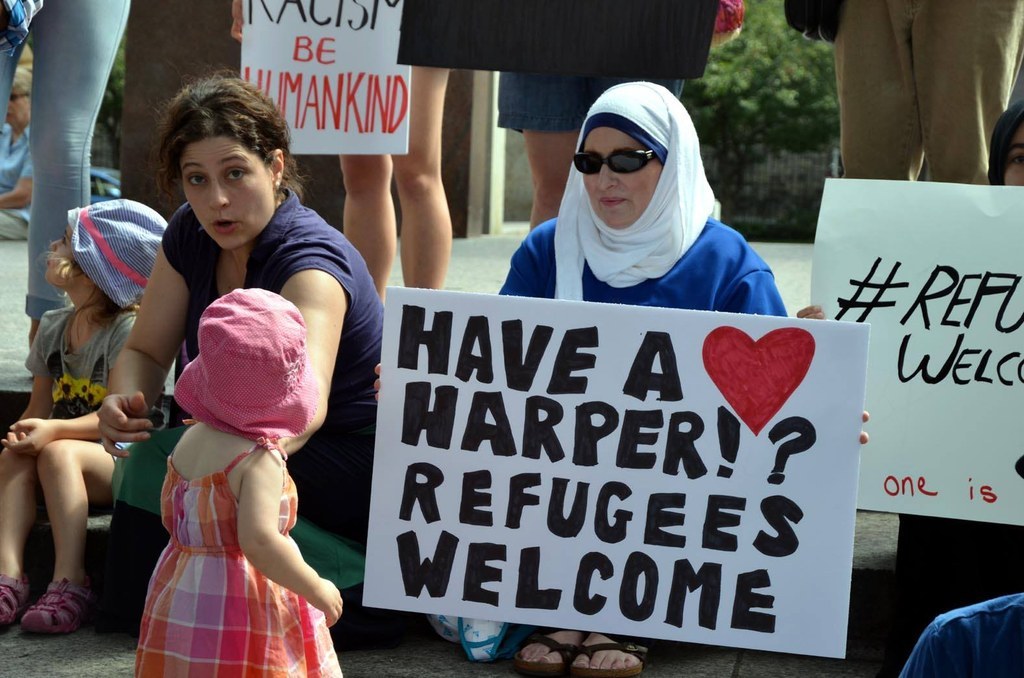 Ishmael N. Daro is a reporter for BuzzFeed News and is based in Toronto. PGP fingerprint: 5A1D 9099 3497 DA4B
Contact Ishmael N. Daro at ishmael.daro@buzzfeed.com.
Got a confidential tip? Submit it here.
Looks like there are no comments yet.
Be the first to comment!