The Liberal government's budget will make life a bit more expensive for you if you drink, smoke, or take public transit.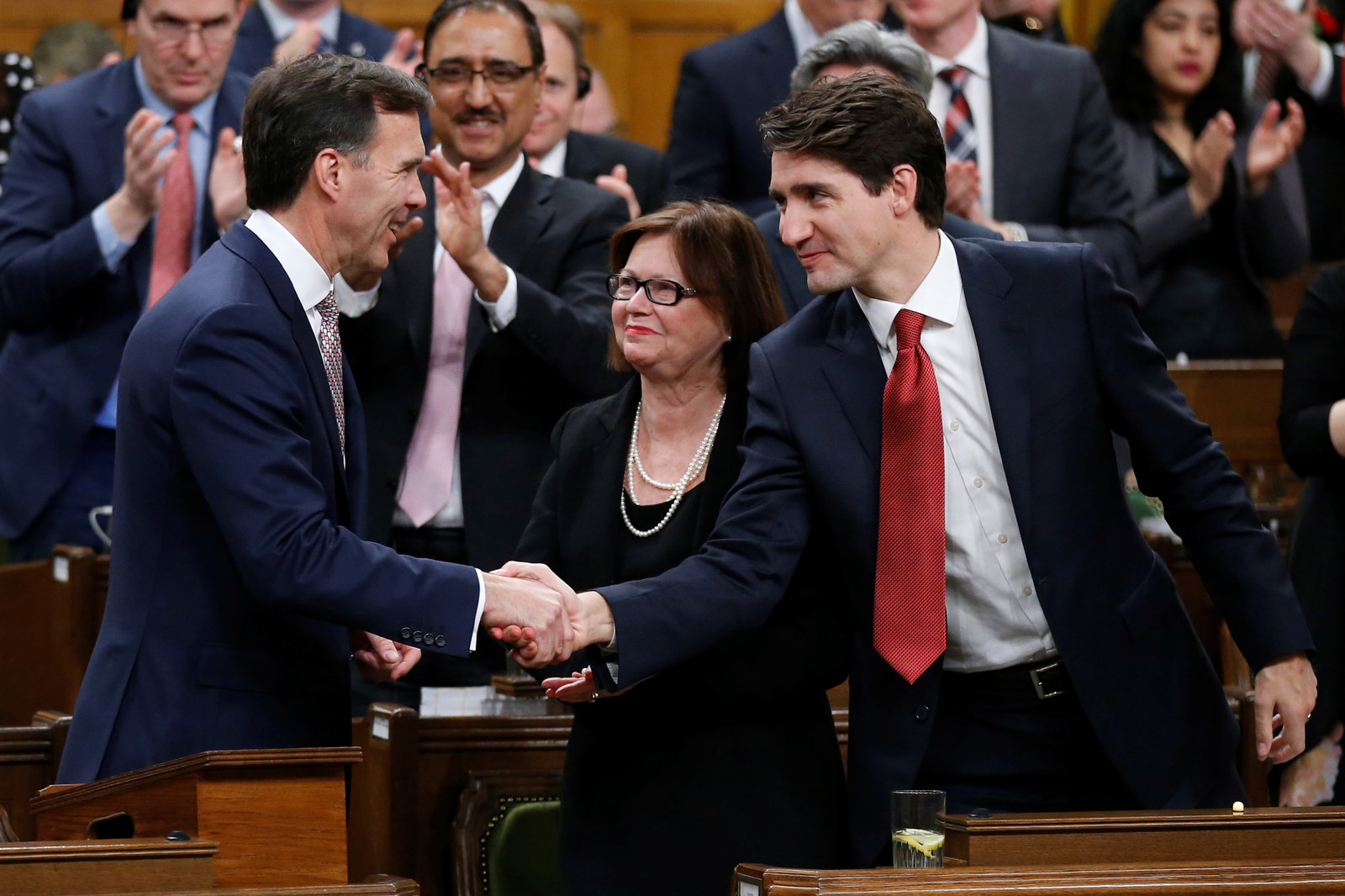 While there is other investment in public transit included in the budget, the loss of the tax credit is going to sting.
Some people wondered how this was helping the middle class, as the government always claims to be doing.
The group Canadians for Tax Fairness, which advocates for progressive tax policies, accused the government of squeezing average Canadians and ignoring perks for the rich.
Others said cutting the transit credit clashed with the government's aim to fight climate change to make public transit more expensive for people.
So if you pay about $140 per month for transit passes, you just lost out on $250 in annual savings on your taxes.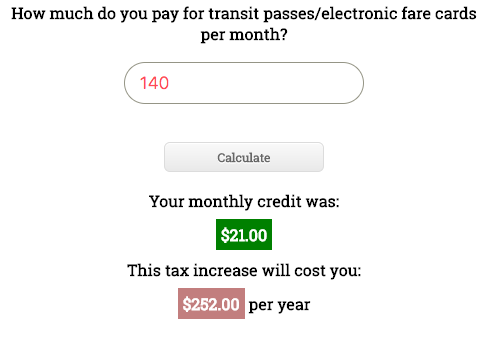 Ishmael N. Daro is a reporter for BuzzFeed News and is based in Toronto. PGP fingerprint: 5A1D 9099 3497 DA4B
Contact Ishmael N. Daro at ishmael.daro@buzzfeed.com.
Got a confidential tip? Submit it here.
Looks like there are no comments yet.
Be the first to comment!