As Canada moves closer to legalizing cannabis, the federal government wants to reiterate that WEED IS NOT SUPPOSED TO BE FUN, EVER.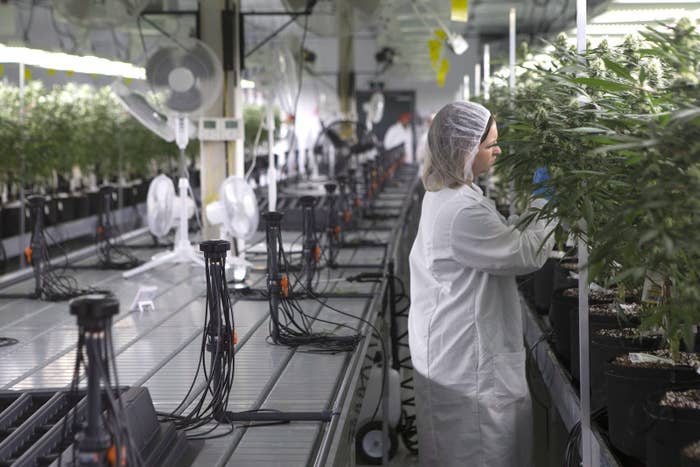 Here's what the federal government envisions as packaging for weed in stores.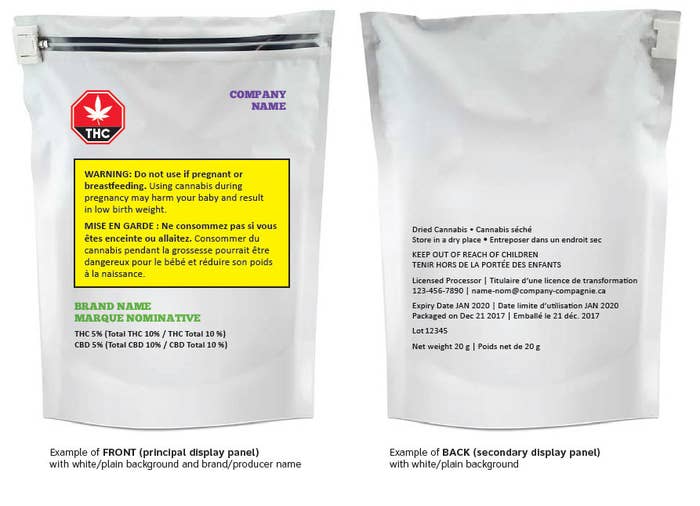 Here's another example.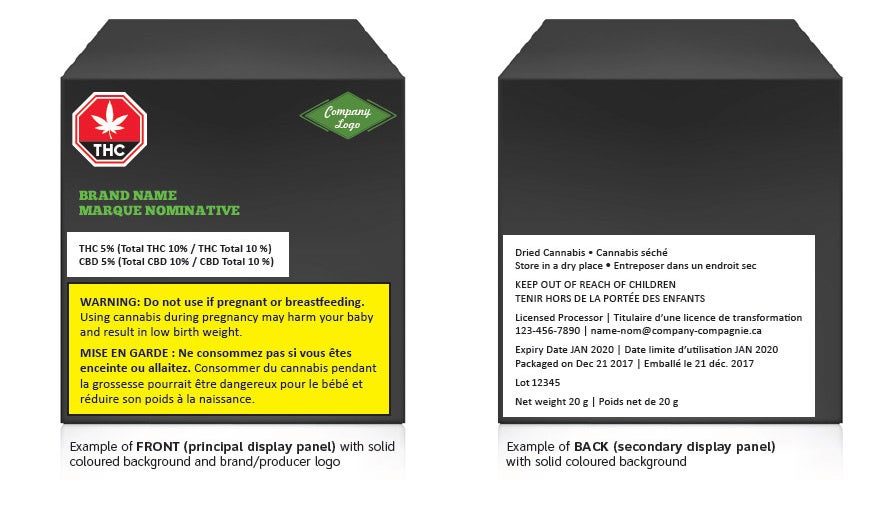 According to the proposed rules, only one "brand element" will be allowed on the packaging and it can't be any bigger than the giant THC stop sign that will be affixed to all products.

Packages will also need a whole bunch of other information, including the all-caps warning "KEEP OUT OF REACH OF CHILDREN."
Basically, legal weed is going to look like bags of DavidsTea.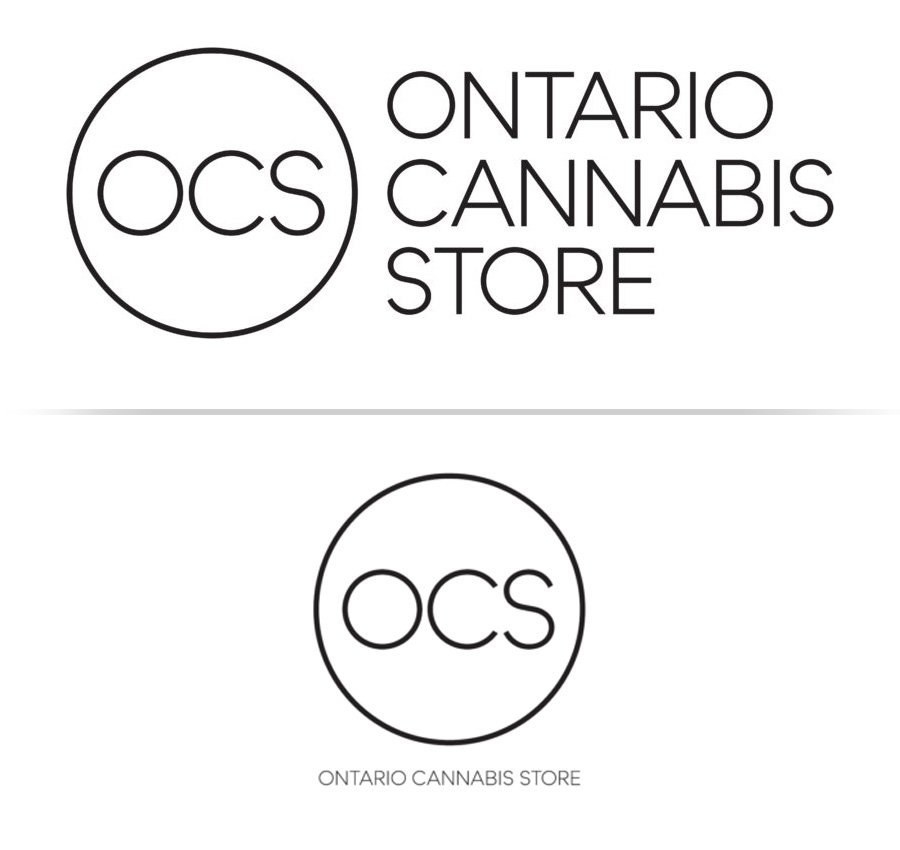 People are pointing out the apparent double standard when it comes to alcohol, which is much more harmful than weed.
Then again, it's what's inside the package that counts.
The same Health Canada document also uses the dimensions of a hockey rink to explain how big an area of 200 square metres is, because...of course.
This is what happens when the normies take over.