Canada's House of Commons gave unanimous consent to a motion last week "condemning all forms of Islamophobia."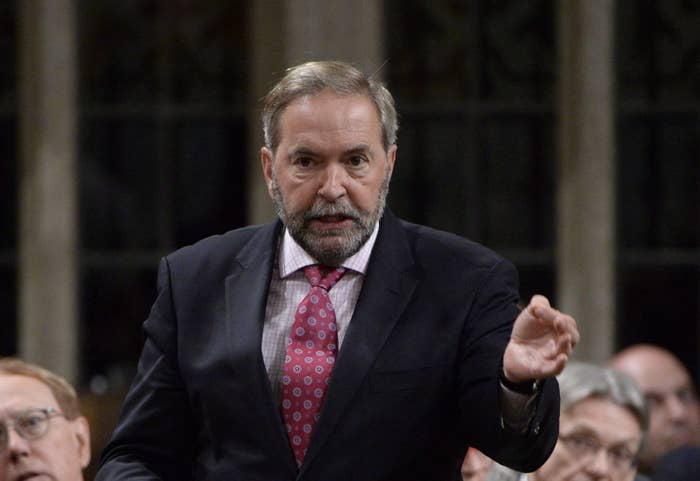 Unanimous consent is often given to uncontroversial motions, but an earlier attempt at passing the anti-Islamophobia motion failed when some Conservative MPs voiced opposition.
There has been an increase in police-reported hate crimes against Canadian Muslims in recent years.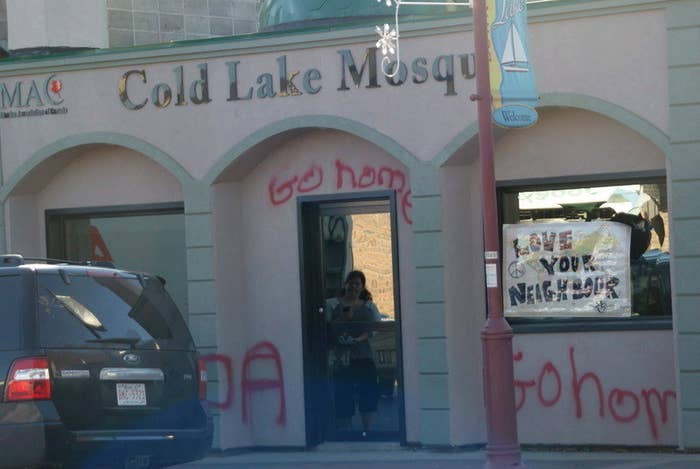 Ishmael N. Daro is a reporter for BuzzFeed News and is based in Toronto. PGP fingerprint: 5A1D 9099 3497 DA4B
Contact Ishmael N. Daro at ishmael.daro@buzzfeed.com.
Got a confidential tip? Submit it here.