This welcome message that greets athletes at Canada House in the Olympic Village in Pyeongchang is giving people all the feels.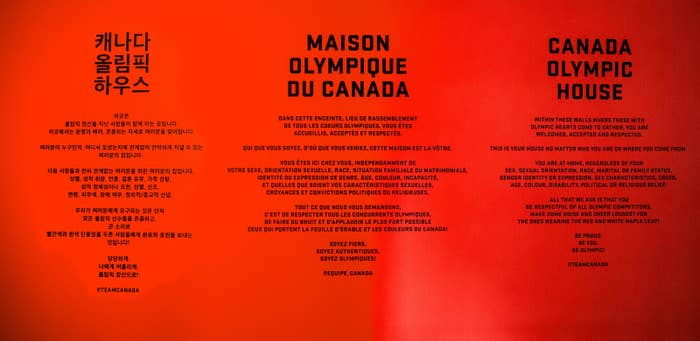 It reads:
Within these walls where those with Olympic hearts come to gather, you are welcomed, accepted and respected.

This is your house no matter who you are or where you come from.

You are at home, regardless of your sex, sexual orientation, race, marital or family status, gender identity or expression, sex characteristics, creed, age, colour, disability, political or religious belief.

All that we ask is that you be respectful of all Olympic competitors, make some noise and cheer loudest for the ones wearing the red and white maple leaf!

Be proud.
Be you.
Be Olympic.
CBC journalist Devin Heroux tweeted a photo of the greeting earlier this week, and it has been shared many hundreds of times since then.
People love the inclusive message.
It's making people proud to be Canadian.
"This is my Canada."
It really embodies the Olympic spirit.
People are so happy this is the message Team Canada chose.
What are these feelings?!
It's giving Canadians something to live up to.
"Honestly if you disagree with any of this I don't want you in my house!"
Go team!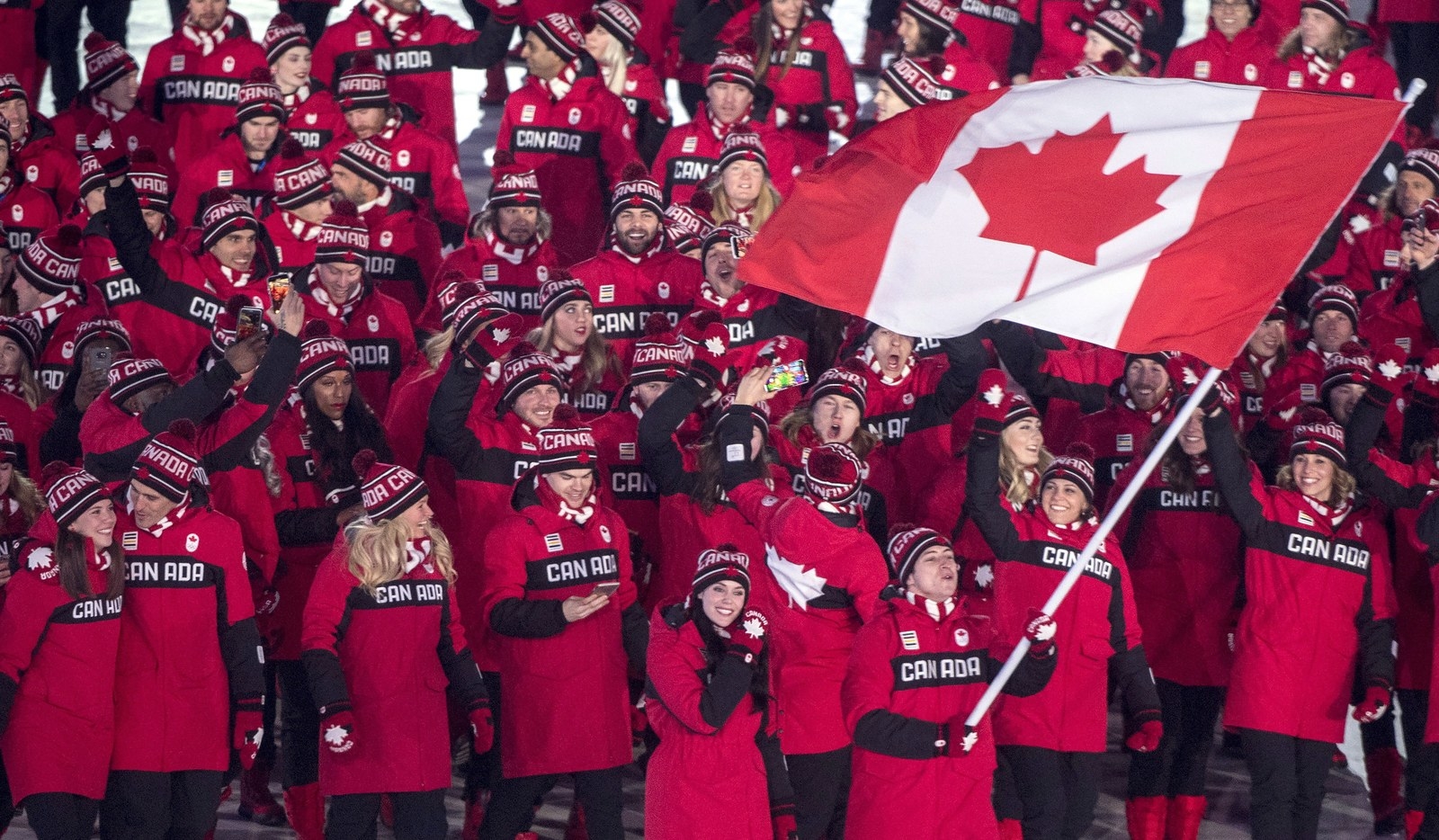 Ishmael N. Daro is a reporter for BuzzFeed News and is based in Toronto. PGP fingerprint: 5A1D 9099 3497 DA4B
Contact Ishmael N. Daro at ishmael.daro@buzzfeed.com.
Got a confidential tip? Submit it here.