Police in Calgary have unearthed a huge stash of stolen goods worth as much as $100,000. But even more incredible than the dollar amount is where they found it: inside a secret fucking tunnel dug in a man's backyard!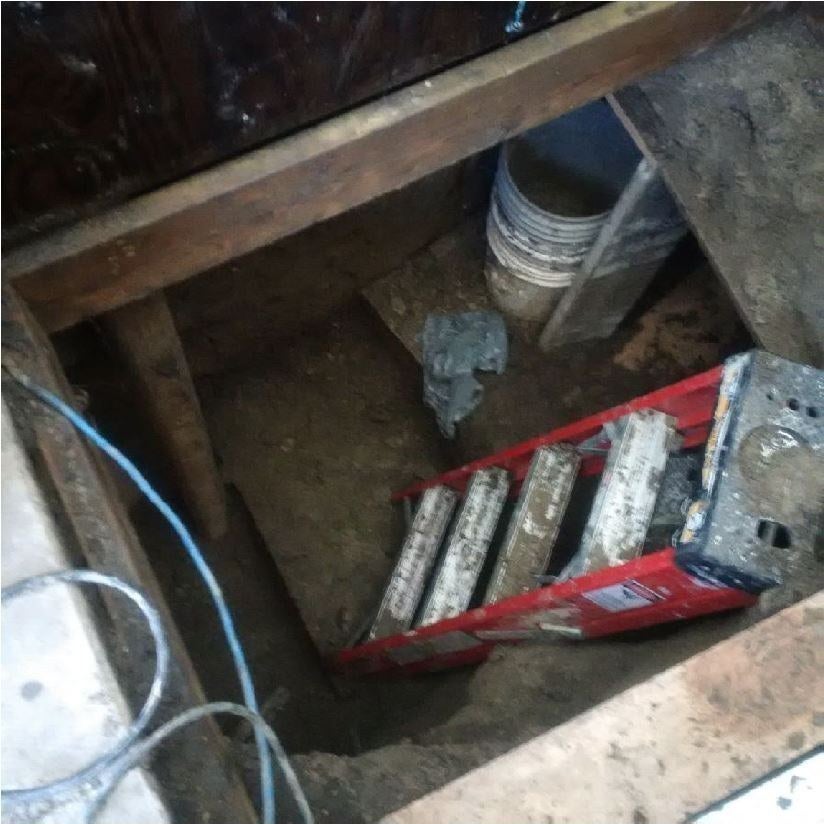 Police charged a 50-year-old man with 15 counts of breaking and entering after executing a search warrant on his home in the south end of Calgary. That's when they found a reinforced 10-metre tunnel in the backyard full of stolen property.
Here's the entrance to the tunnel, hidden inside a portable shed in the backyard.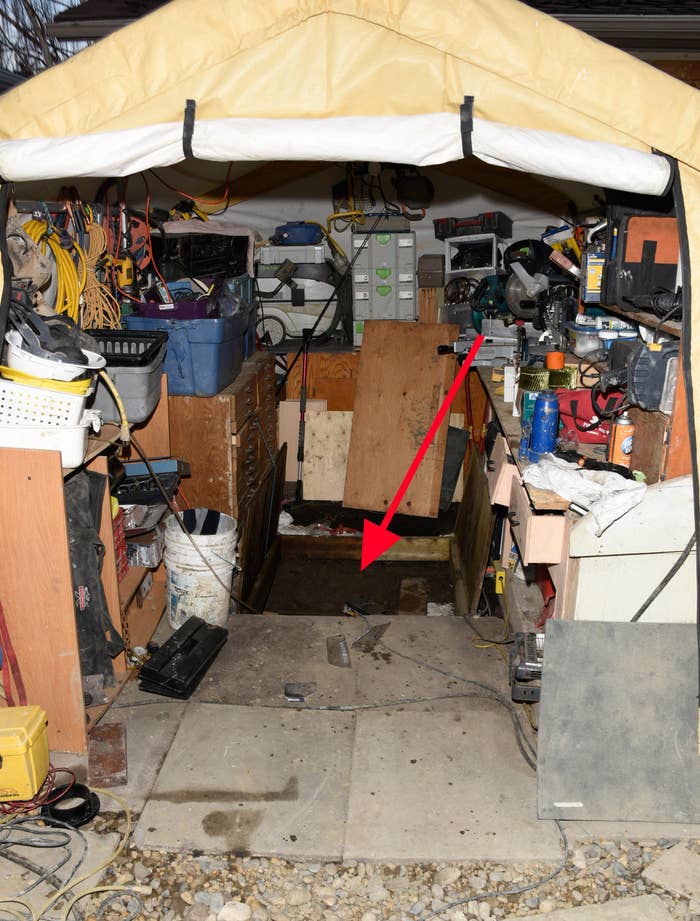 Police recovered stolen bikes, golf clubs, clothes, electronics, tools, and a bunch more stuff.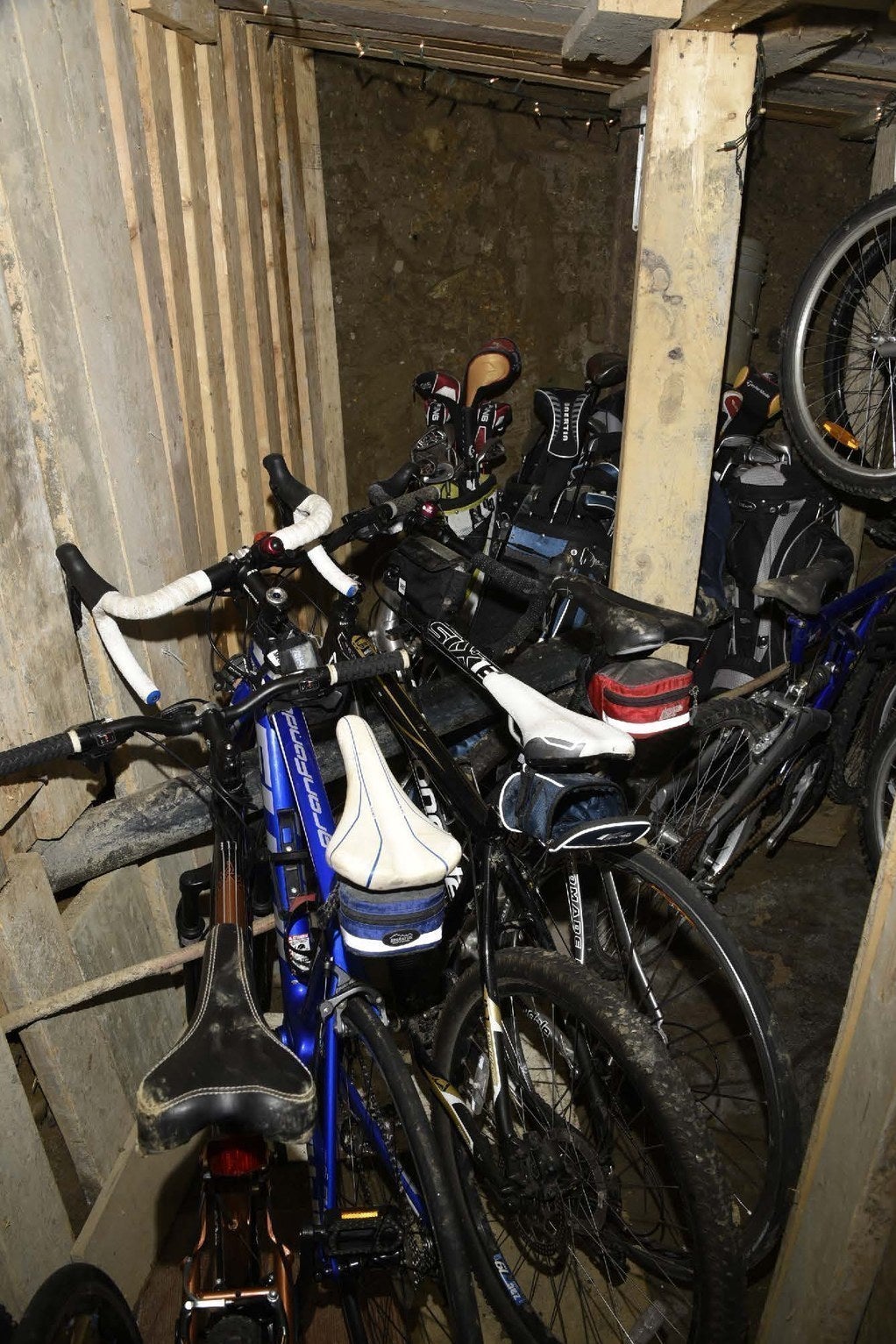 According to a police press release, the thief probably got access to people's homes by "forcing entry to basement windows and by prying open overhead garage doors."
Police are trying to reunite people with their stuff and have set up a Flickr album showcasing everything they found at the house.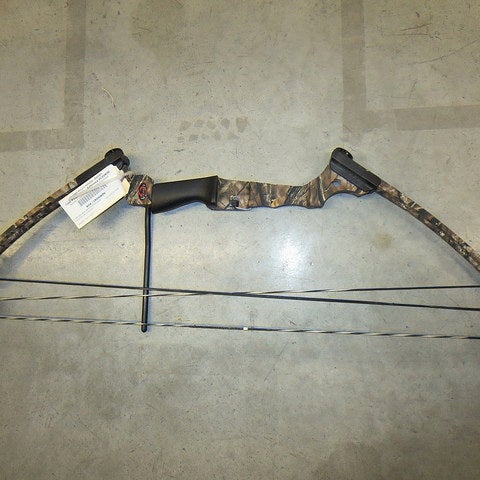 Police estimate the value of all the stolen goods is between $65,000 and $100,000.
Weirdly enough, this isn't even the biggest trove of stolen goods that Calgary Police have recovered this year. In February, they found a stash worth $1.5 million hidden in several locations.