Justin, Thomas, Stephen, And Elizabeth Are Four Adorable Kittens Who Want Your Support
Politicians who are truly worthy.
Meet Justin, Thomas, Stephen, and Elizabeth.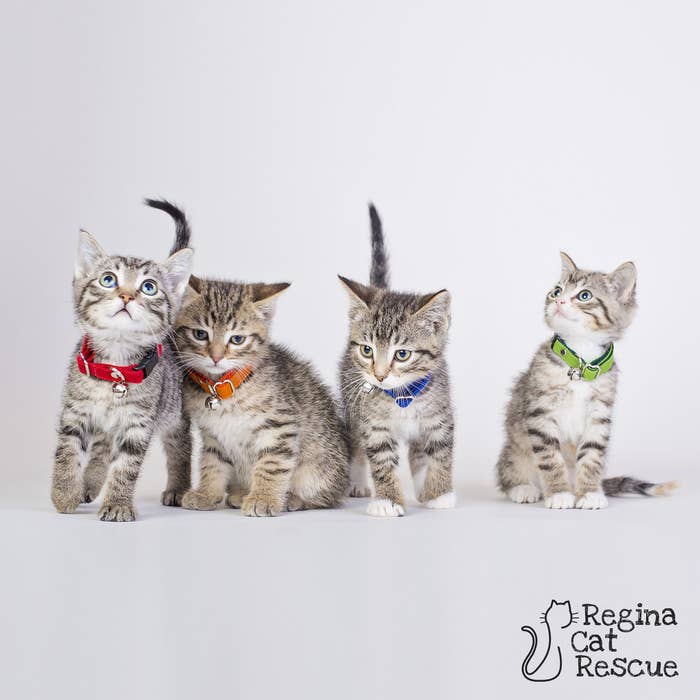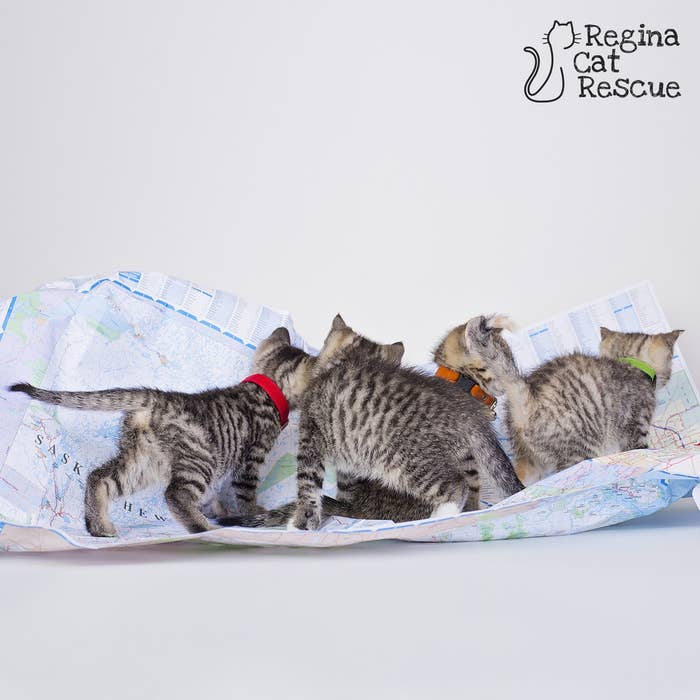 These four feline politicians are also asking for the public's support.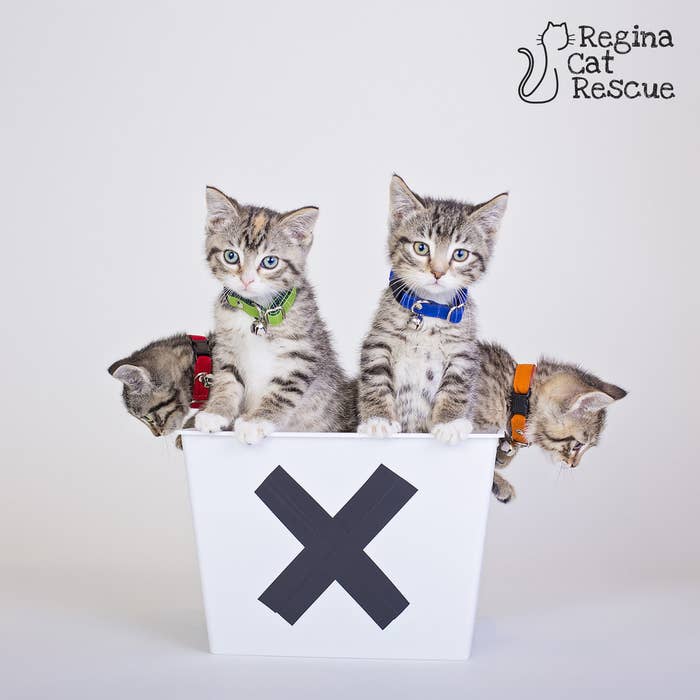 This is the most important political decision you will make this year: Who's the cutest kitten?
Oops. Something went wrong. Please try again later
Looks like we are having a problem on the server.
Which little politician stole your heart?