Brock University in St. Catharines, Ontario, is being criticized for the way it handled sexual harassment complaints against a professor.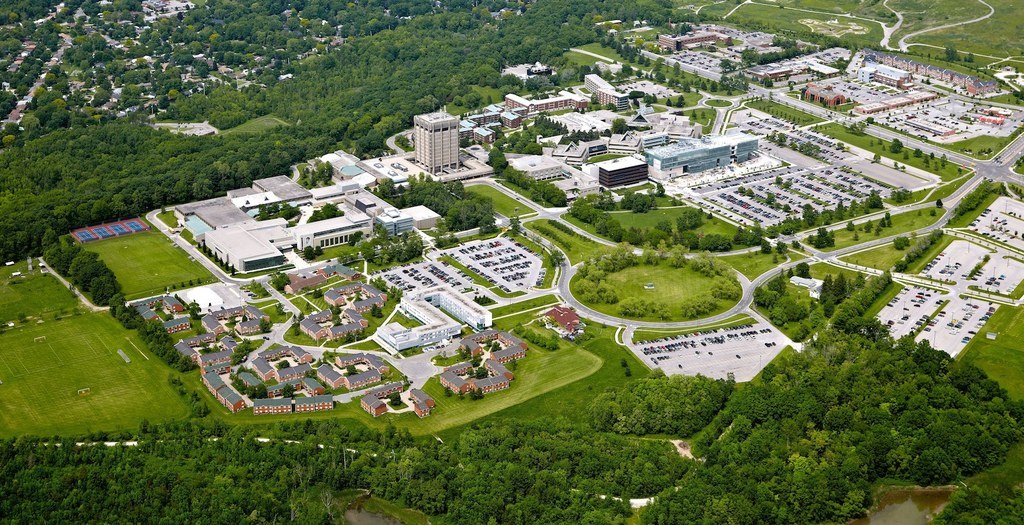 That was initially thought to be the only complaint against Schimmelpenninck. But CBC today revealed there was a similar complaint against him in which a student said he gave her alcohol in his office and then tried to kiss and grope her.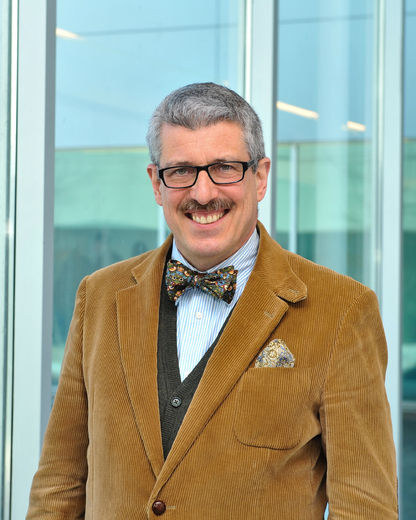 Some people are calling on the university president to take responsibility and resign.
Lightstone has been president and vice-chancellor of Brock University since 2006. His second five-year term expires this summer, and a replacement was announced in December.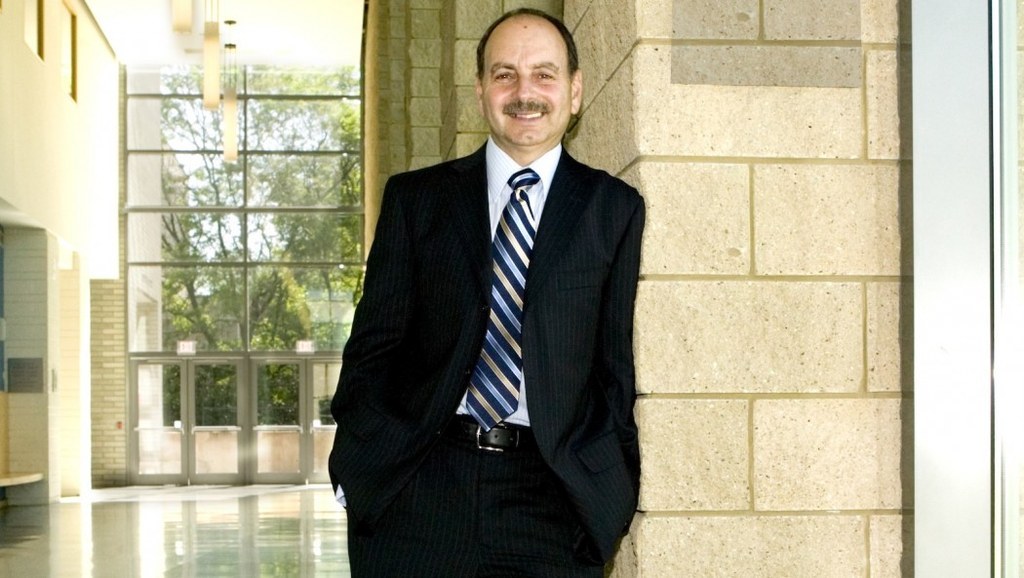 Schimmelpenninck did not reply to an email from BuzzFeed Canada, but the history prof told CBC News he has a drinking problem for which he's seeking help. Schimmelpenninck also denies both incidents involving his former students.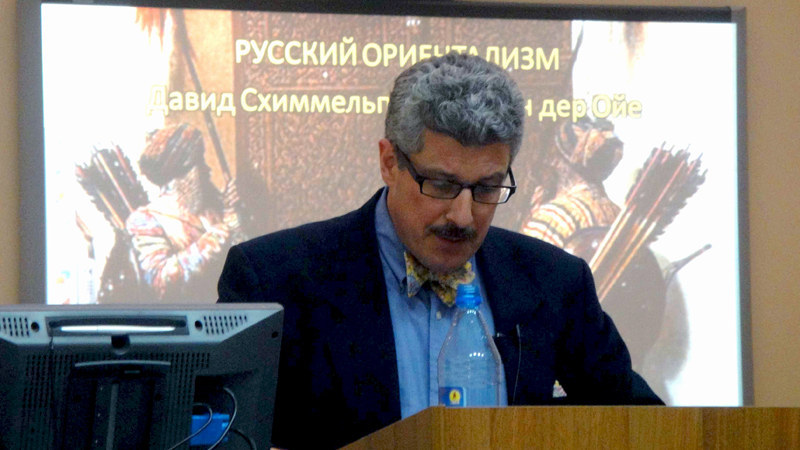 Ishmael N. Daro is a reporter for BuzzFeed News and is based in Toronto. PGP fingerprint: 5A1D 9099 3497 DA4B
Contact Ishmael N. Daro at ishmael.daro@buzzfeed.com.
Got a confidential tip? Submit it here.