Brad Trost's Campaign Says He's "Not Entirely Comfortable With The Whole Gay Thing"
Trost promised never to attend a pride rally.
Conservative MP Brad Trost says he does not support "the gay lifestyle" — which he defines as "gay people having gay sex."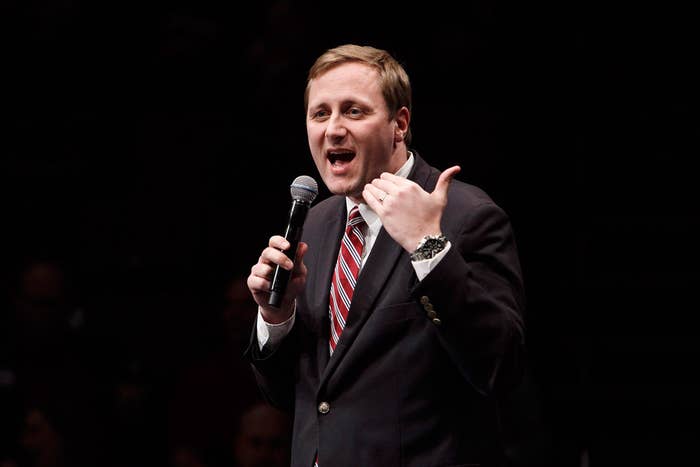 "In case you haven't noticed, Brad's not entirely comfortable with the whole gay thing," campaign spokesperson Mike Patton said in the video.