Here is a very Canadian thing: a beaver leading a herd of cattle.
The video shows a beaver slowly walking through a field, with dozens of curious cows patiently following in its wake.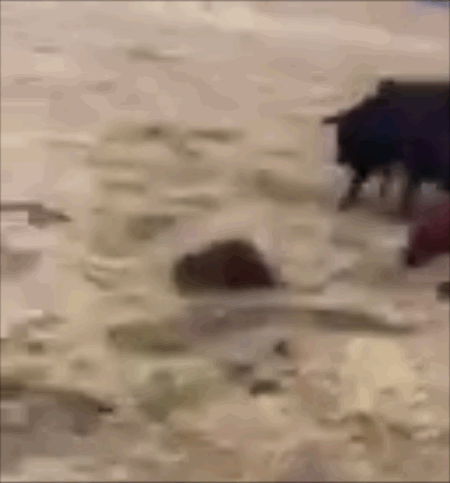 Unusual but totally benign animal behaviour, or yet another sign of the looming apocalypse? Time will tell.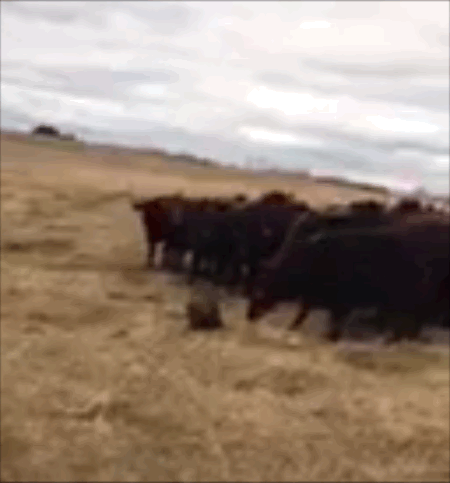 Ishmael N. Daro is a reporter for BuzzFeed News and is based in Toronto. PGP fingerprint: 5A1D 9099 3497 DA4B
Contact Ishmael N. Daro at ishmael.daro@buzzfeed.com.
Got a confidential tip? Submit it here.