As a devastating wildfire swept into Fort McMurray on Tuesday, one neighbourhood was affected more than almost all others. Authorities say 70% of homes were destroyed in Beacon Hill.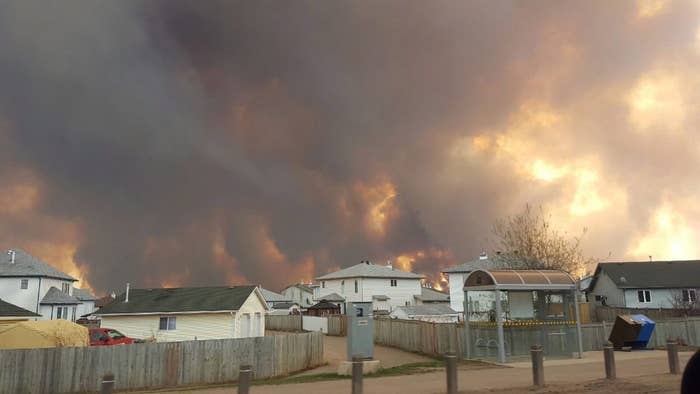 Residents shared harrowing messages and photos as the flames approached.
"My childhood home and everything I've ever known is burnt to the ground," one resident tweeted while escaping the inferno.
People took to social media to let friends and family know they were safe, even as the scale of the devastation was still setting in.
After the fire subsided in parts of Fort Mac, this is what Beacon Hill looked like on Wednesday morning.
"Completely destroyed."
Tamara Wolfe, music director at a Fort McMurray radio station, shared a sombre note on Facebook. "As the sun rises reality is setting in. I'm heart broken. Our life today looks a whole lot different than it did yesterday."
And as the fight against the wildfires continued, concern and condolences poured in from around Canada.
One former Fort McMurray resident, who currently lives in Edmonton, summed up what a lot of people are feeling. "We're gonna support you and help you rebuild, I promise."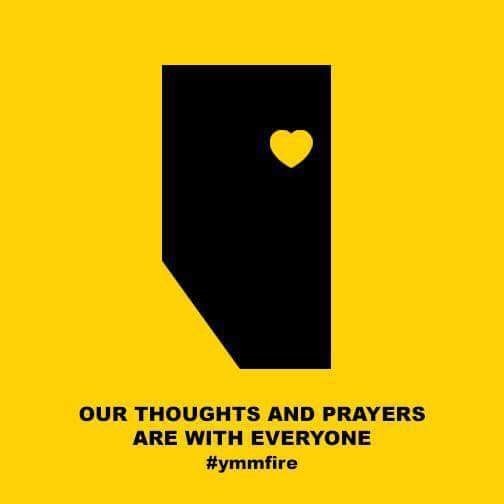 UPDATE
The damage in Beacon Hill was downgraded on Wednesday from 80% to 70% of homes. However, the damage in other parts of the city was also revised. About 90% of homes are now believed to have been destroyed in Waterways.