The chamber of commerce in Barriere, British Columbia, is fighting to get its website back from a porn company. This is what barrierechamber.com used to look like.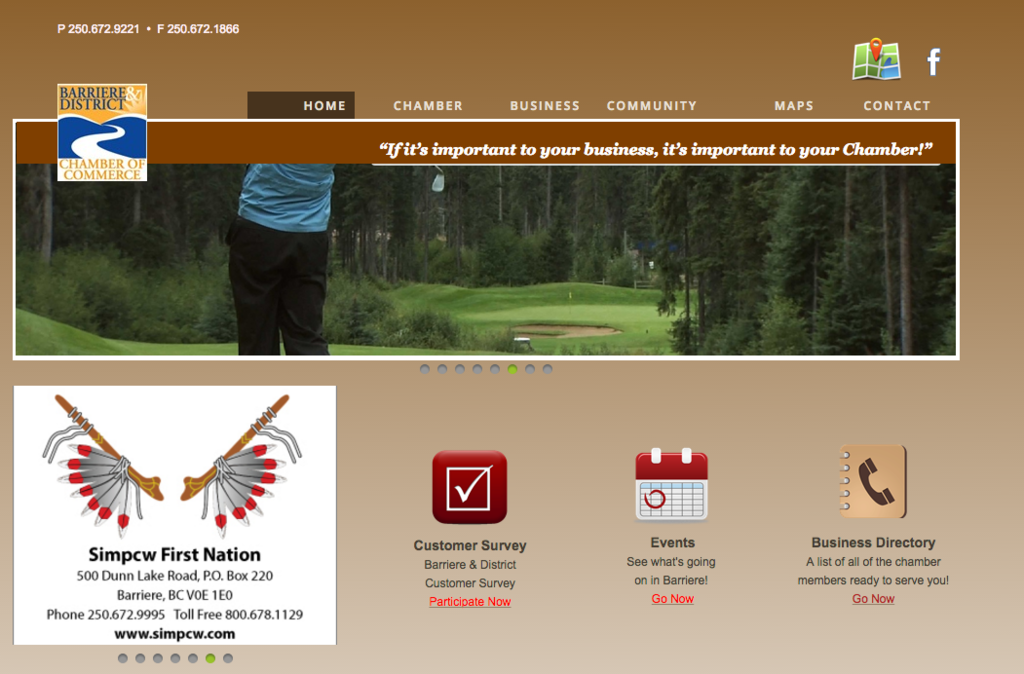 The domain registration for barrierchamber.com now points to "Al Perkins," someone who has more than 1,300 other domain names attached to their name.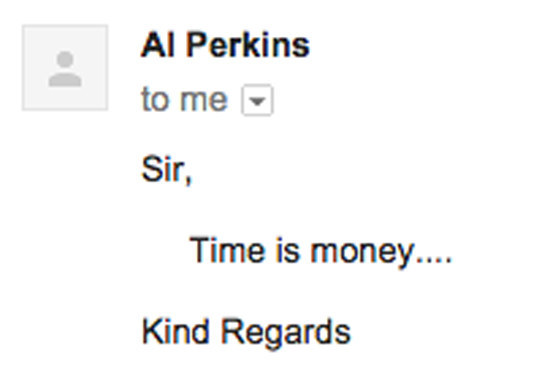 The Barriere Chamber of Commerce refused to pay the asking price, and moved its website to barrierechamberofcommerce.com instead.
Marie Downing, the chamber's administrator, told CBC News it was only a $20 domain.
"I told him we're a chamber of commerce in a little tiny town of 1,000 people. We don't have that kind of money. We're non-profit. It's ridiculous."
Ishmael N. Daro is a reporter for BuzzFeed News and is based in Toronto. PGP fingerprint: 5A1D 9099 3497 DA4B
Contact Ishmael N. Daro at ishmael.daro@buzzfeed.com.
Got a confidential tip? Submit it here.
Looks like there are no comments yet.
Be the first to comment!