A man who tried to kiss a Quebec reporter while she was on live TV has apologized to her after she called him out publicly for his "unacceptable" behaviour.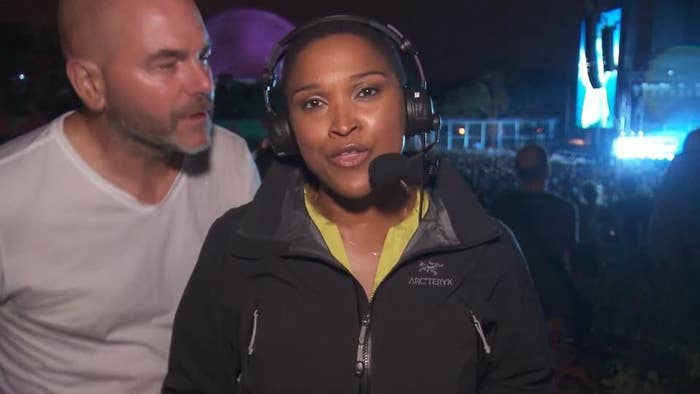 Bain pushed the man away and told him to take a hike. She then calmly finished the rest of her report.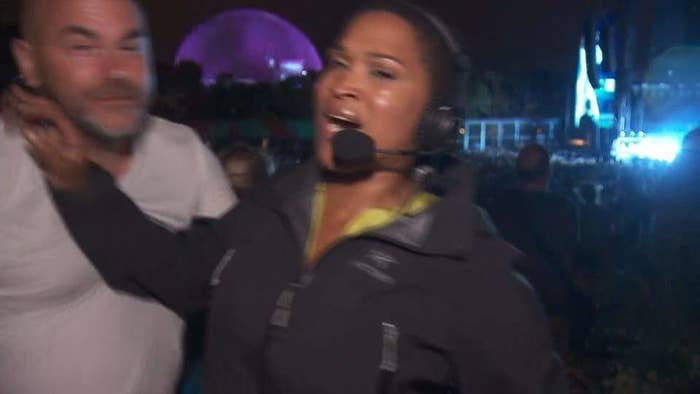 "It's not acceptable to kiss me just because you see me on the street or anywhere," Bain said. "It's not suddenly acceptable to kiss a woman just because she's reporting live on television."
Bain, who has worked for Radio-Canada for more than a decade, said the man reached out to her a day later and apologized for his awful conduct.
Bain's Facebook posts about the incident have been shared thousands of times, with many commenters praising her for standing up against sexual harassment.