This is Monique Trottier and her granddaughter Brittny Berekoff. Although separated in age by six decades, later this month they're graduating from high school together.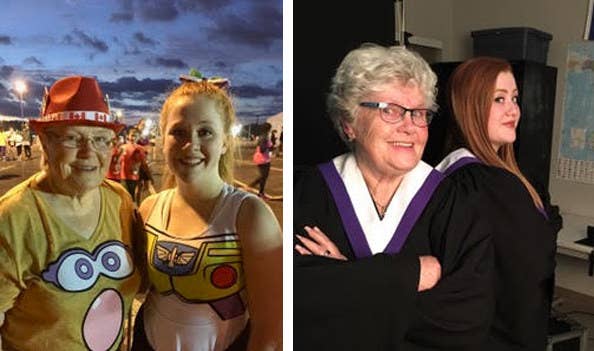 Over the years, Trottier had a bunch of different jobs, moved all over the country, got married, and raised a big family. But she always felt like she was missing out.
After several stops and starts, Trottier went back to finish Grade 12 earlier this year in Red Deer, Alberta, at the school where her daughter Tammy teaches, and her granddaughter Brittny is a senior.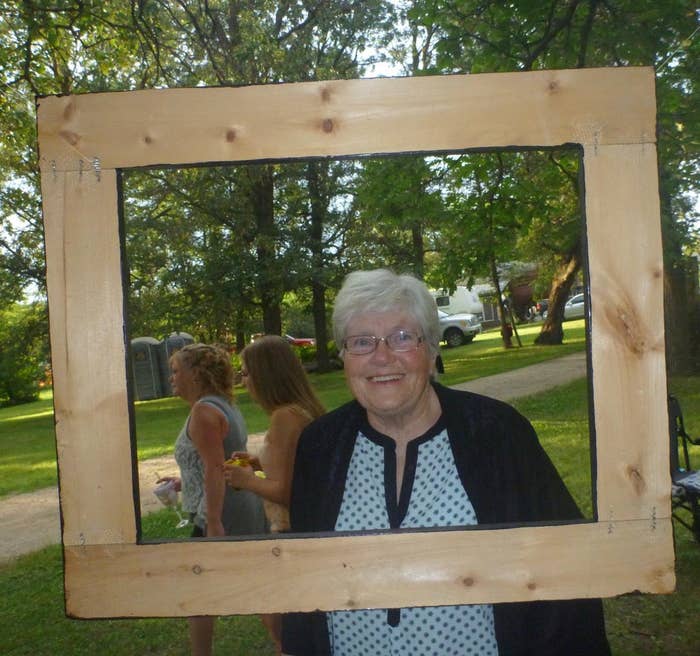 For Trottier's granddaughter, going to school with her Nana has been an interesting experience. "It's very inspirational," Berekoff said. "It's very exciting to see her learning stuff."