Aymen Derbali risked his life to save others during the Quebec City mosque shooting, and it left him paralyzed. Now he needs a home that accommodates his disability.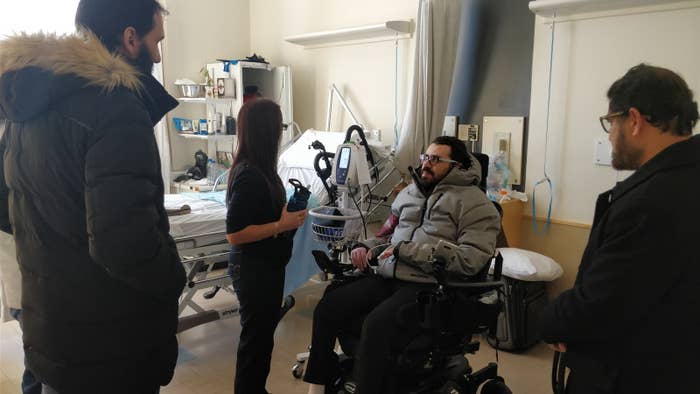 "He's in desperate need of a place where he can move in," Syed said. "Once they discharge him, he will not have a place."
Friends looked at about 50 different homes before finding one that could accommodate Derbali's needs.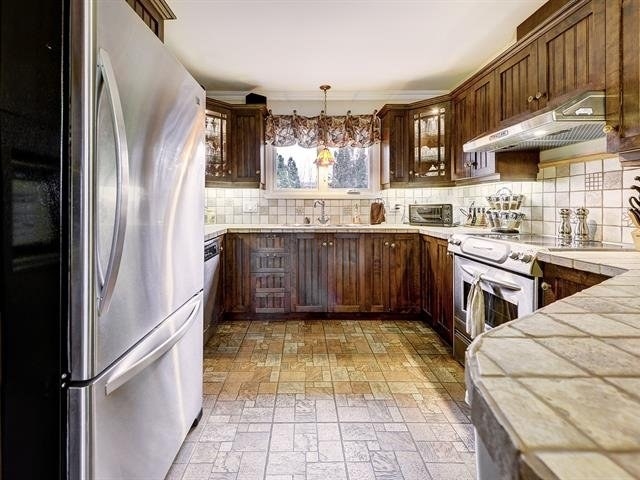 "This is something that really happened in Canada," he said. "We cannot forget this."