This is Rachel Gelmis. Today she's a 20-year-old computer science student at the University of Alabama. But when she was 16, she says she was almost sent to rehab over a faulty drug test at her high school.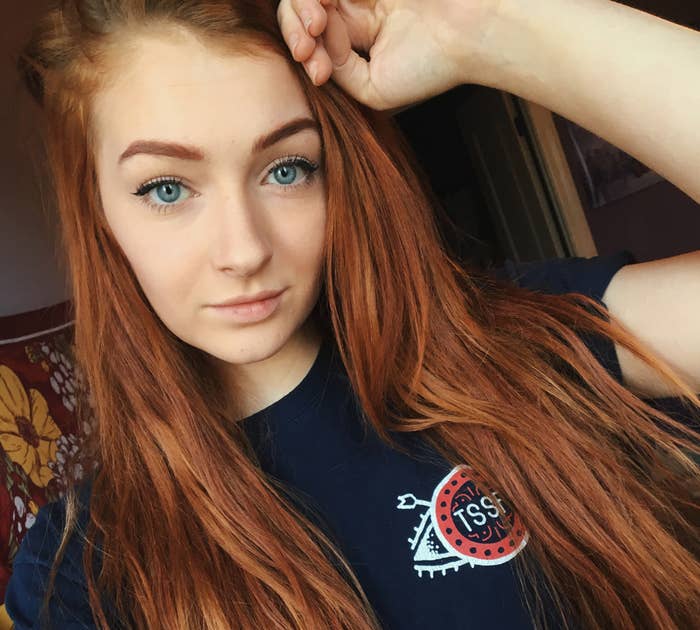 "I was freaking out!" Gelmis told BuzzFeed News. "I was so scared. I kept racking my brain for a reason that I might have tested positive for everything, and I had no idea."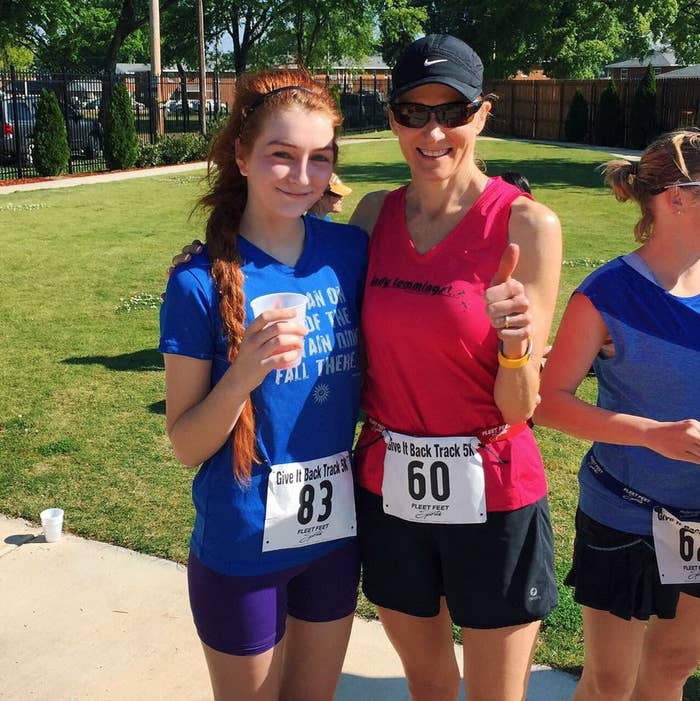 As a way of apology, Gelmis's mom baked her this cake. "Sorry we thought you did meth & coke & pot & heroin," the icing said.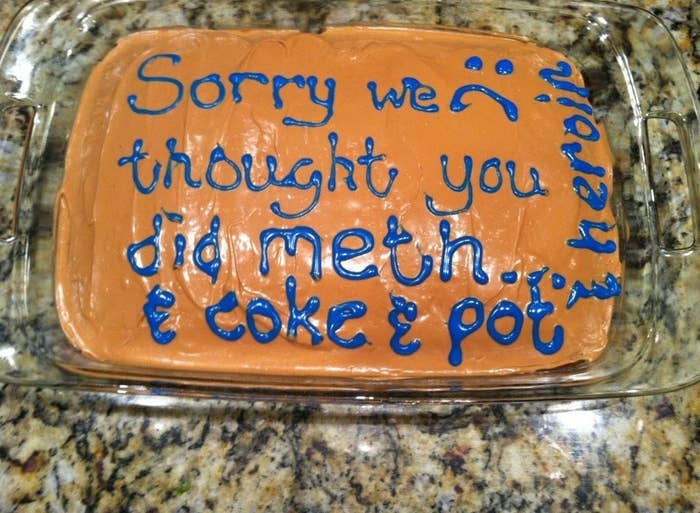 Even though it all happened four years ago, Gelmis was reminded about it this week on Facebook. She shared the story on Twitter, where it's been shared thousands of times.
A lot of people are shocked how badly the school screwed up here.
Others had similar horror stories from school.
Honestly, the cake was above and beyond what most of our moms would have done.
Some of us wouldn't have even survived until the correction.