There has been an apparent rise in anti-Muslim incidents in Canada following the terrorist attacks in Paris that killed at least 129 people.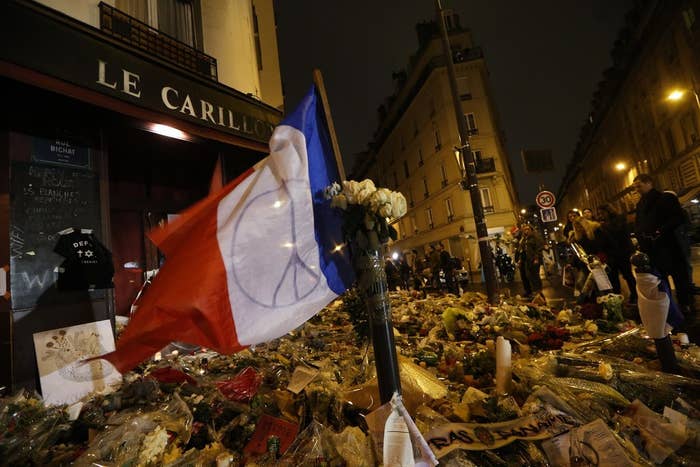 1.
Arson attack on the only mosque in Peterborough, Ontario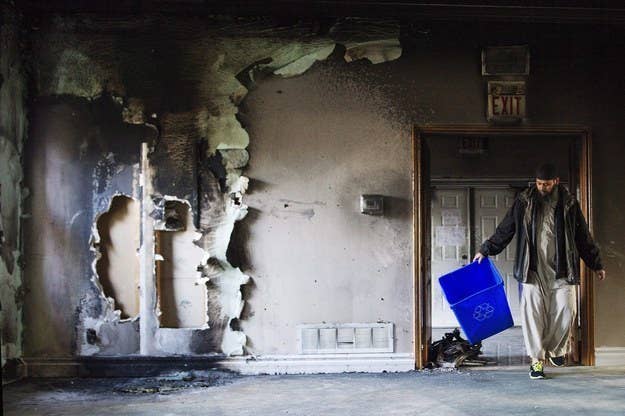 2.
Threats to kill "one Arab a week" in Quebec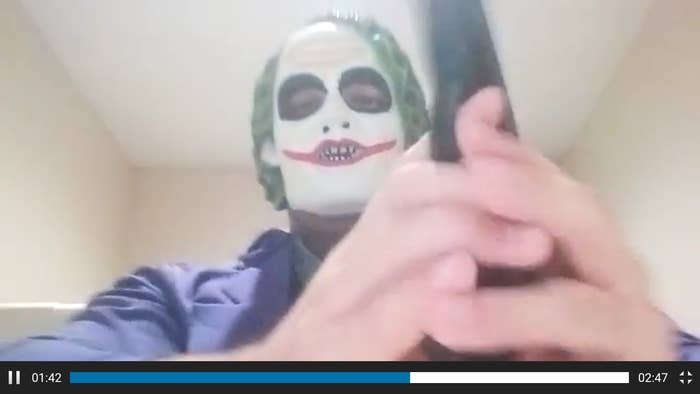 3.
Assaults on hijab-wearing women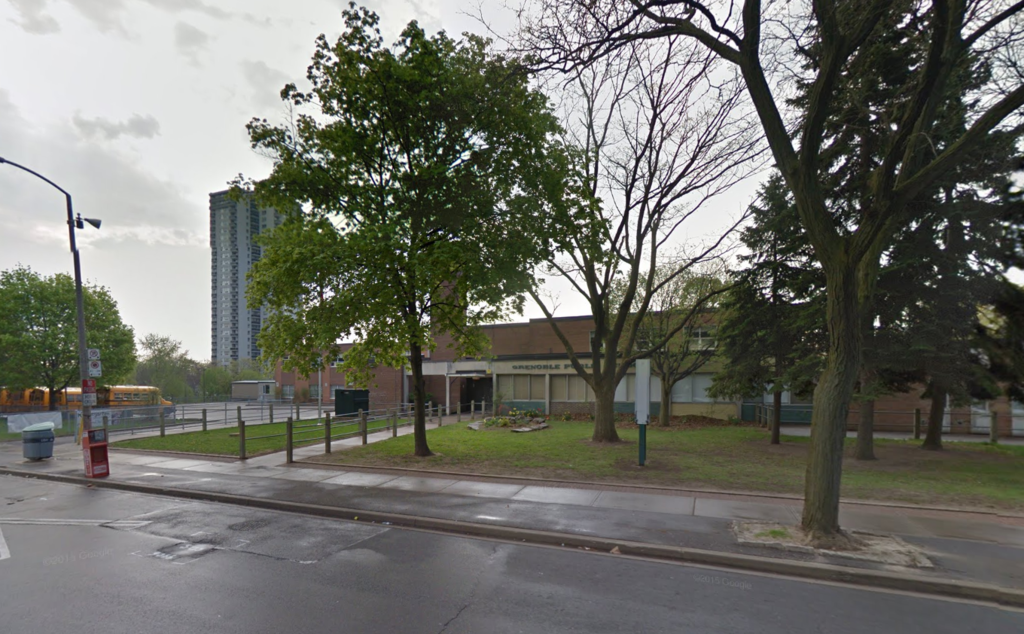 Finally, a Toronto woman told BuzzFeed Canada that she was assaulted by a stranger on Nov. 17 while walking home from a friend's house. Kayla Gerber said she was bundled up with a winter scarf over her head to keep her warm, and a man pushed her against a wall and told her to take off her hijab and "get the fuck out of the country!" Gerber, who is not Muslim and does not wear a hijab, said the man ran off after other pedestrians started to notice the altercation.
4.
Threatening messages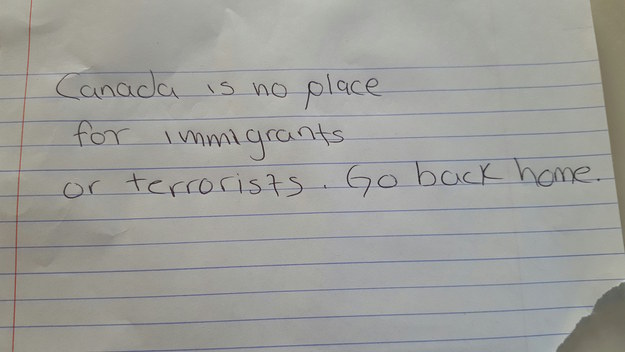 5.
Houses of worship targeted