An Ontario man running for office legally changed his name to give voters the option of "None of the above" on their ballots.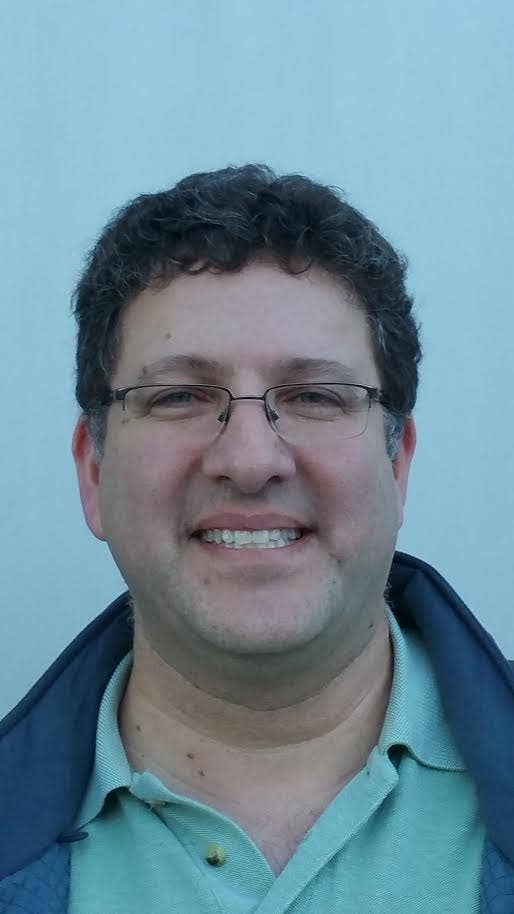 Bergson's name would have appeared last on the federal ballot as "Znoneofthe, Above" but Ontario ballots list first names first. So come Feb. 11, voters will see "Above Znoneofthe" as an option, which Bergson admits is confusing.
"I would have liked it better [the other way] but I'm still getting their attention and people are noticing it," he said.
Candidates will be listed alphabetically by last name, so the "Z" in his last name still puts him at the bottom of the list of candidates. His campaign slogan of "Scraping the bottom of the ballot" still applies.
There's one more complication: There's already a "none of the above" option in the Whitby-Oshawa byelection: Greg Vezina, the leader of the None Of The Above party.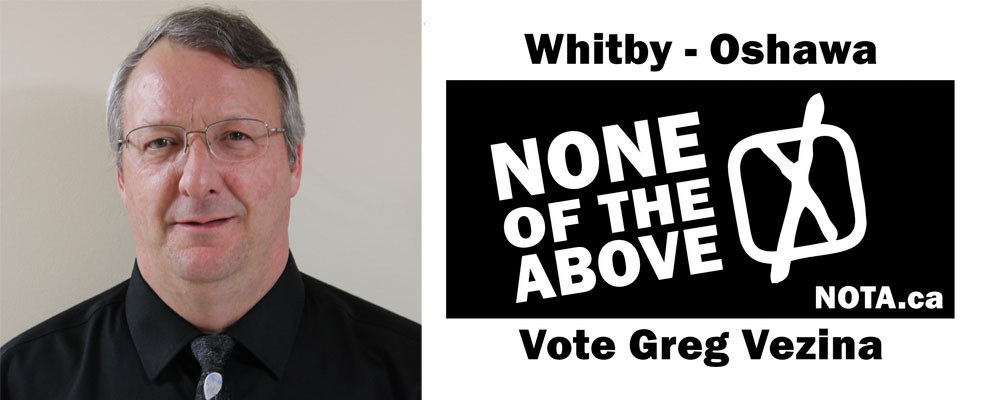 Bergson is focused on a single proposal: giving locals a tax benefit for taking the 407 toll road.
He said any Liberal who becomes MPP would just be "another drop in the bucket" of Premier Kathleen Wynne's government, whereas he would actually be responsive to local concerns. However, he admits he doesn't actually live in the Whitby-Oshawa area.
"I'm a parachute celebrity candidate," he joked.