This is Aaron Friesen, a 16-year-old in rural Alberta who just started Grade 12.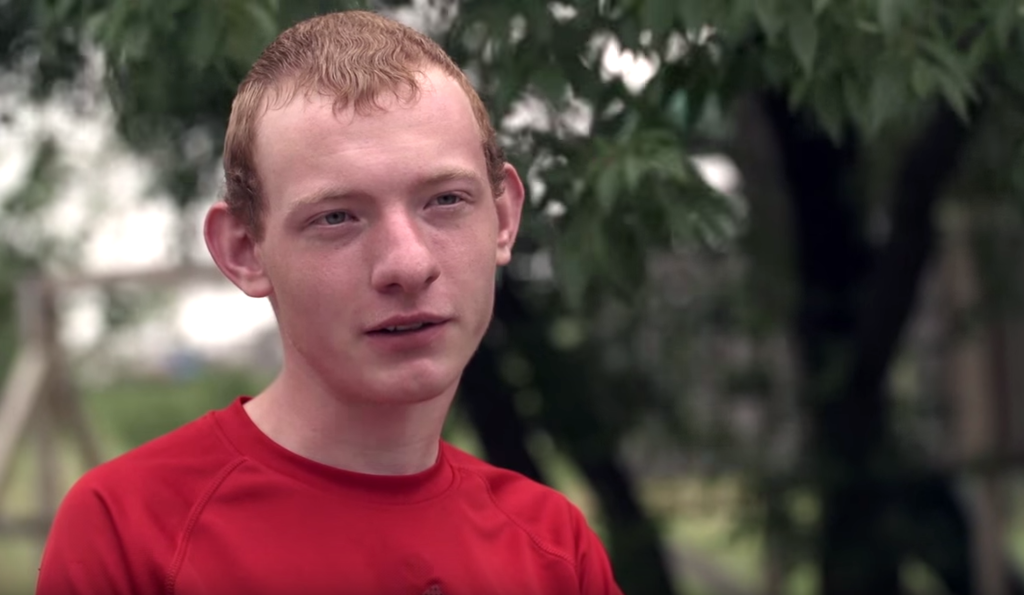 Aaron has cerebral palsy, and he has been in a wheelchair for his whole life.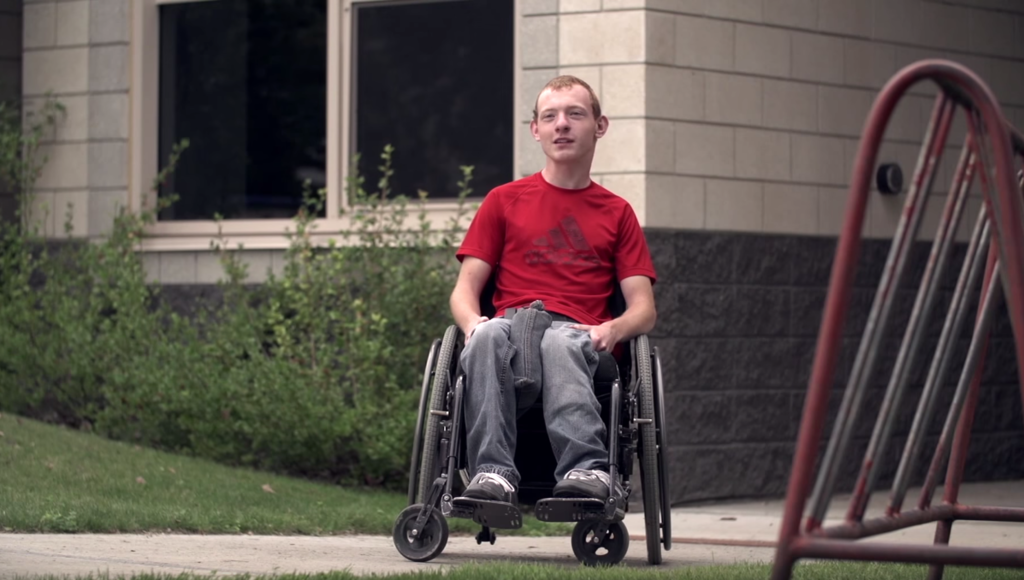 After a year of fundraising, Aaron finally had the $50,000 he needed and got his new ride.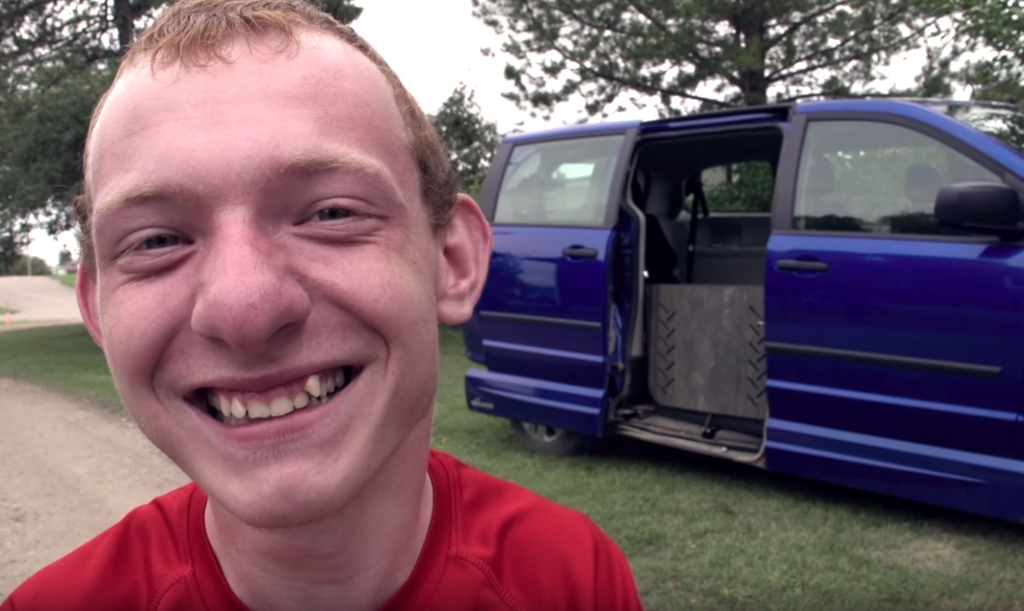 And he scrambled to get his driver's ed done in time.
Aaron passed his driving test on the first try and got his license in time for the start of the school year. He was finally ready to hit the road.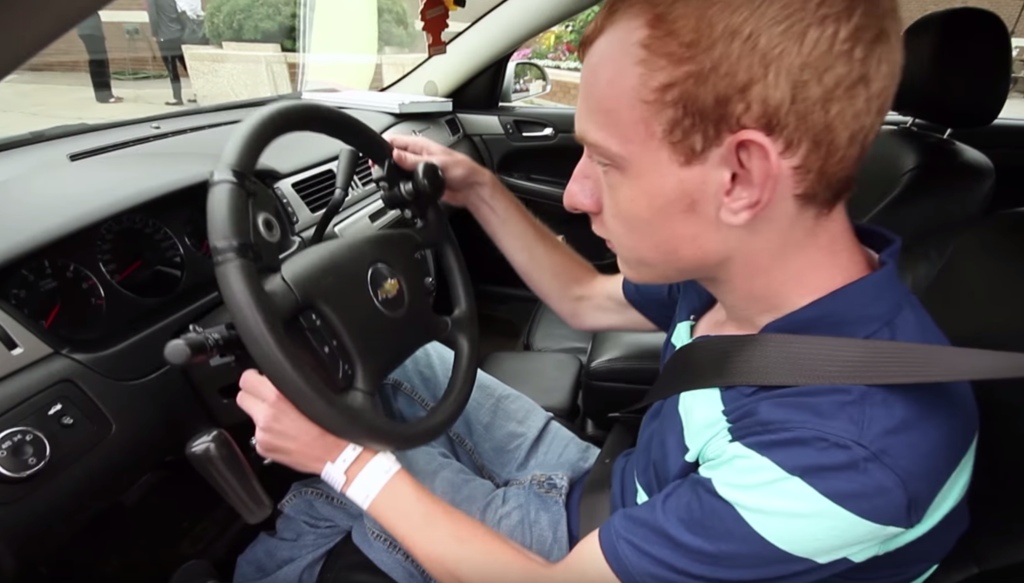 Aaron drove himself to school for the first time on Tuesday.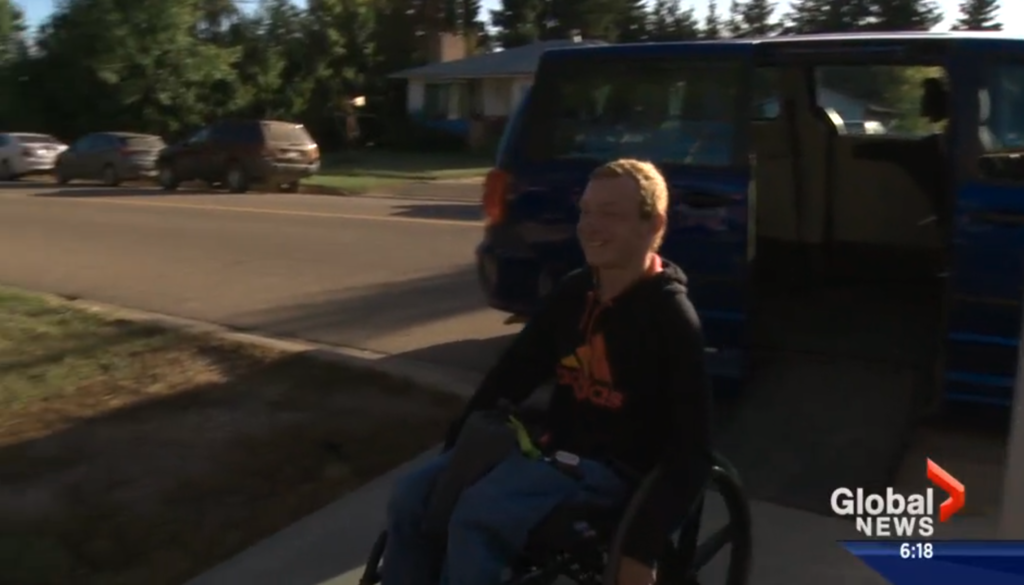 Ishmael N. Daro is a reporter for BuzzFeed News and is based in Toronto. PGP fingerprint: 5A1D 9099 3497 DA4B
Contact Ishmael N. Daro at ishmael.daro@buzzfeed.com.
Got a confidential tip? Submit it here.