This is 14-year-old Aidan with his mom, Kate Wells.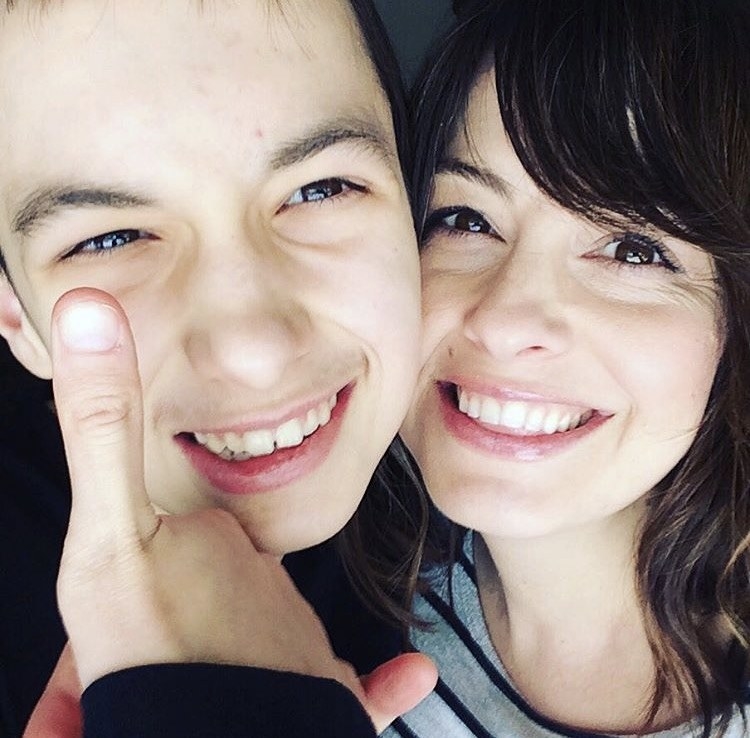 As first reported by PtboCanada, Aidan just had his first professional haircut in a salon, and it's a huge deal for the whole family.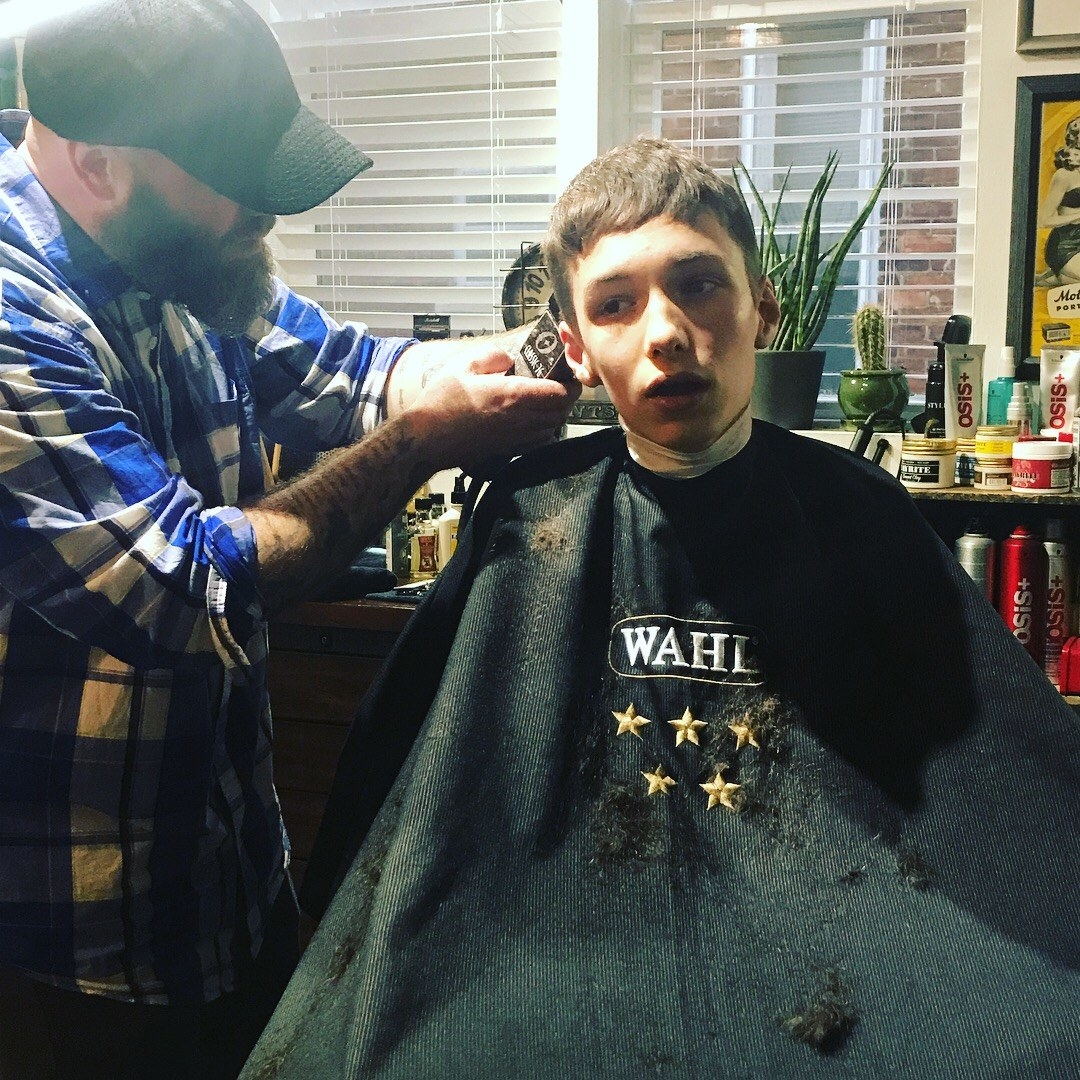 Murray agreed to stay late after he had closed up his shop, just for Aidan.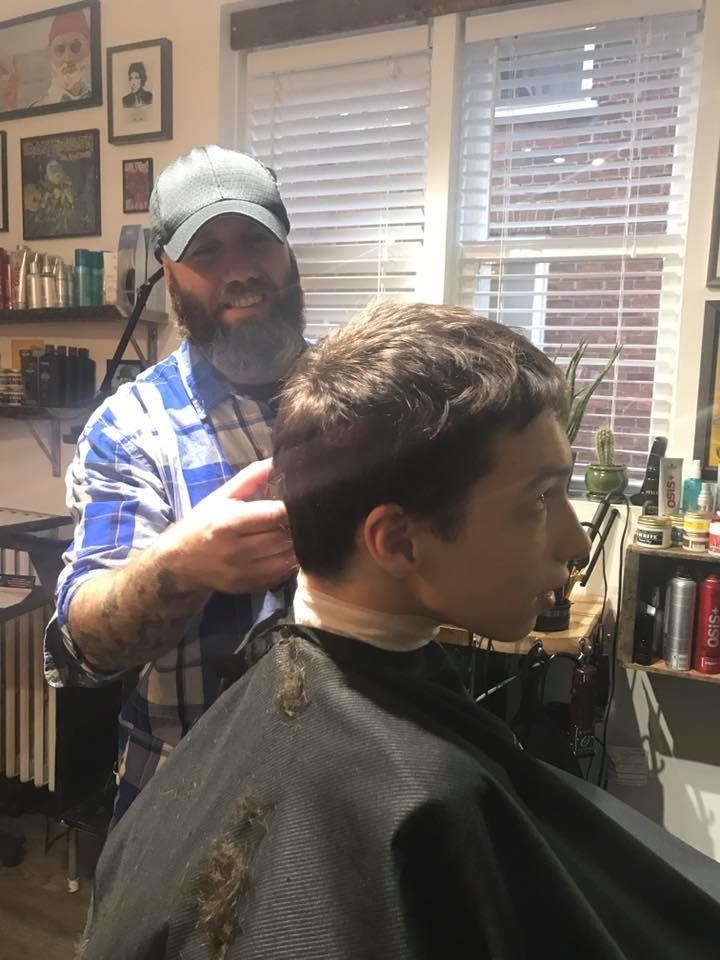 "The best thing was once Adam greeted Aidan, it had nothing to do with Jason or me," Kate said. "We were just in the background and it was just the two of them."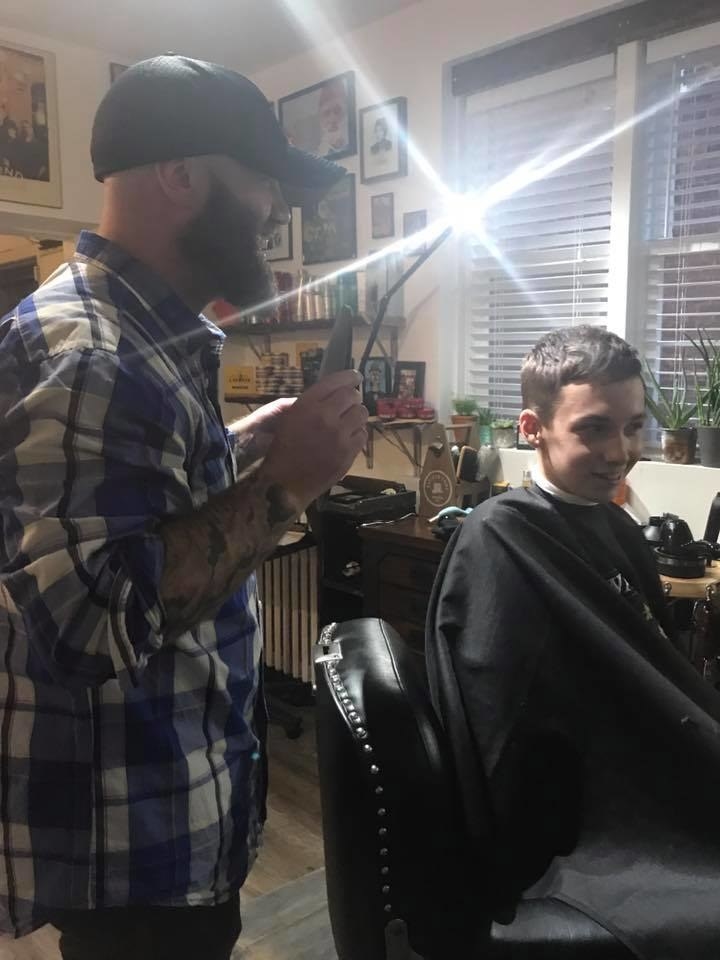 "The smile that Aidan had on his face...he was just so proud of himself for going through that and having a really cool haircut," Kate said.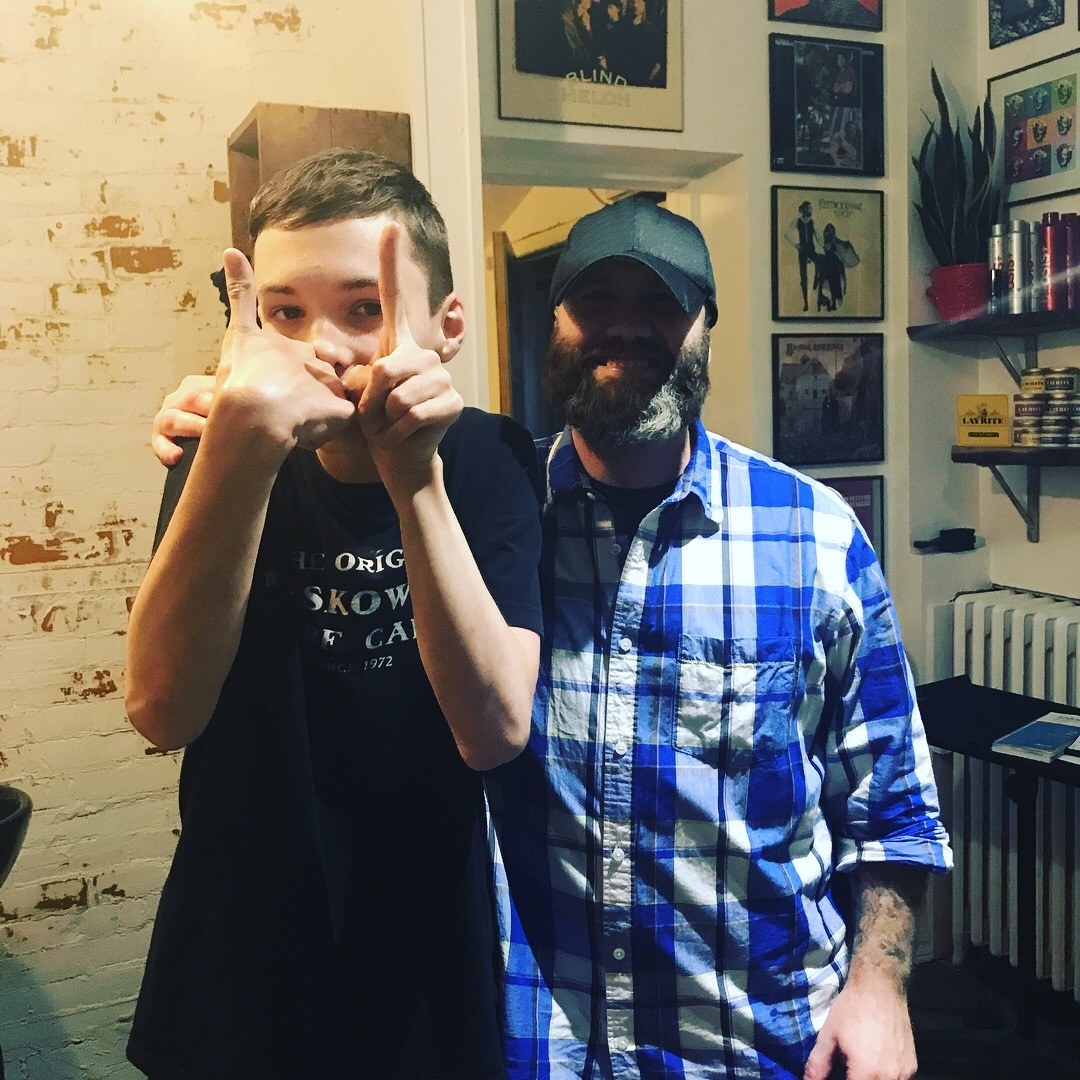 She added, "We all had tears in our eyes. We couldn't believe it. We all walked away really moved by this experience."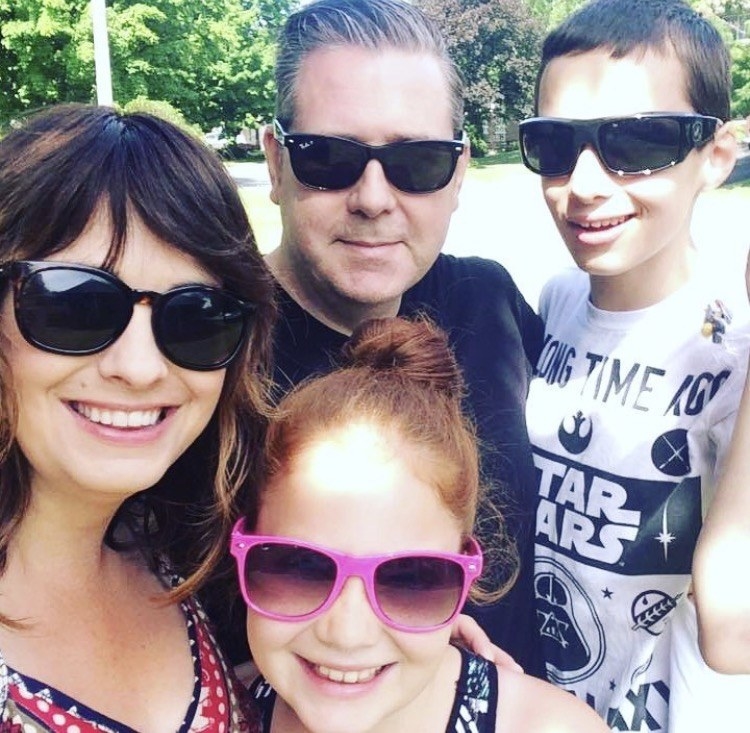 Ishmael N. Daro is a reporter for BuzzFeed News and is based in Toronto. PGP fingerprint: 5A1D 9099 3497 DA4B
Contact Ishmael N. Daro at ishmael.daro@buzzfeed.com.
Got a confidential tip? Submit it here.