A Canadian Murder Suspect May Have Admitted To Killing His Girlfriend On Reddit
Ager Hasan is wanted for the murder of Melinda Vasilije.
A Canadian man wanted for the murder of his ex-girlfriend may have admitted his guilt on Reddit. In a since-deleted post, a user claiming to be Ager Hasan gave a detailed account of a fight that ended in the death of Melinda Vasilije.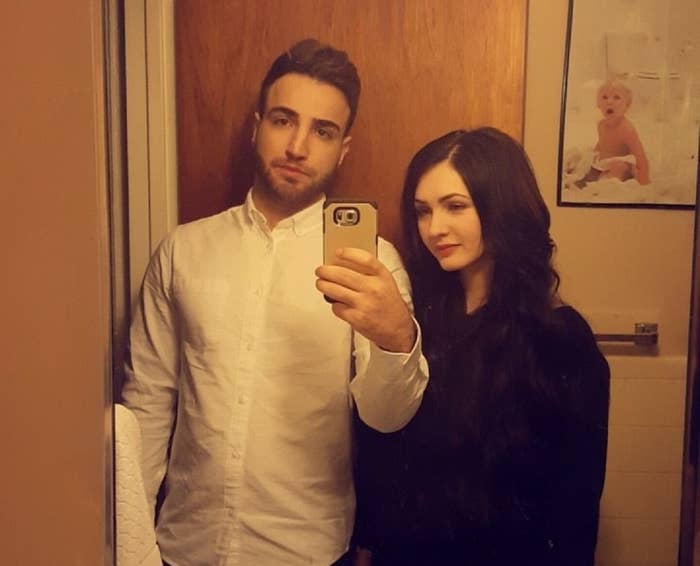 The Reddit post, allegedly authored by Hasan, described a fight that ended with her death. The user claiming to be Hasan said he acted in self-defence, and provided photos and screenshots of text messages as evidence of his identity.
Waterloo Regional Police say they're investigating the Reddit post. Hasan is the main suspect in Vasilije's death.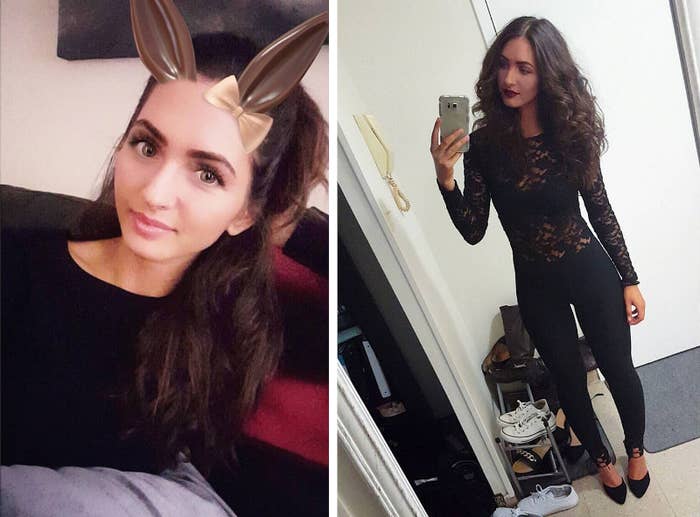 Vasilije's funeral was held in Kitchener this week.
CORRECTION
An earlier version of this article misspelled Inspector Mike Haffner's last name.