An American actor playing Martin Luther King, Jr. in a Canadian stage production says he's been called the n-word twice while in London, Ontario.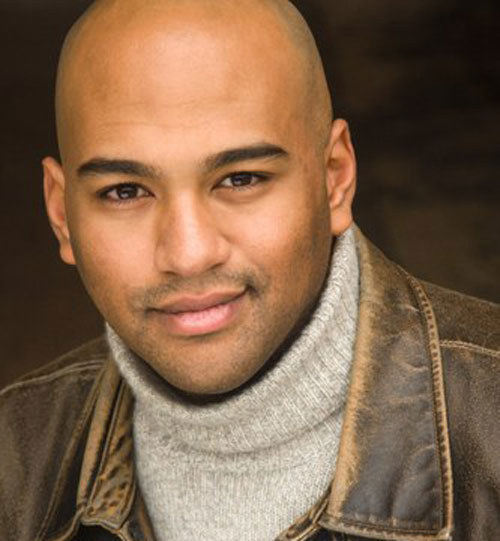 Smith, who has been in Canada for six years, told BuzzFeed Canada this was the first time he had encountered such overt racism in the country.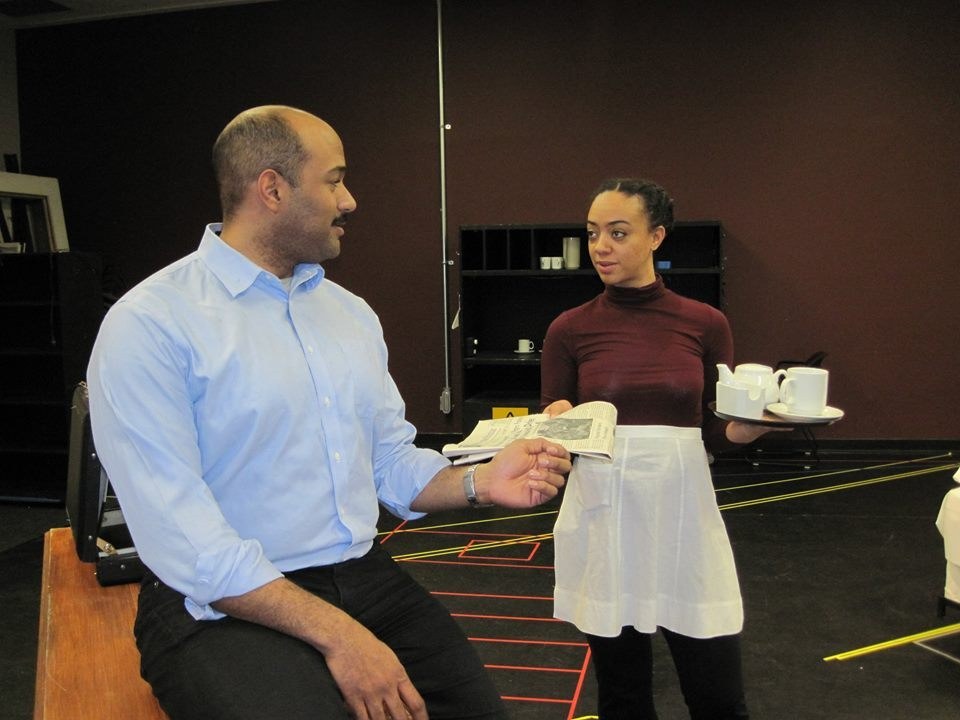 Smith says he felt compelled to share his experience in part because of the role he's playing on stage. "This is what the play I think is trying to get at, that we haven't achieved the dream that Martin Luther King spoke so eloquently about."
Ishmael N. Daro is a reporter for BuzzFeed News and is based in Toronto. PGP fingerprint: 5A1D 9099 3497 DA4B
Contact Ishmael N. Daro at ishmael.daro@buzzfeed.com.
Got a confidential tip? Submit it here.