Everyone's Super Impressed With This Sex-Crazed Tortoise Who Saved His Species
Diego is a legend.
This is Diego, a Galapagos giant tortoise who pretty much saved his entire species from extinction with his insatiable lust for booty.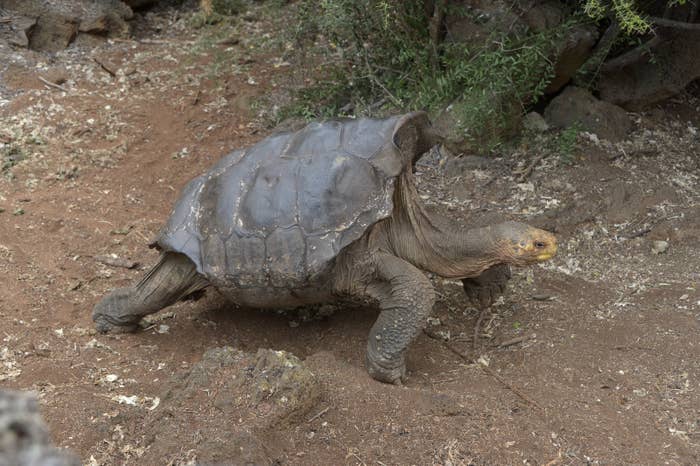 Genetic testing shows that Diego has fathered about 40% of the tortoises released on Espanola. The whole species pretty much owes its survival to this sex god.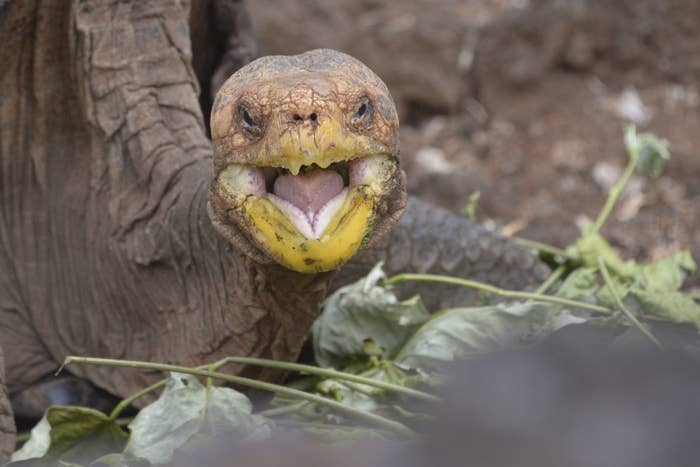 A living legend. 🐢
People are already planning tributes to this hero.
And wondering what it is that makes Diego so irresistible to the ladies.
BTW, if Diego were human, he'd be one of the most prolific dudes ever.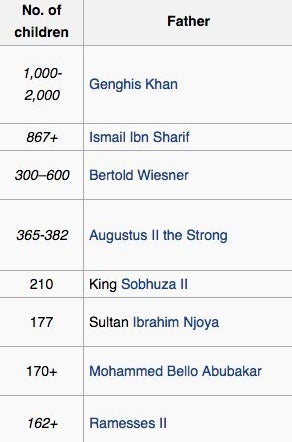 God bless you, Diego.