Safira Merriman, a 30-year-old Toronto woman who wears a niqab while in public, says she was assaulted by a stranger last week.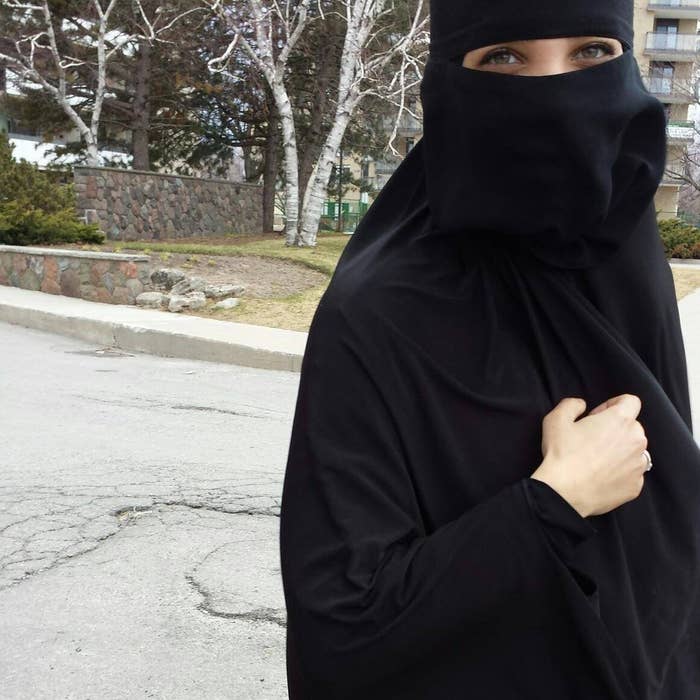 "Since deciding to wear the hijab I have encountered individuals who very openly disagree with my decision," she wrote. "Since wearing niqab I have encountered even more of these people."
"A lot of people are appalled something like that would happen here," Merriman said.
Her four- and nine-year-old daughters were also shaken up, with the older of the two especially disturbed by what she saw.
"She was upset," Merriman said. "Like, 'Mommy why would someone do that to you?'"
Although she said her attacker didn't utter any specific threats, Merriman is convinced it was her attire that spurred the attack.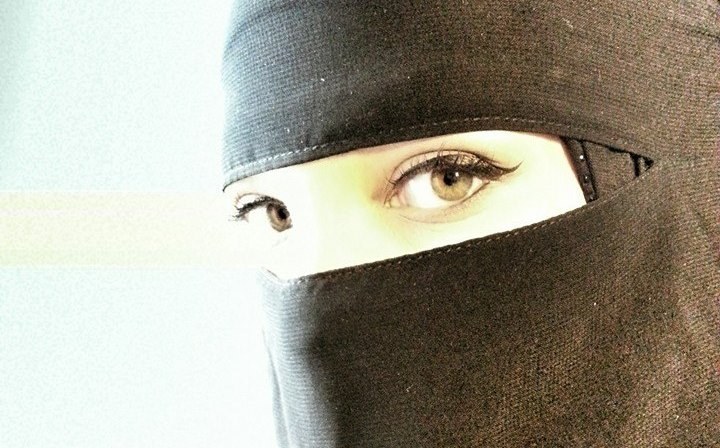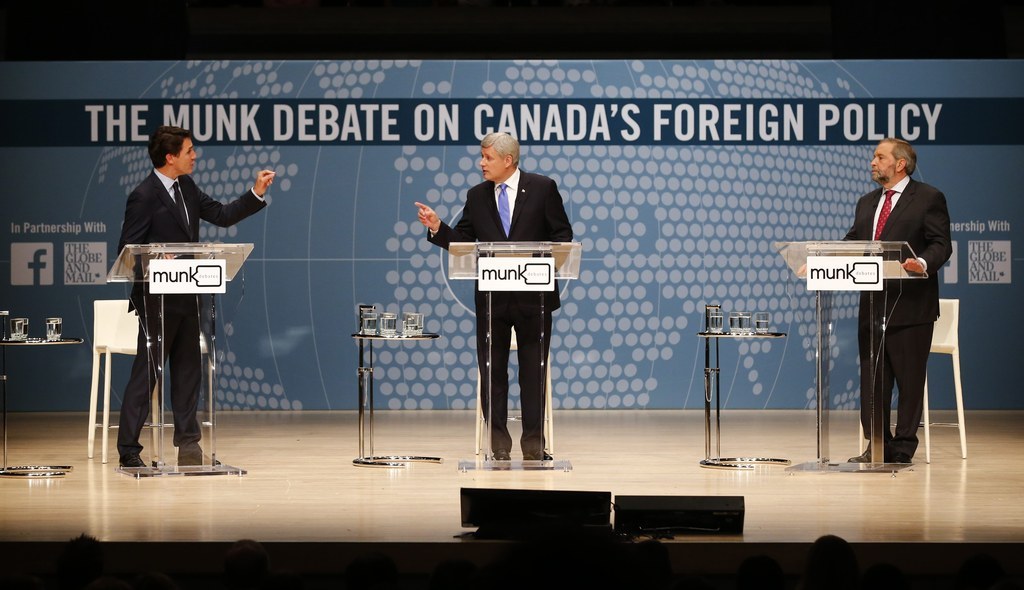 Merriman, who was born in Winnipeg, converted to Islam a decade ago after being raised by Christian parents. She says there are many misconceptions about Muslim Canadians.
"People are assuming that every Muslim is a terrorist," she said.
She and her friends who wear head or face coverings have felt more watched when they go out in public lately. She started wearing a hijab two years ago and transitioned to a niqab, which only leaves her eyes visible, about a year ago.
Merriman used to be a part-time model and says wearing her niqab makes her feel "liberated" from public pressure.
"I feel comfortable, like I'm finally in my own skin," she said. Now, when people speak with her, she says she's more certain it's because of who she is and not because of "how I might look under here."
"My confidence has actually gone up since I started wearing the niqab because I don't feel the necessity to do that. I don't feel like I need to display myself in order to garner any sort of praise."