A Canadian company says a 30-minute commute between Toronto and Montreal could be a reality within the next 10 to 15 years. People would be transported between the two cities in pods travelling up to 600 km/h.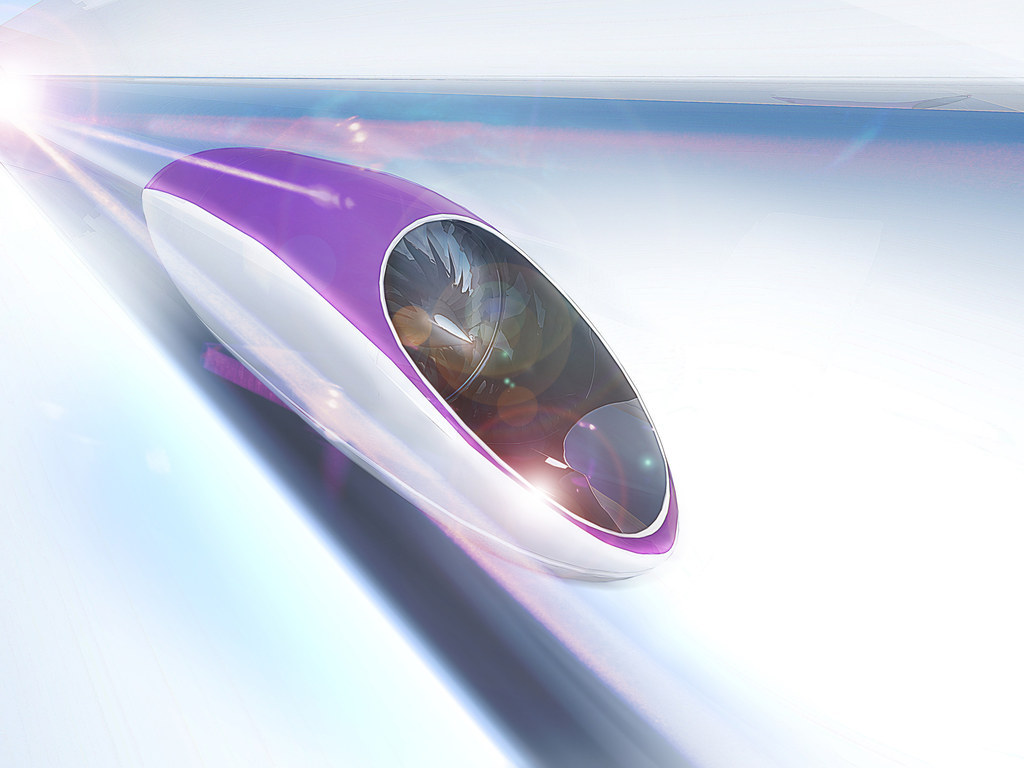 Musk called his idea the Hyperloop, and he invited others to build on his idea and present designs of how it could become a reality.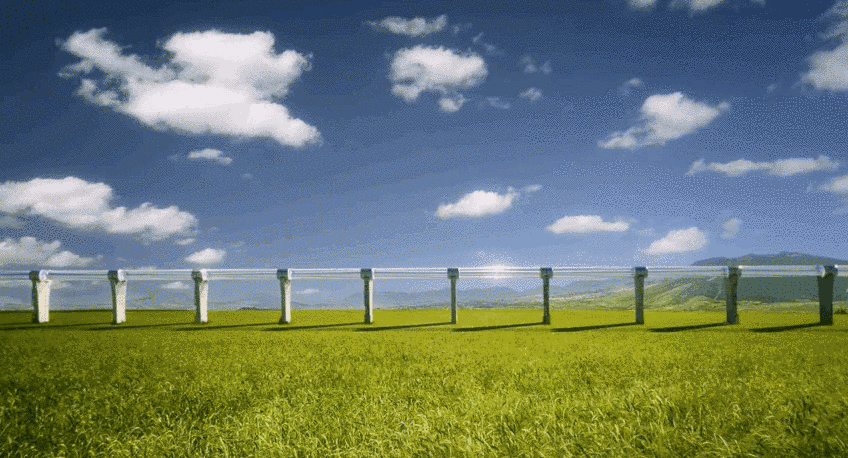 "The more we work on it, the more we see it is the future of transportation," Gendron said.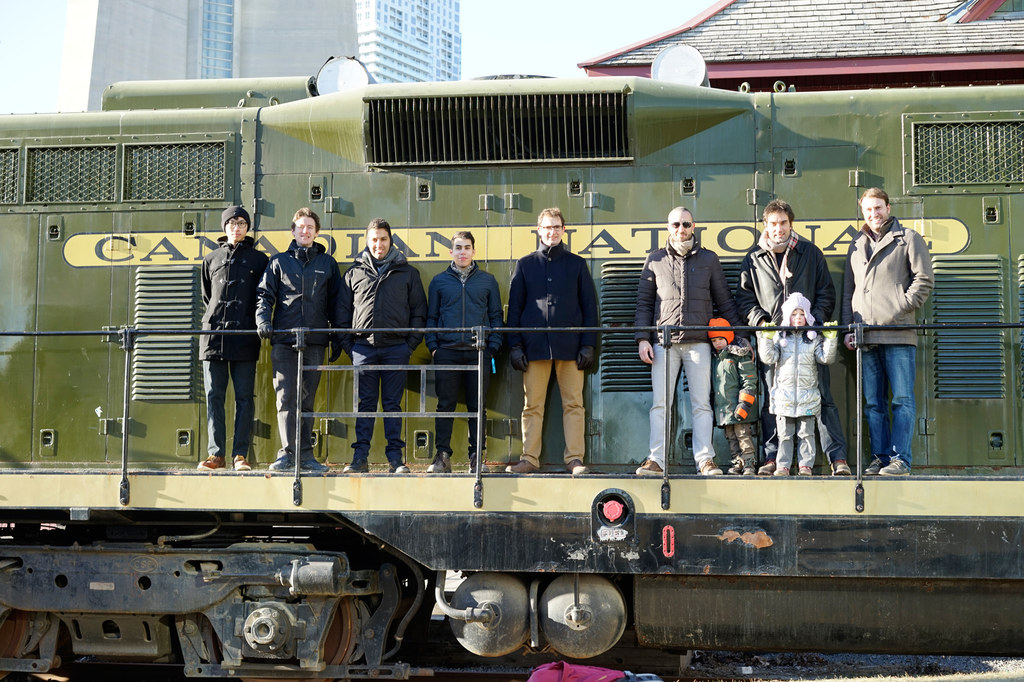 There's a lot of skepticism about the Hyperloop, though.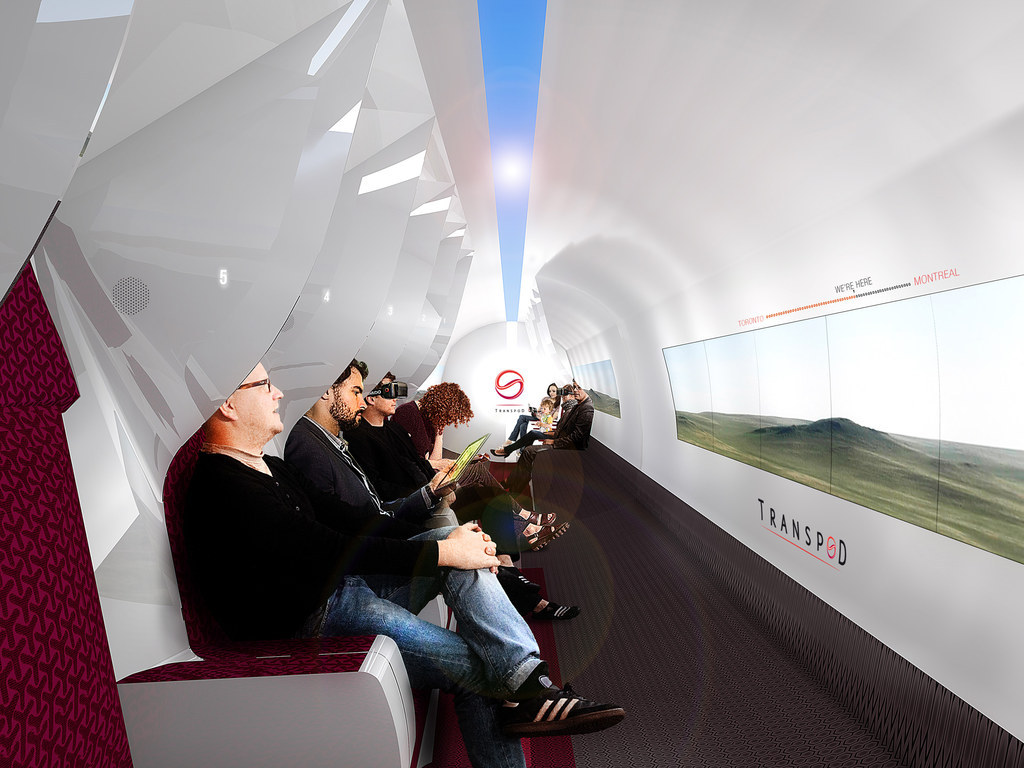 "Within the next 15 years, assuming we have support from the [politicians], I don't see why we can't make it happen," he said of a Toronto-to-Montreal Hyperloop line.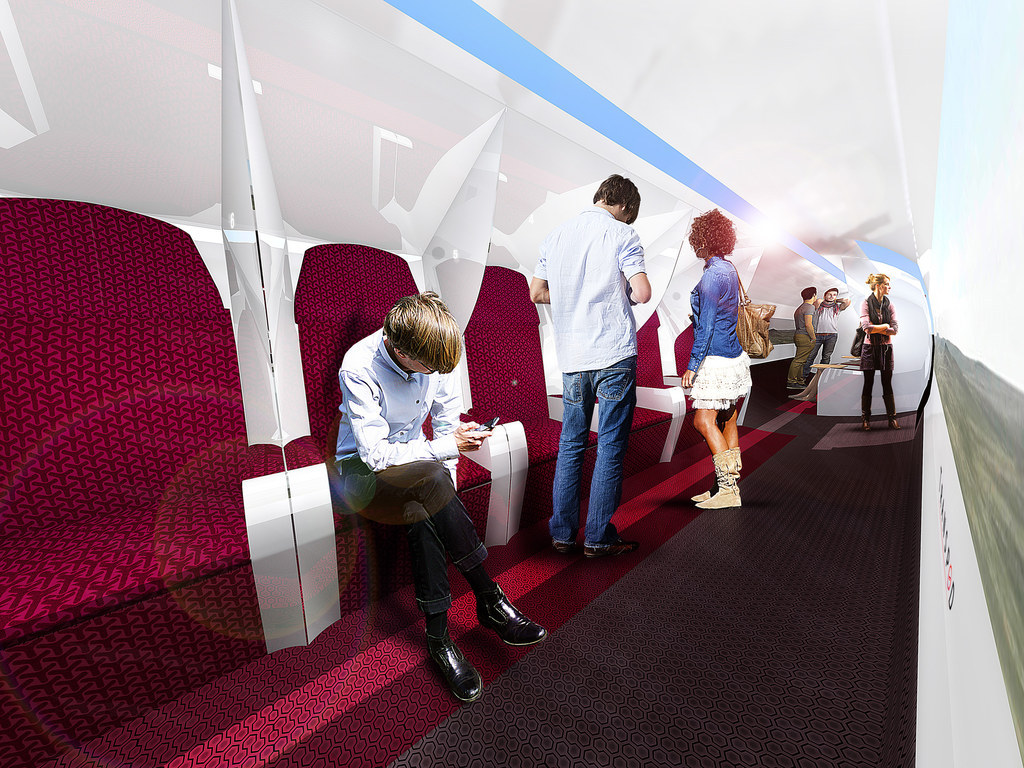 Ishmael N. Daro is a reporter for BuzzFeed News and is based in Toronto. PGP fingerprint: 5A1D 9099 3497 DA4B
Contact Ishmael N. Daro at ishmael.daro@buzzfeed.com.
Got a confidential tip? Submit it here.