Police in the Durham Region of Ontario say they charged a man with impaired driving after he ran himself over with his own car on his friend's driveway.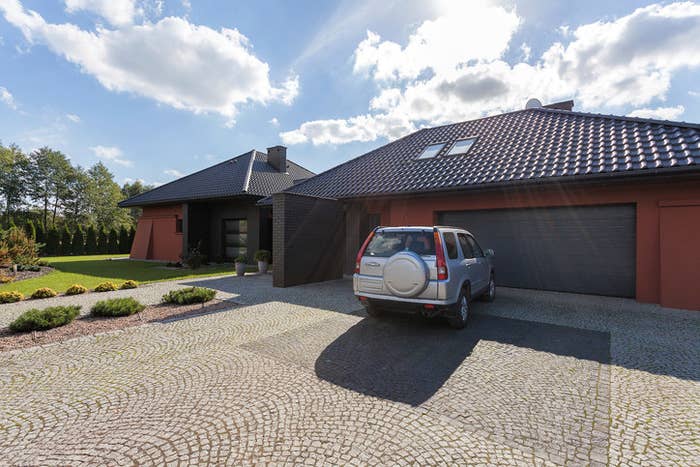 CORRECTION
The Durham Regional Police confirmed to BuzzFeed News that the man injured himself while backing out of a friend's driveway. An earlier version of this post said it was in his own driveway.
Ishmael N. Daro is a reporter for BuzzFeed News and is based in Toronto. PGP fingerprint: 5A1D 9099 3497 DA4B
Contact Ishmael N. Daro at ishmael.daro@buzzfeed.com.
Got a confidential tip? Submit it here.