Via Harrymedia.com

Via Harrymedia.com

Via Harrymedia.com

Via hp-lexicon.org

Via Harry potter wiki

Via Harry potter wiki

Via Harry potter wiki

Via Harry potter wiki

Via fanpop.com

Via BBVA Openmind

Via BBVA Openmind

Via Doodlecraft

Via Doodlecraft

Via harry potter wiki

Via harry potter wiki

Via HARRY POTTER WIKI

Via HARRY POTTER WIKI

Via QUORA

Via QUORA

Via HARRY POTTER WIKI

Via HARRY POTTER WIKI

Via harrypotter.neoseeker.com

Via harrypotter wikia

Via harrypotter wikia

Via harrypotter wiki

Via harrypotter wiki

Via nerdist.com

Via Pinterest

Via Pinterest

Via Pinterest

Via Pinterest

Via Movie Pilot

Via Movie Pilot

Via Nerdist

Via Nerdist

Via wizards and whatnot

Via wizards and whatnot

Via Games radar

Via Games radar

Via fanpop

Via fanpop

Via harry potter wiki

Via harry potter wiki

Via tvguide

Via tvguide

Via harry potter wiki

Via harry potter wiki

Via harry potter wiki

Via harry potter wiki

Via quora

Via quora

Via harry potter wiki

Via harry potter wiki

Via coachoutletasb.com

Via The Mary Sue

Via The Mary Sue

Via harry potter wiki

Via harry potter wiki

Via Pinterest

Via Pinterest

Via harry potter wiki

Via harry potter wiki

Via harry potter wiki

Via harry potter wiki

Via harry potter wiki

Via harry potter wiki

Via buzzfeed

Via buzzfeed

Via buzzfeed

Care of Magical Creatures

Via buzzfeed

Via moviechopshop

Defence Against the Dark Arts

Via moviechopshop

Via harry potter wiki

Via harry potter wiki

Via vix

Via vix

Via warner bros.

Via warner bros.

Via warwickartcentre

Via warwickartcentre

Via harry potter wiki

Via harry potter wiki

Via warwick arts centre

Via warwick arts centre

Via why so blu

Via why so blu

Via Movie HD Wallpapers

Via Movie HD Wallpapers

Via Phillyvoice

Via Phillyvoice
Answer These 10 Questions And We'll Reveal Which "Harry Potter" Wizard/Witch You Are
You are courageous. For you, friends are very important and you are not afraid of taking on new challenges.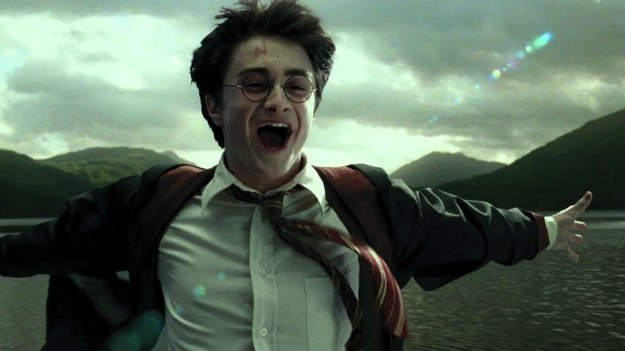 You are very powerful. You like to seek the attention of others and you're very outspoken. You demonstrate good leadership or you might just be pure evil!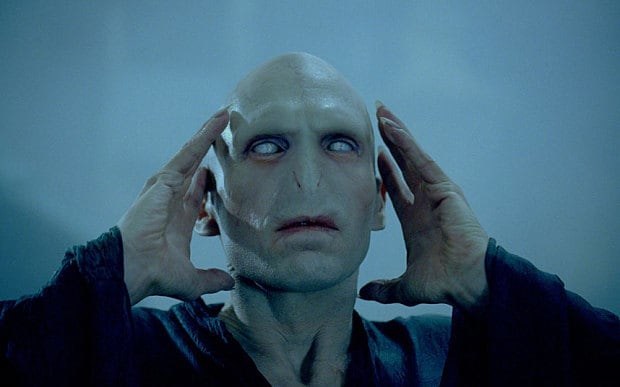 You keep your emotions within yourself and act at the right time. Also, you have a great sense of humor or maybe you are just unlucky that people never understood you!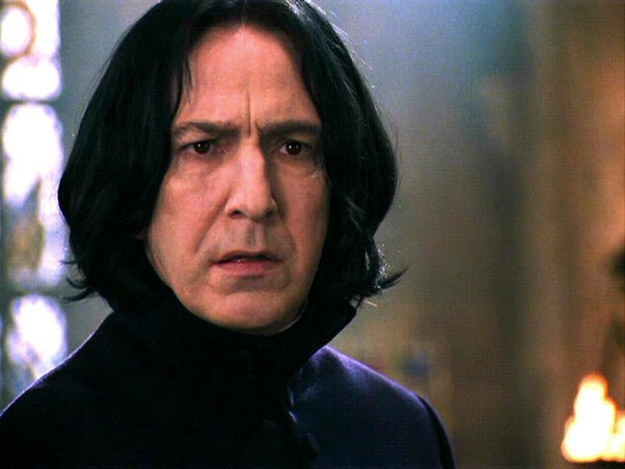 You got:

Hermione Granger
Although you are smart and intelligent, you're sometimes misunderstood. The truth of the matter is that you are still brighter than others and have a good future ahead of you!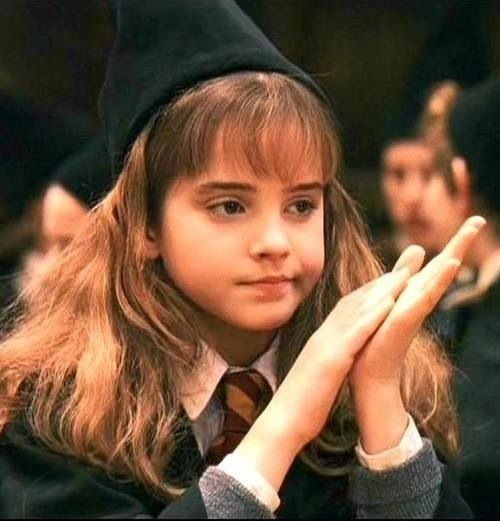 You got:

Neville Longbottom
You are a shy, clumsy personality who is not very confident. On the brighter side, you are very smart and have great perseverance.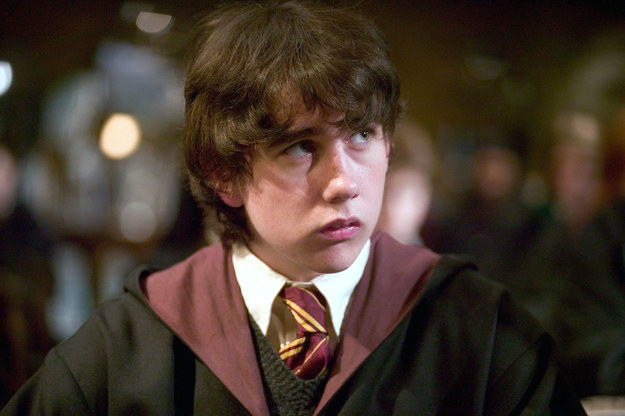 You're a loyal friend and willing to do anything for the people you care about. You can be funny at times but a bit unlucky when it comes to getting noticed.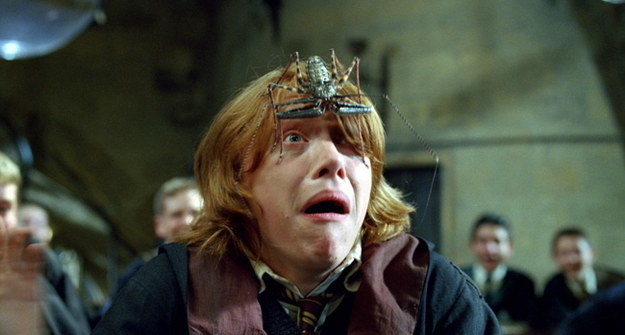 You are the person everyone loves and want to be with as you help them during their tough times but you find it hard to keep secrets within you and pile on the trouble!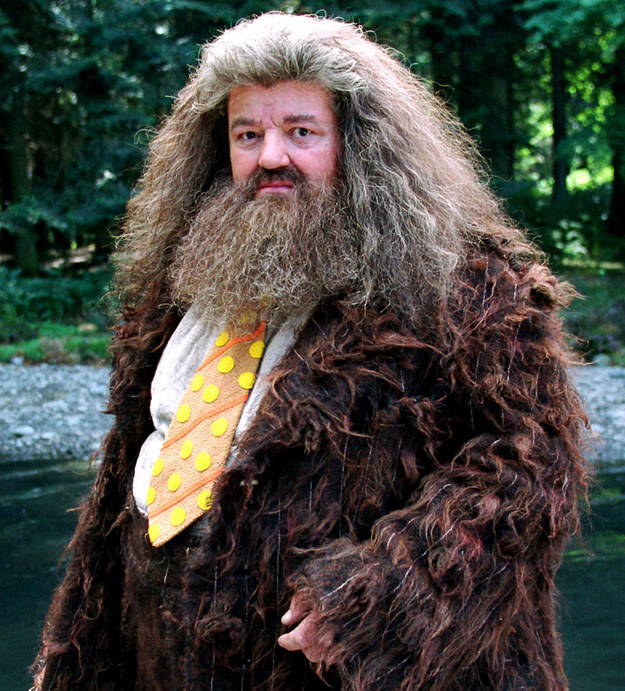 You are crazy! You are weird! But it's okay because everyone loves you. You always have the right answer and even though people might find you weird, you are the smartest one in the room!
This post was created by a member of BuzzFeed Community, where anyone can post awesome lists and creations.
Learn more
or
post your buzz!