Controversial YouTuber Felix Kjellberg, better known as PewDiePie, has married his longtime girlfriend, Marzia Bisognin.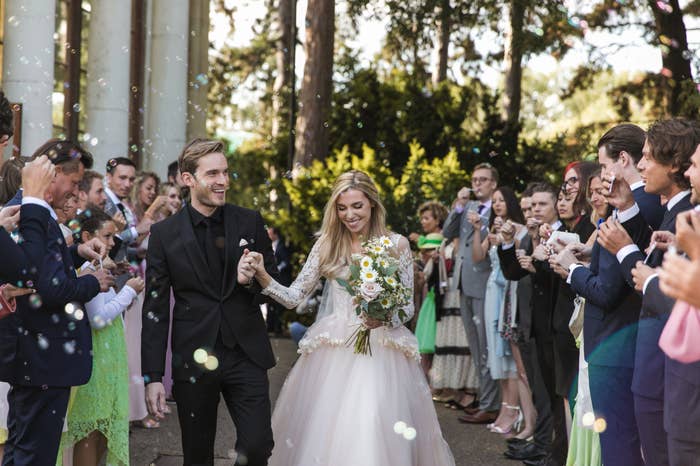 The couple, who have been dating for eight years, tied the knot in a ceremony at Kew Gardens in west London on Aug. 19.
Felix announced the news on Twitter and said, "We are married!!! I'm the happiest I can be. I'm so lucky to share my life with this amazing woman."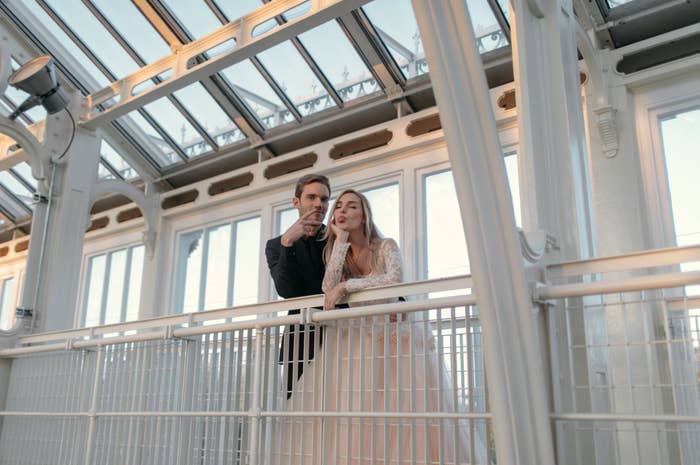 Meanwhile, Marzia shared an emotional caption on Instagram which paid tribute to her and Felix's relationship.
"Yesterday, the 19th of August — after exactly eight years since we met — we celebrated our wedding with our closest friends and family."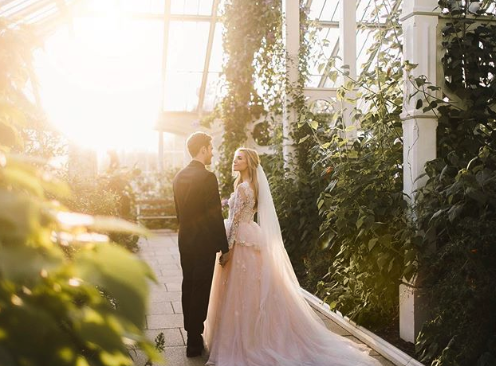 "I feel like I'm the luckiest person and I'm so full of love. Incredibly ecstatic to be able to call Felix my husband for the rest of our lives."
With both of them being such huge YouTuber ~celebrities~, fans and YouTubers alike congratulated them on their big day.
Congratulations, Felix and Marzia!