🚨Warning: Spoilers ahead! 🚨

1.
Ser Criston Cole from House Of The Dragon.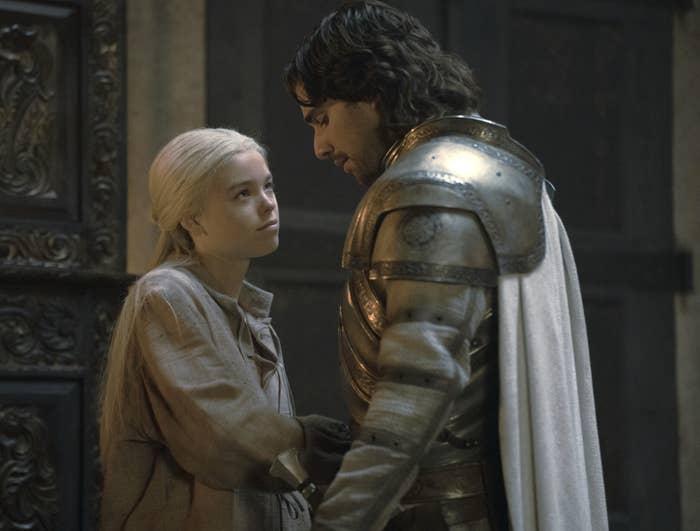 2.
Cassie Howard from Euphoria.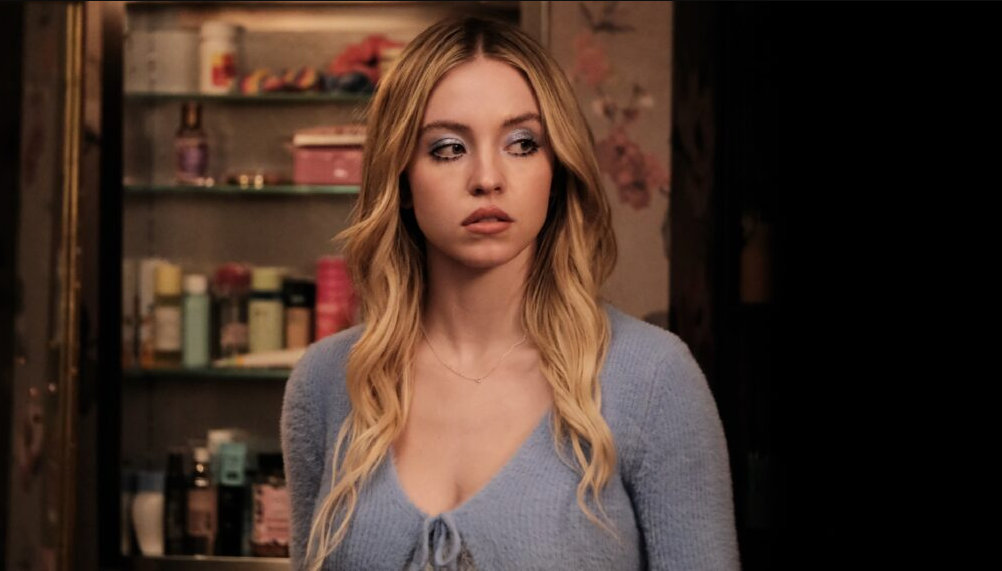 3.
Homelander from The Boys.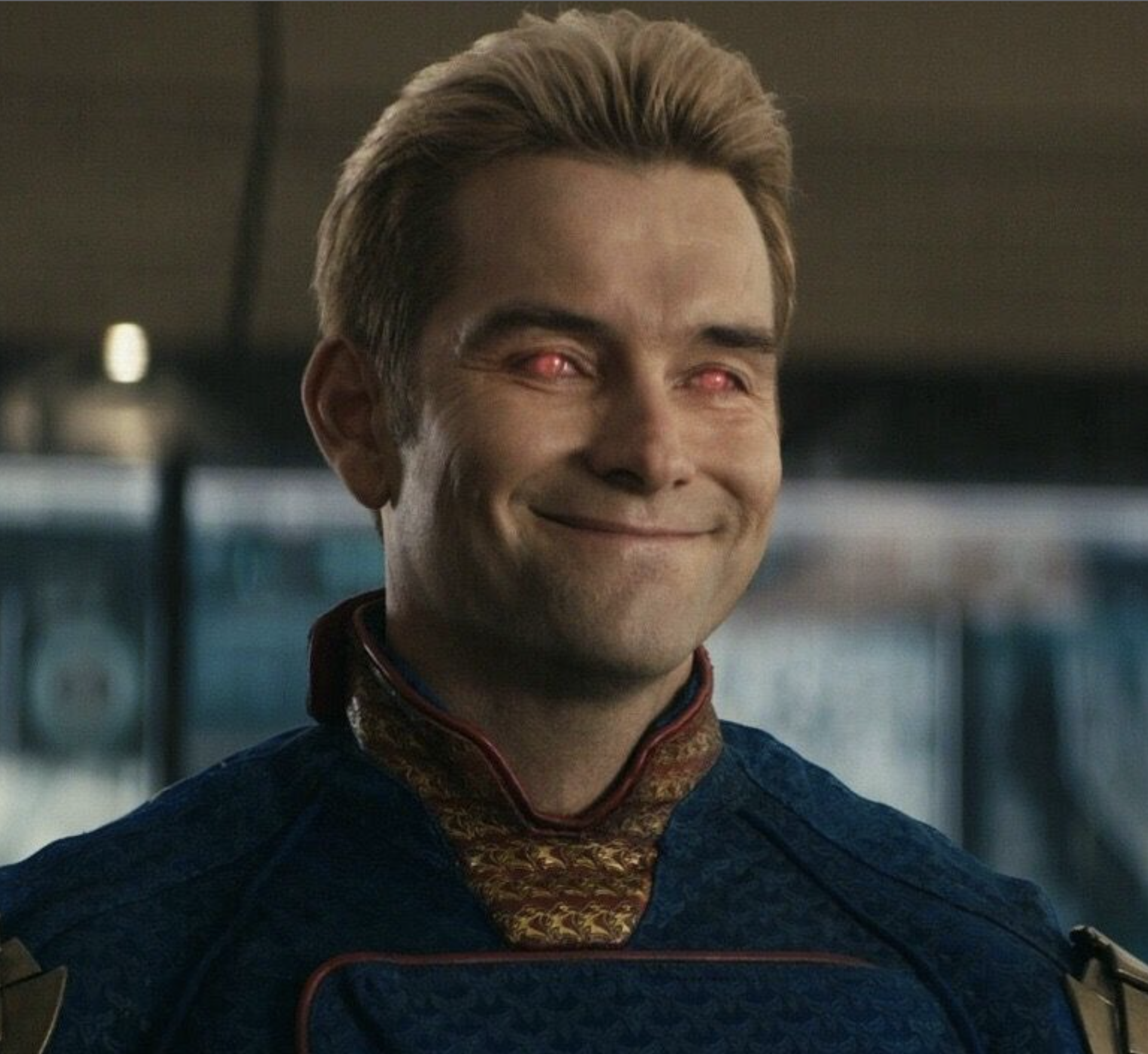 4.
Portia from The White Lotus.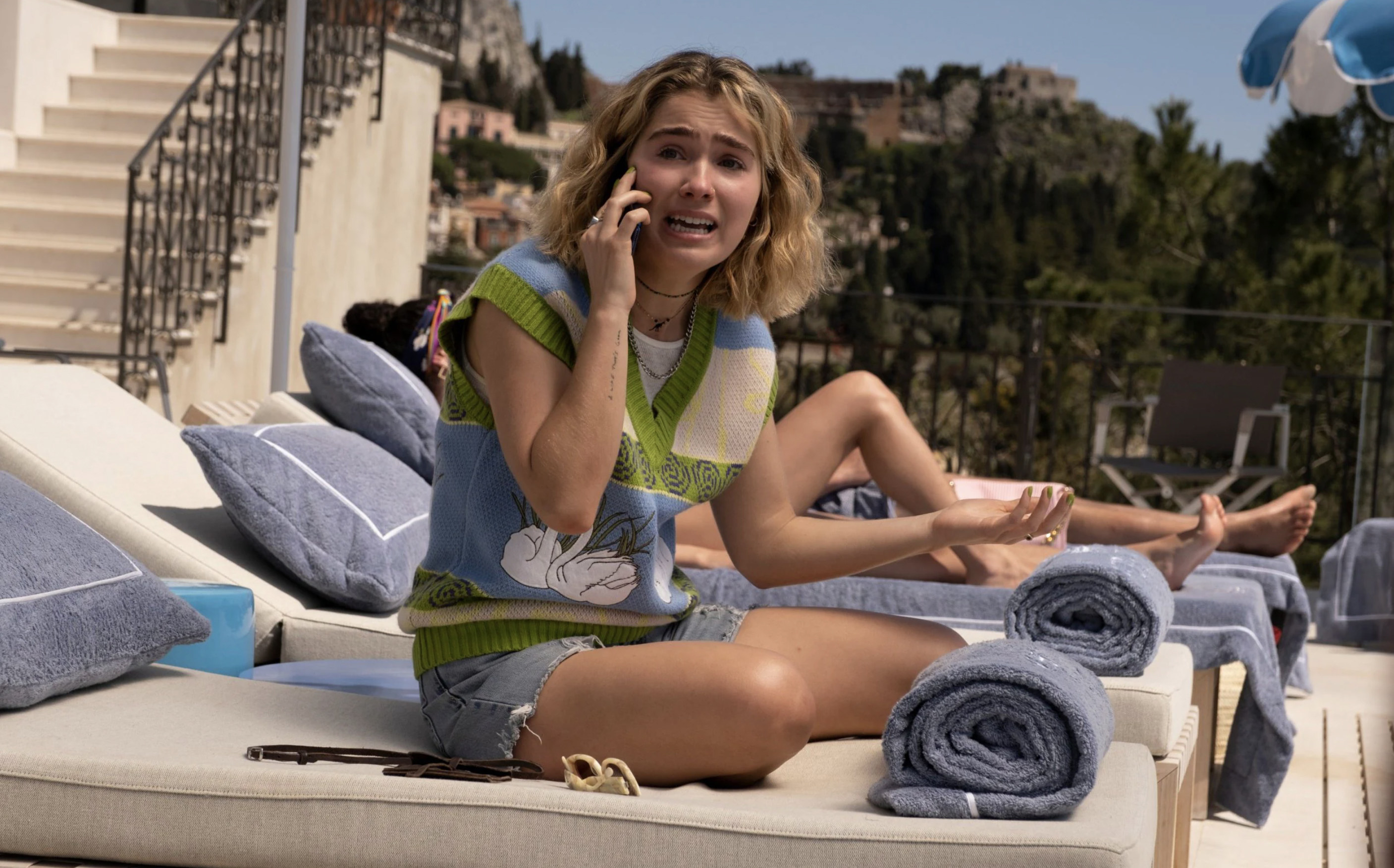 5.
Jason Carver from Stranger Things.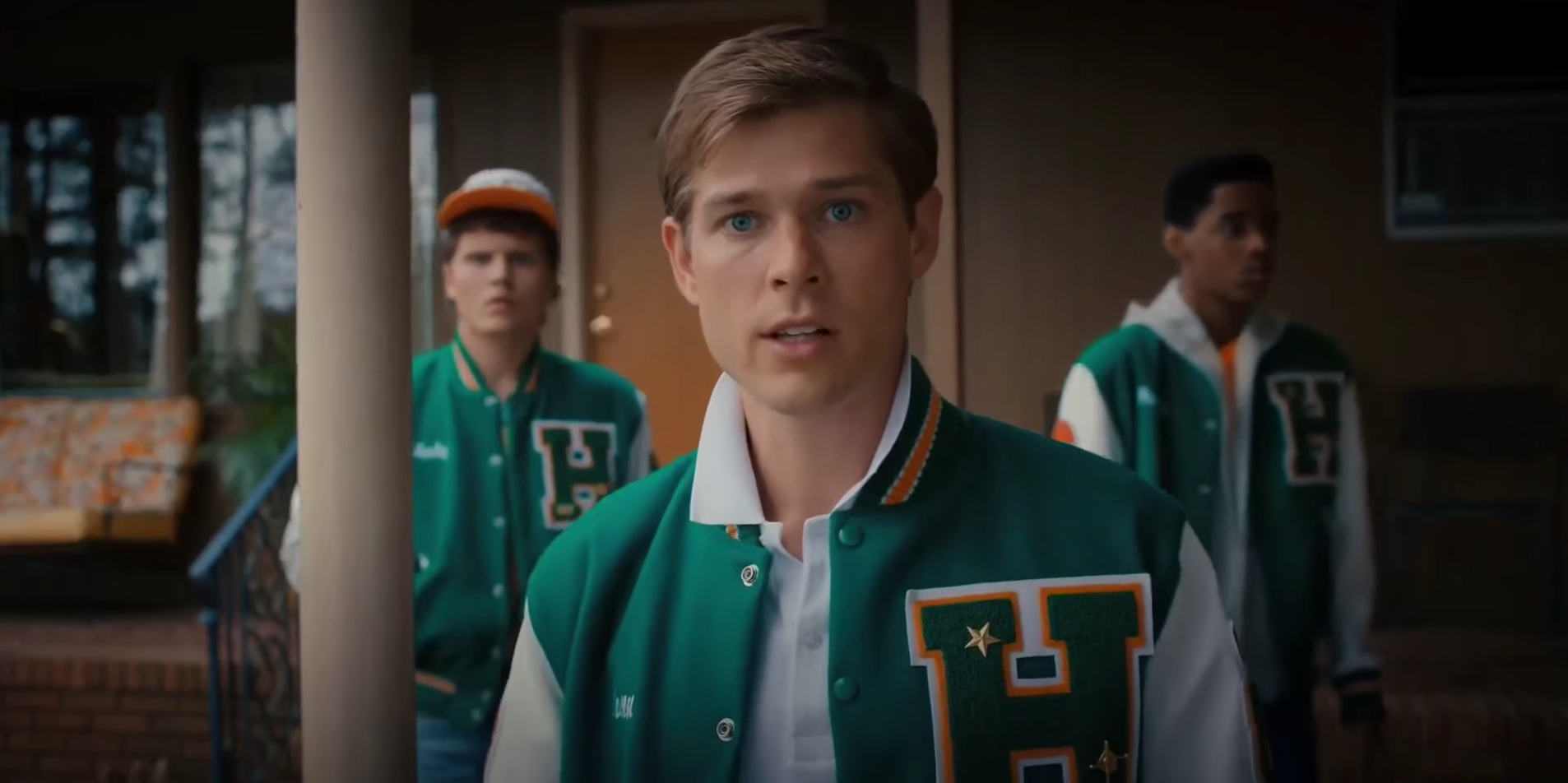 6.
Stephen DeMarco from Tell Me Lies.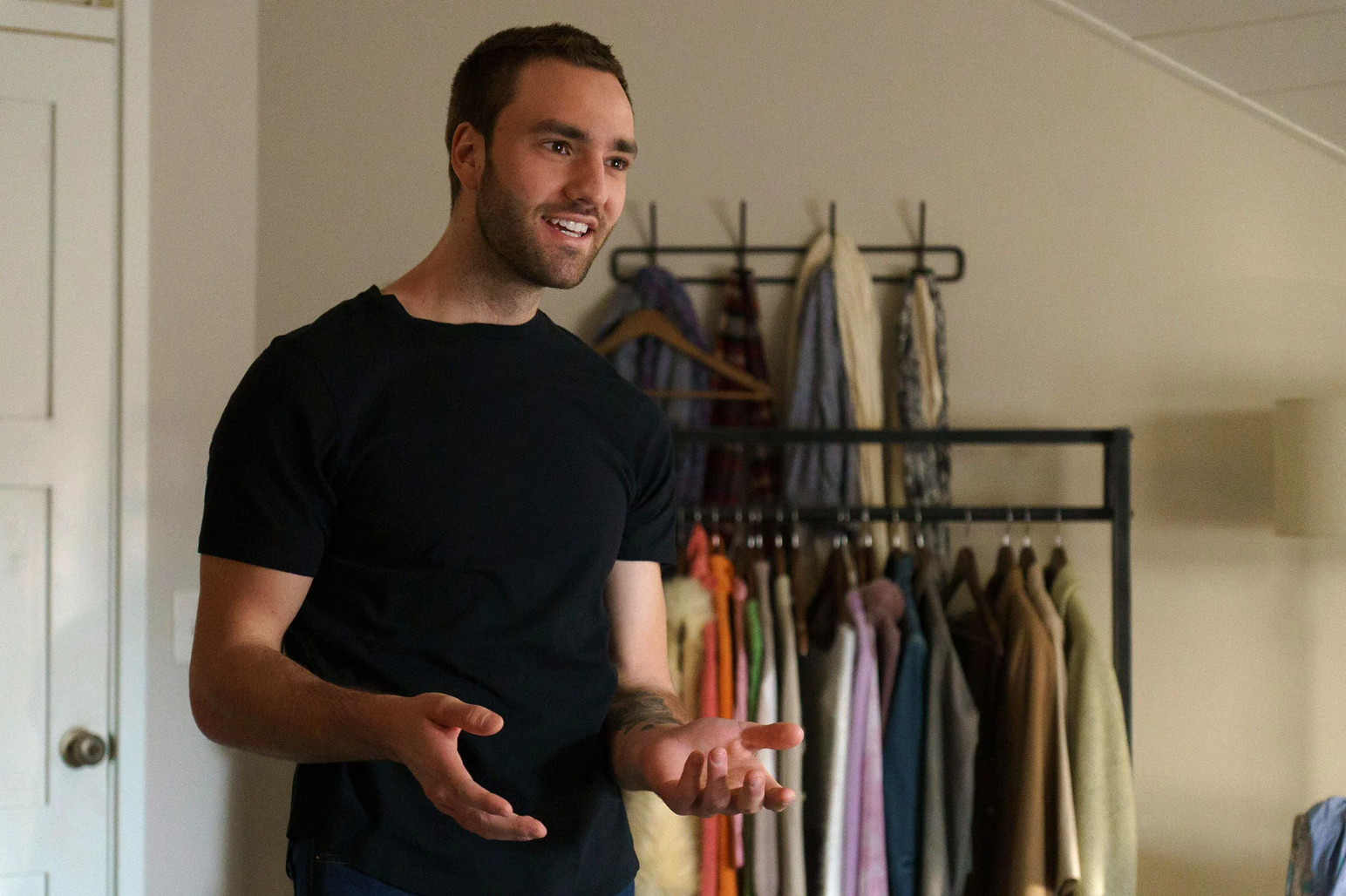 7.
Elliot from Euphoria.
8.
Ben Stone from Manifest.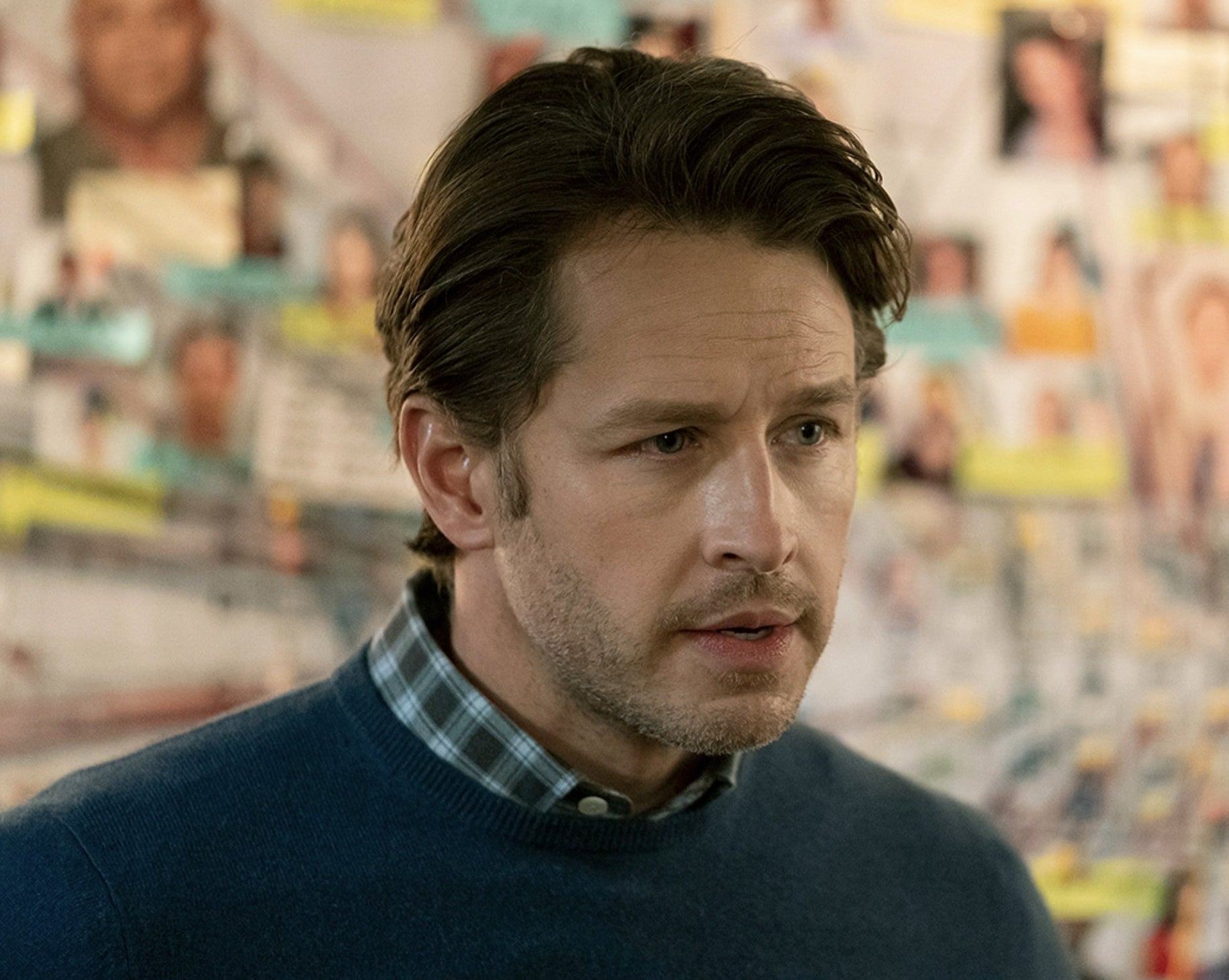 9.
Everyone from Black Adam.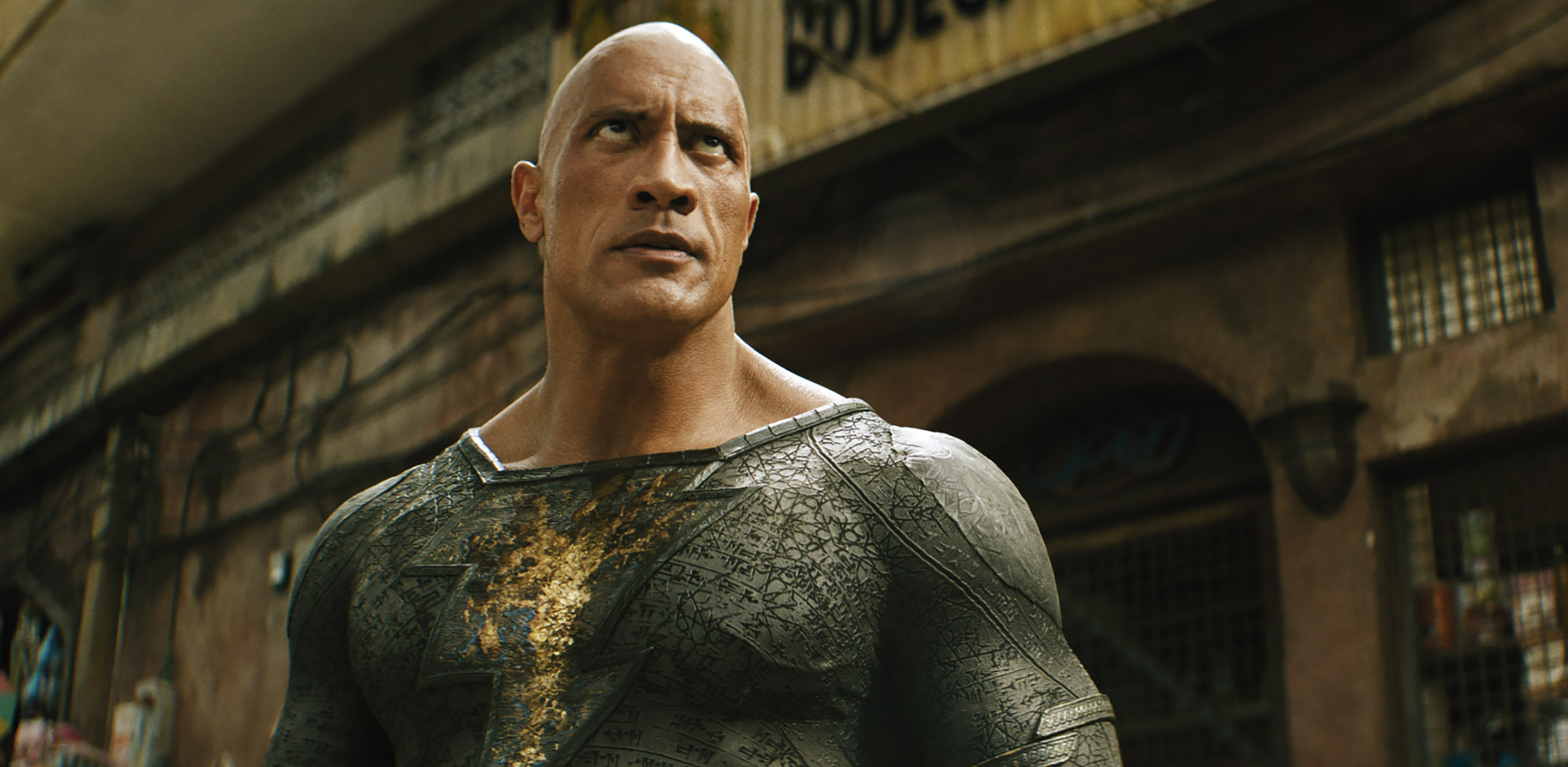 10.
John Paul from Bad Sisters.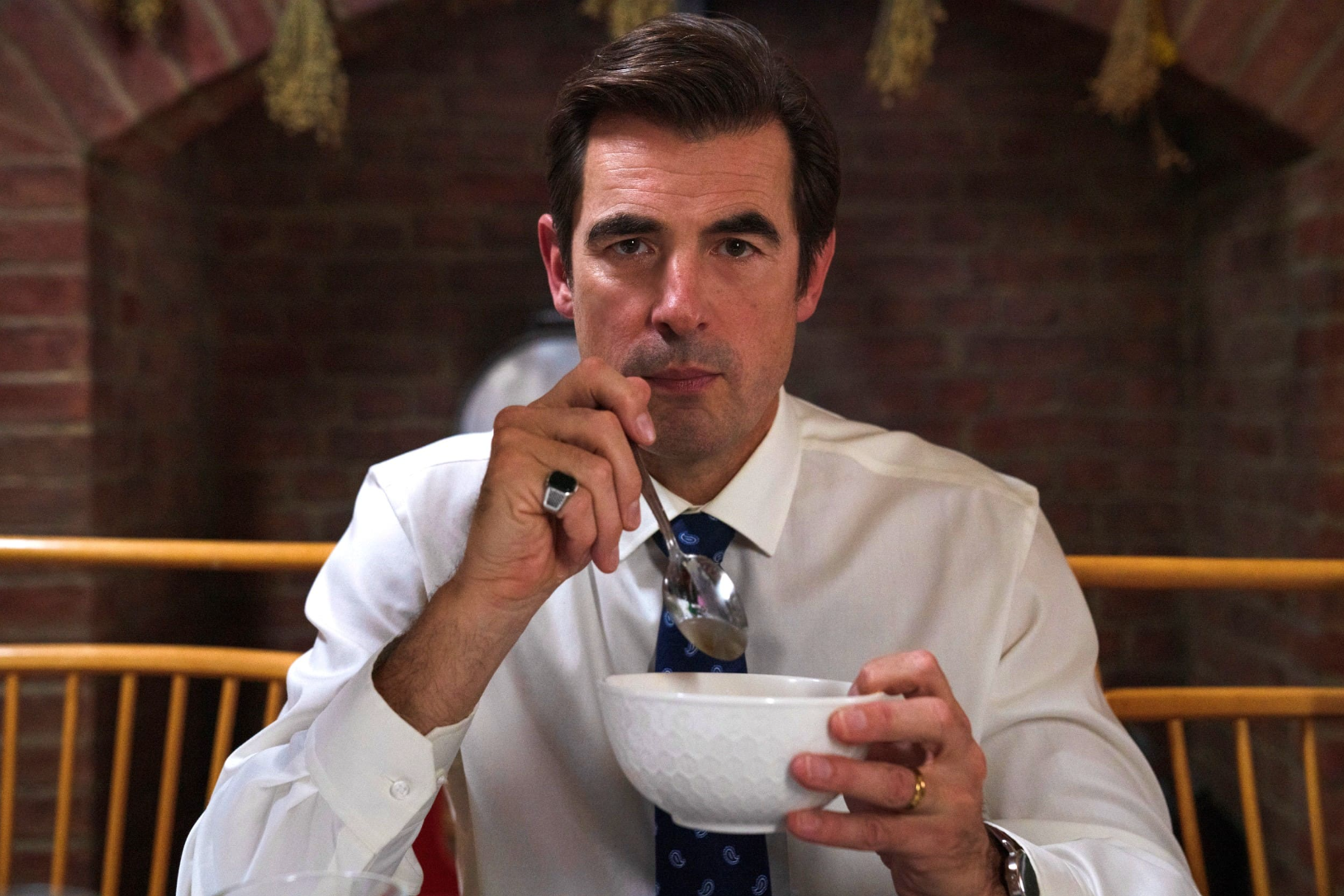 11.
All of Team Green from House Of The Dragon, but especially Aemond Targaryen and Alicent Hightower.
12.
Oh, and don't forget about Otto Hightower.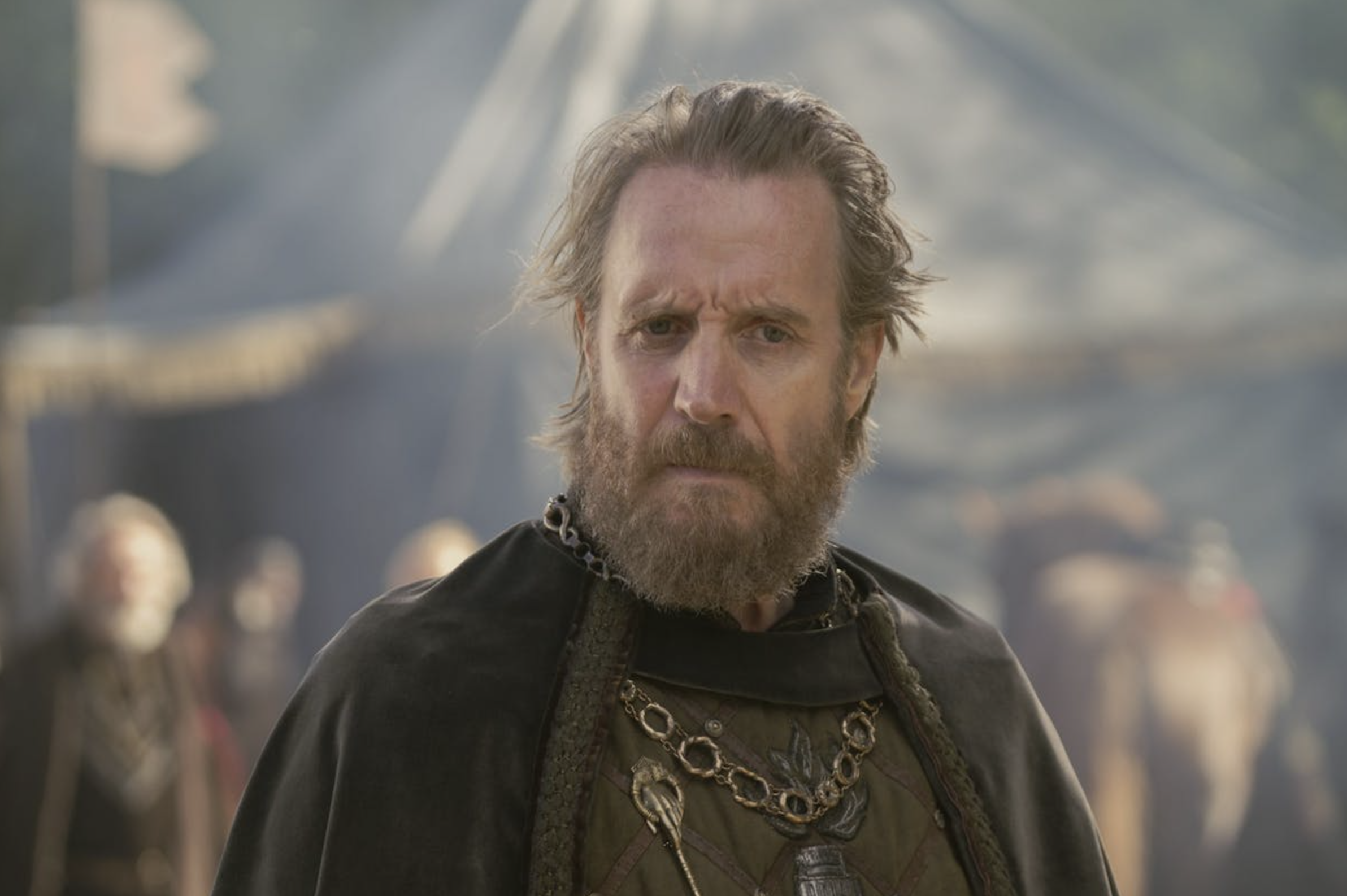 13.
Olaf Haraldsson from Vikings: Valhalla.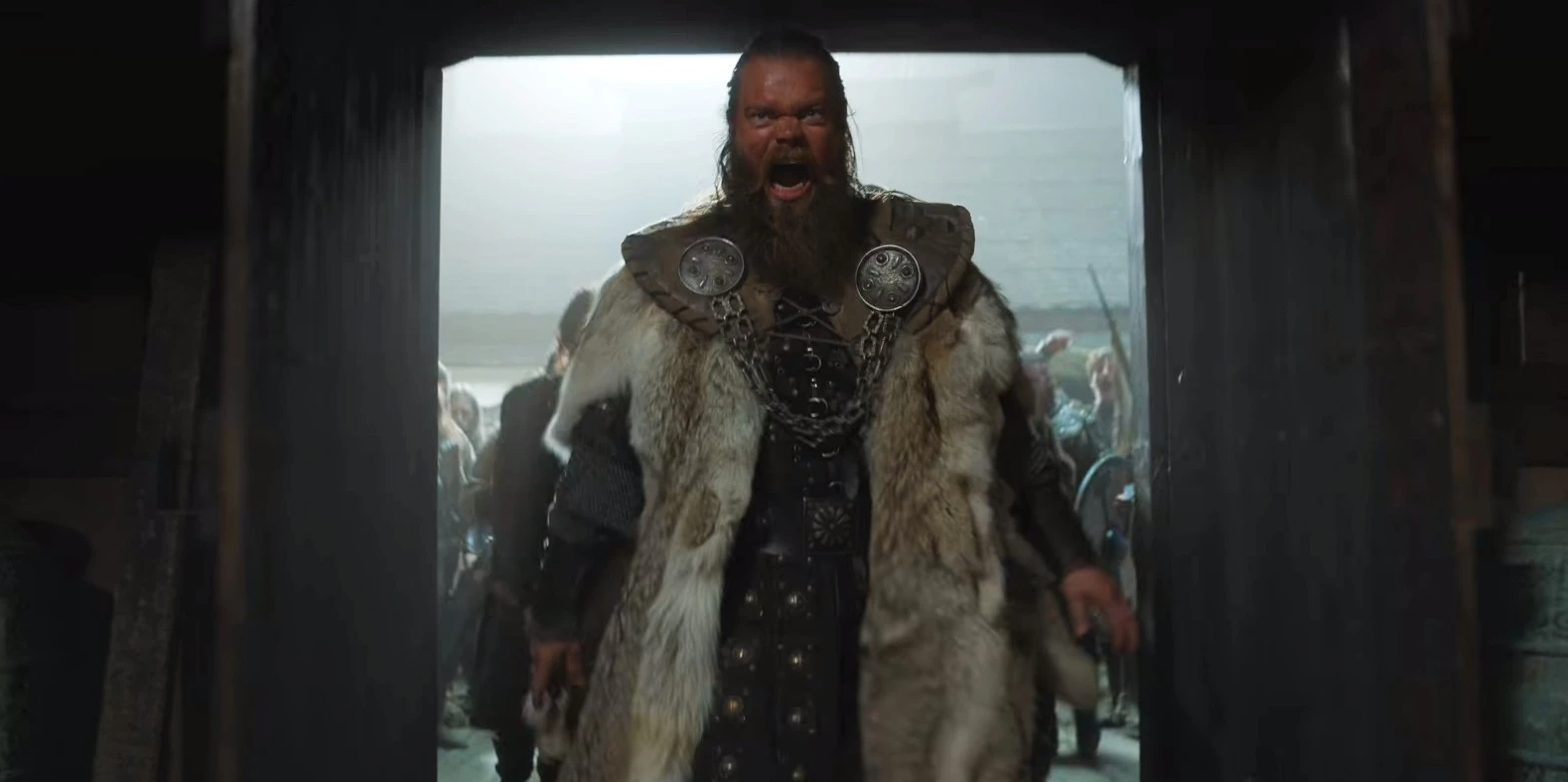 14.
Jules Vaughn from Euphoria.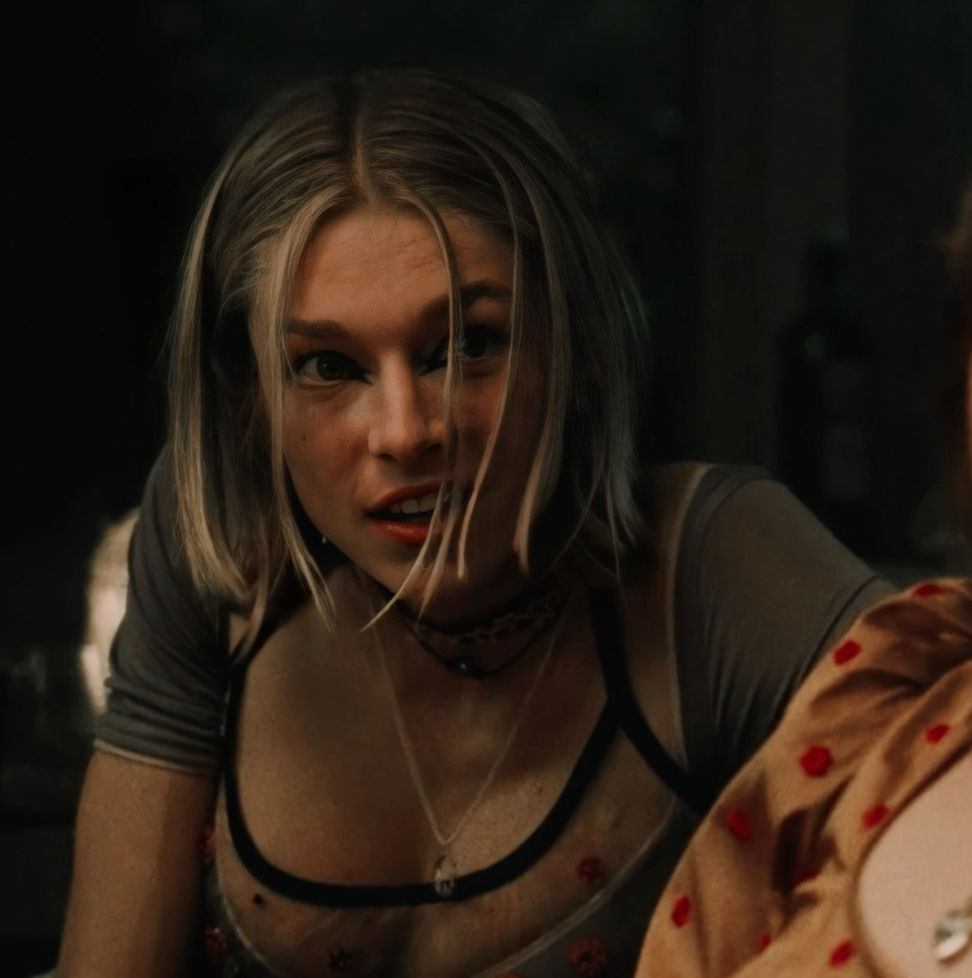 15.
Korg from Thor: Love & Thunder.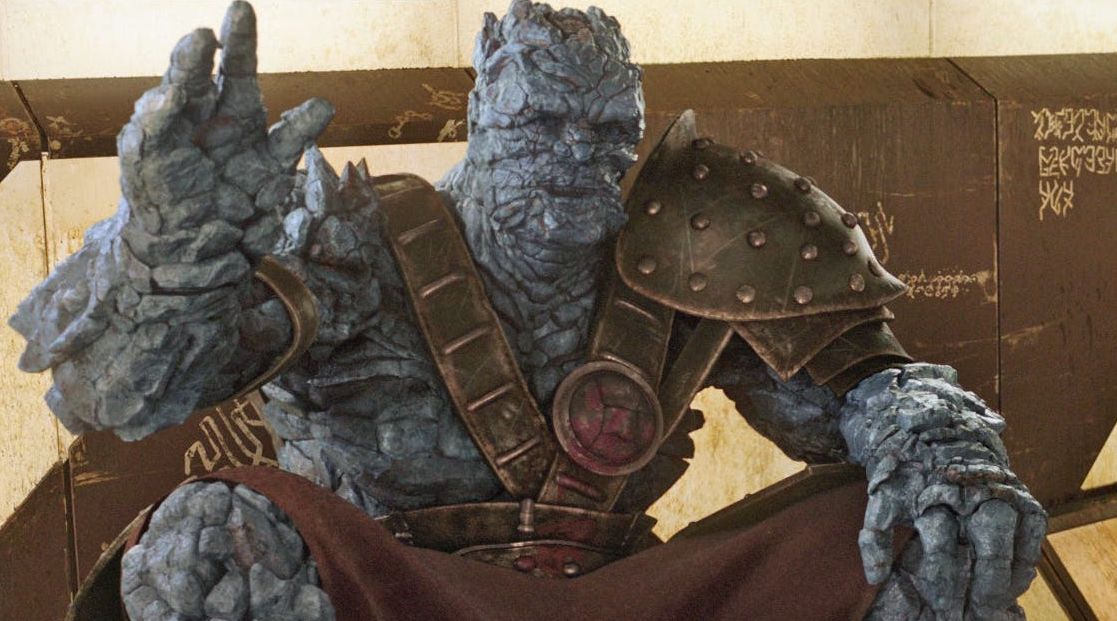 16.
Imogen Heaney from Heartstopper.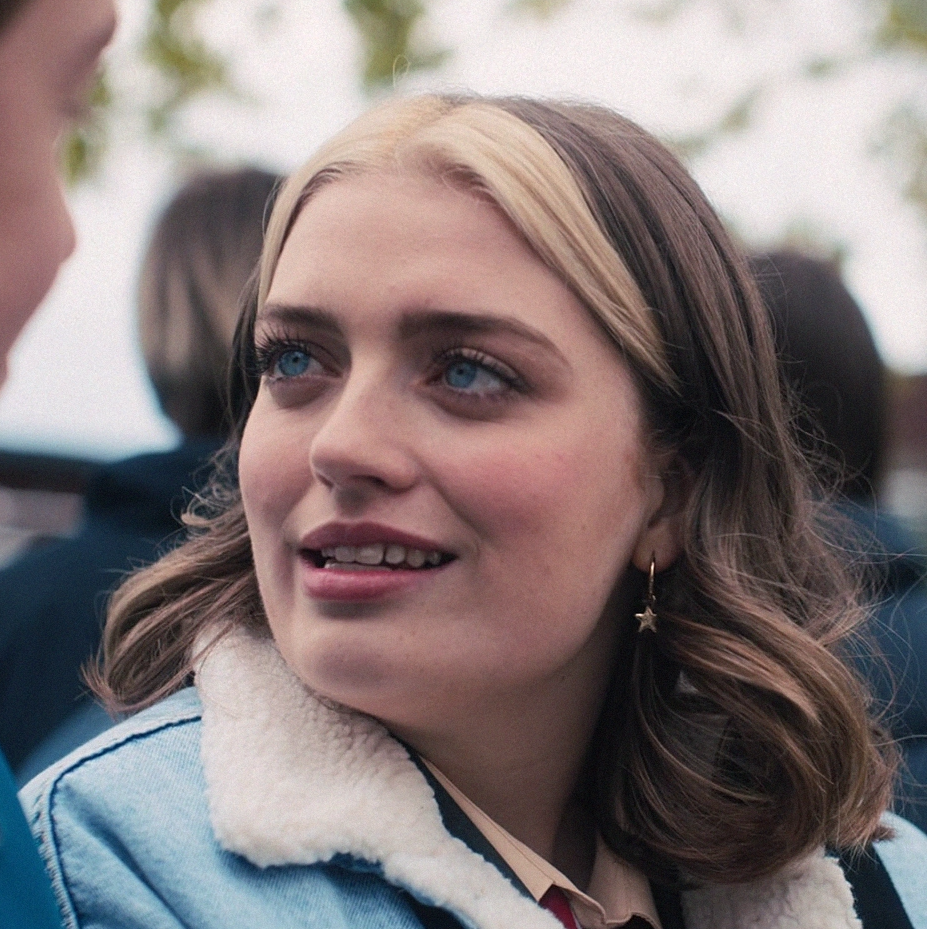 17.
Nate Jacobs from Euphoria.
18.
Aethelhelm from The Last Kingdom.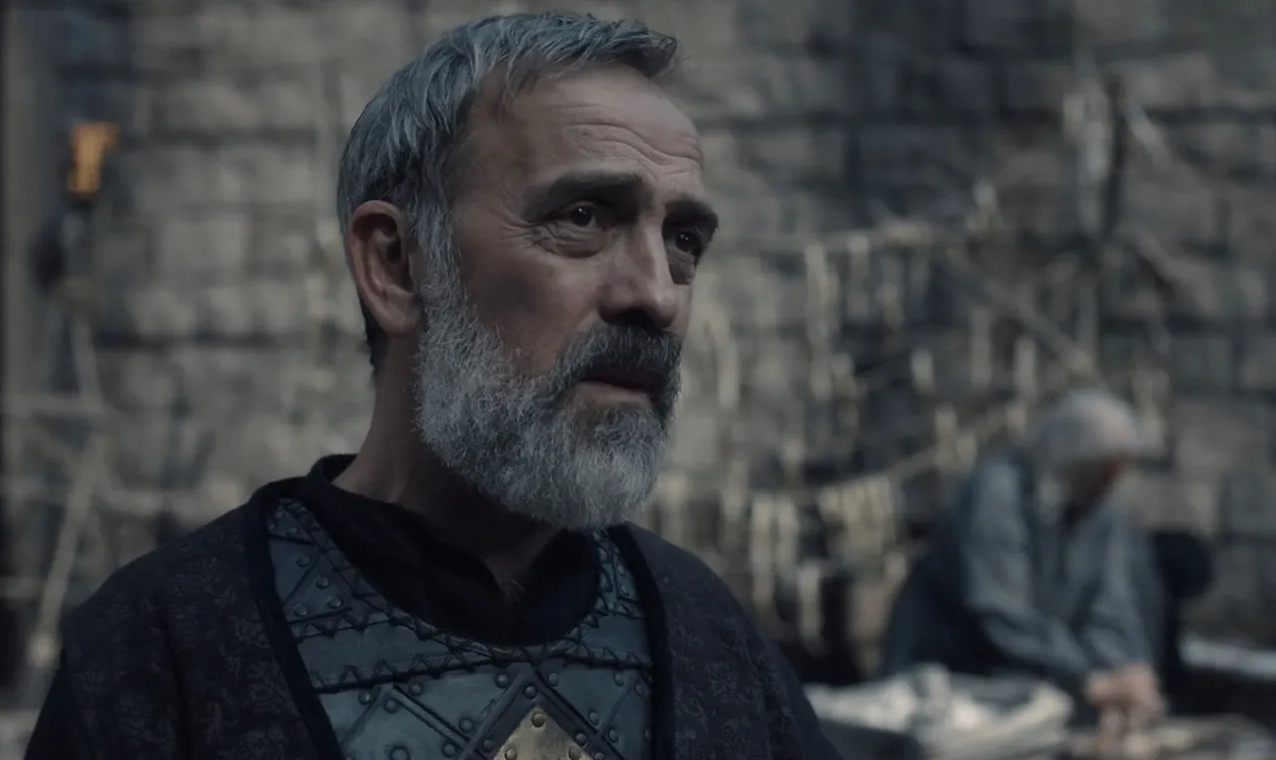 19.
Monica Long Dutton from Yellowstone.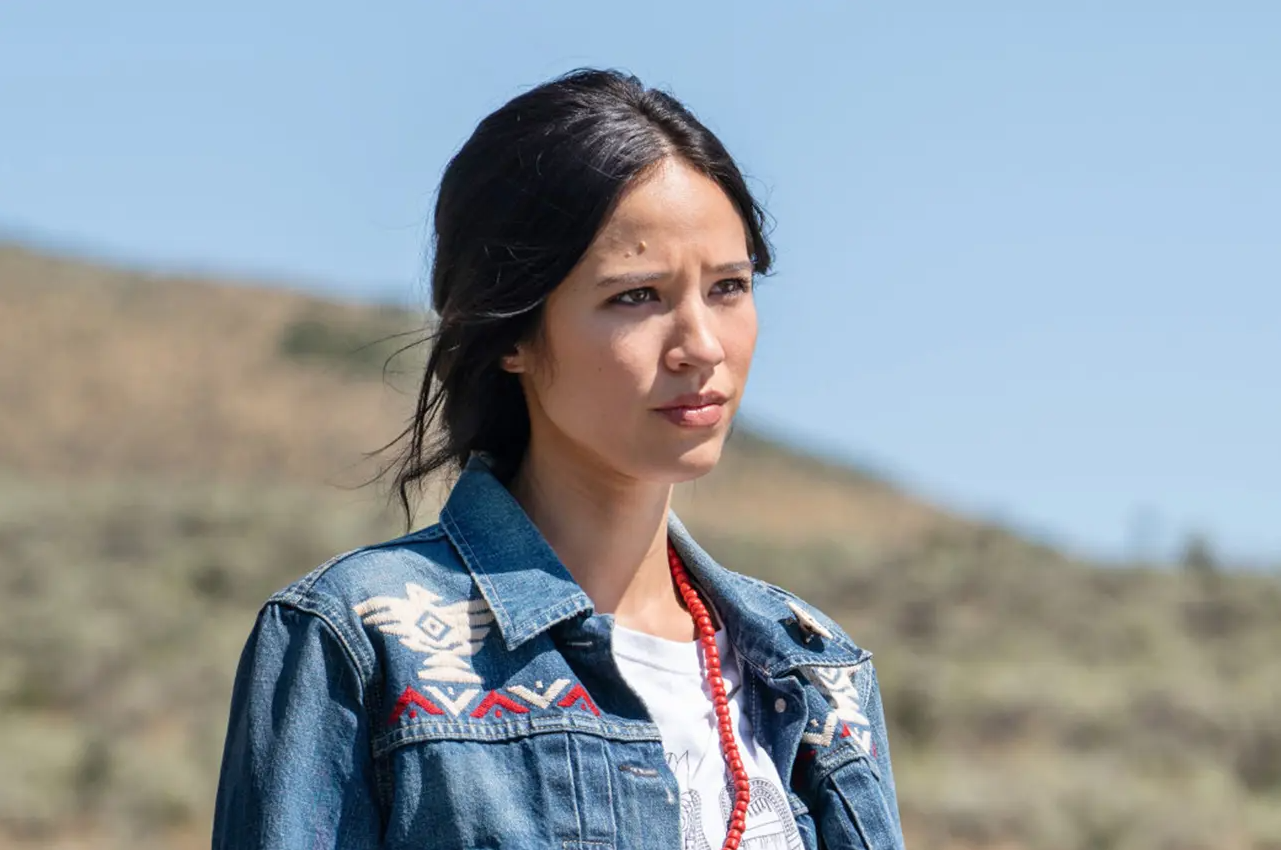 20.
Wendy Byrde from Ozark.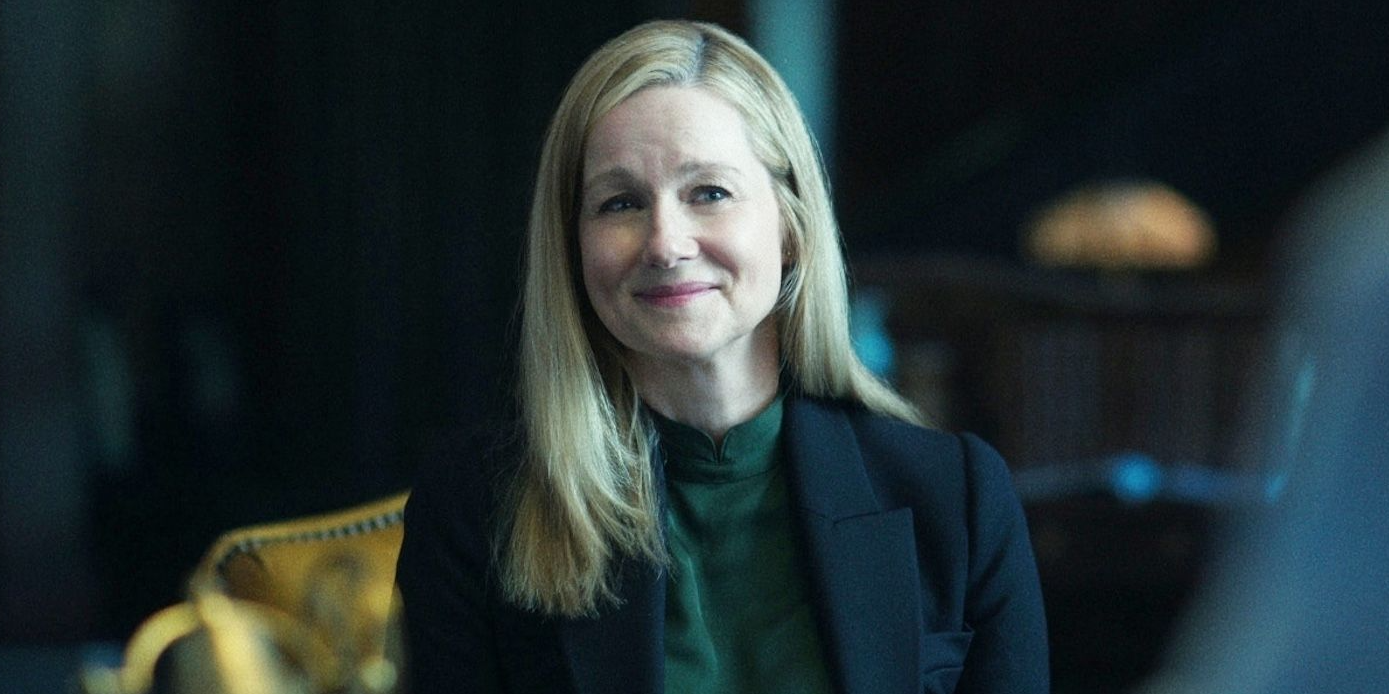 21.
Theo from The Lord Of The Rings: The Rings Of Power.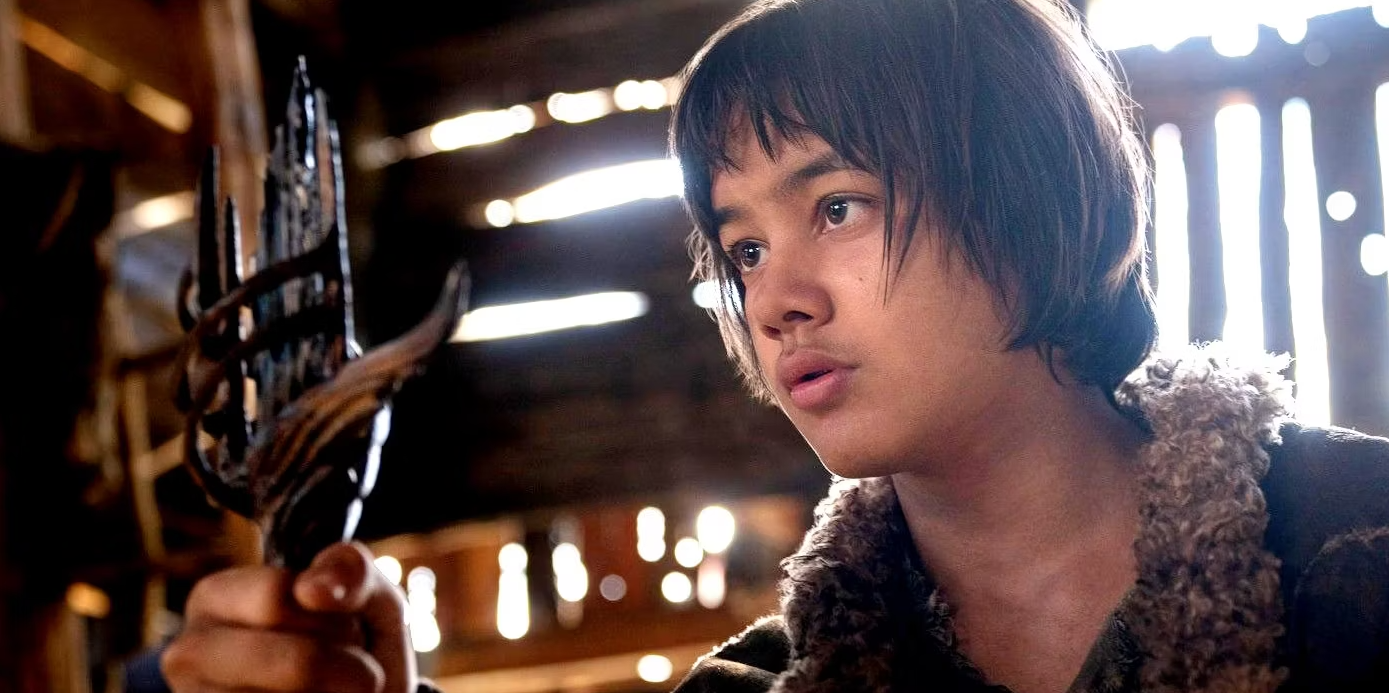 22.
Malvina Monroe from Disenchanted.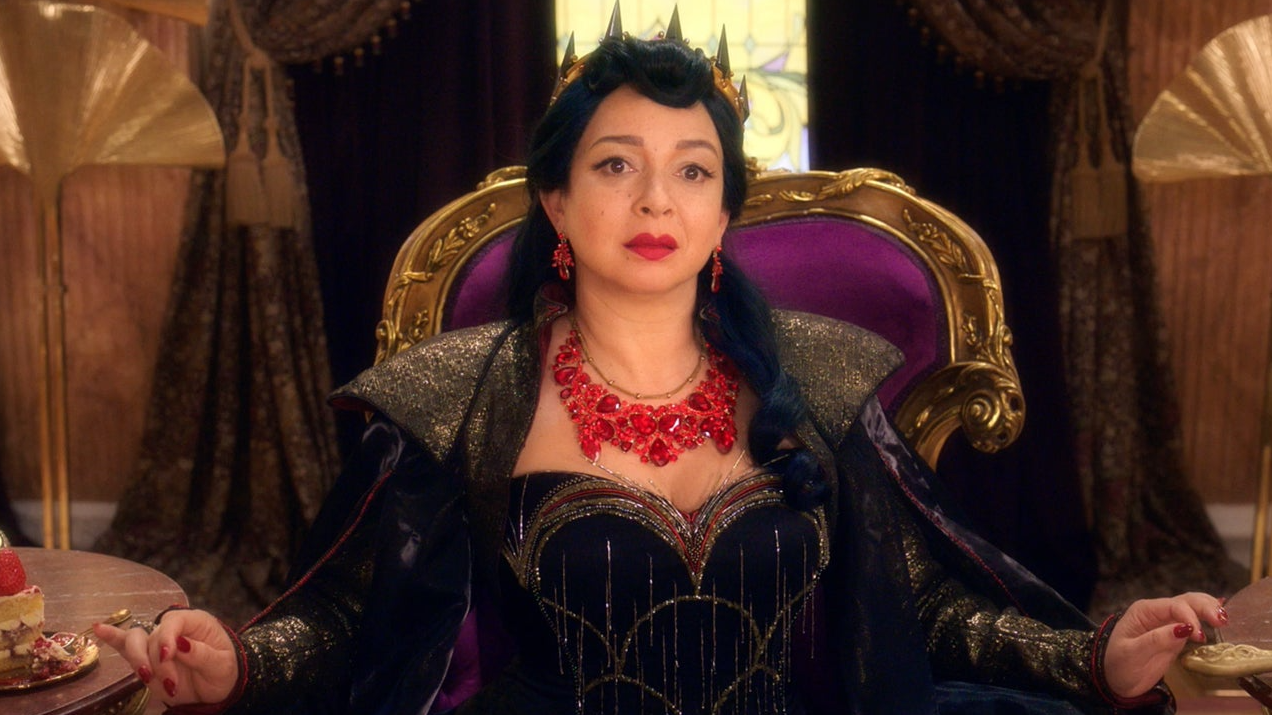 23.
Lucas Adams from Grey's Anatomy.
24.
Josh Wallace from In The Dark.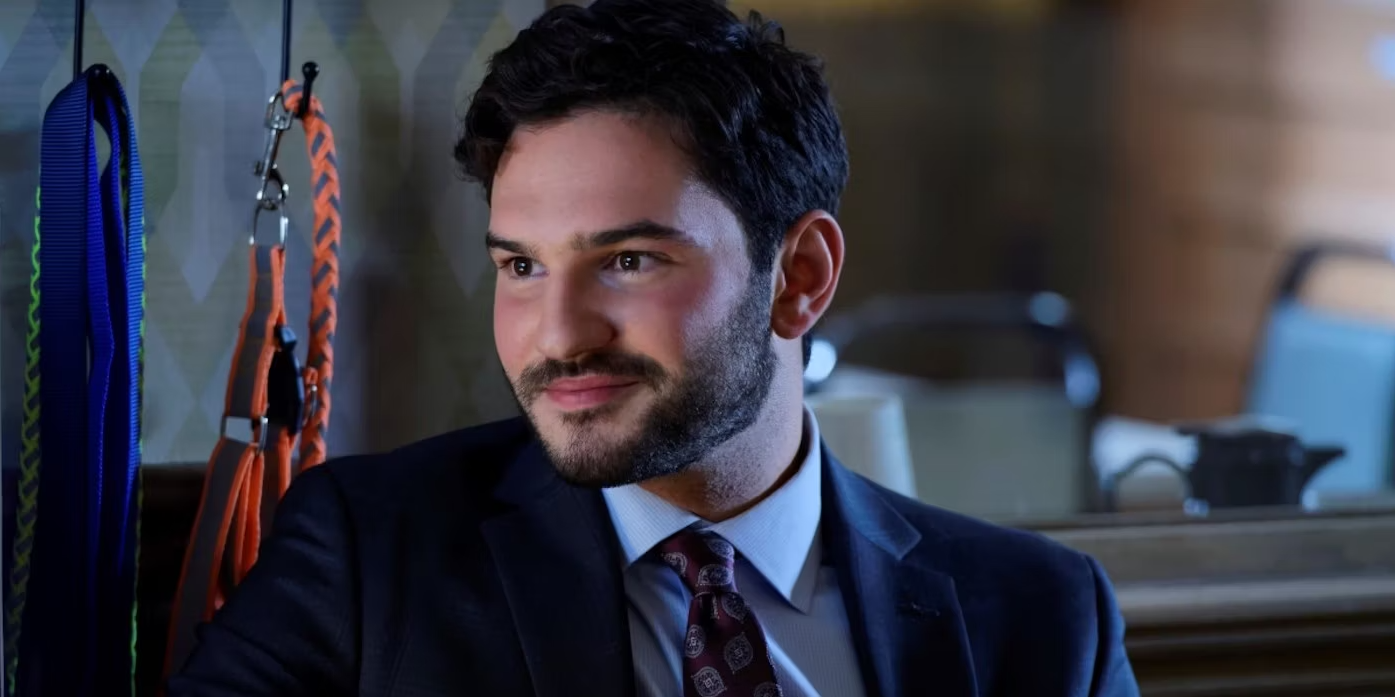 25.
Prince Charles from The Crown.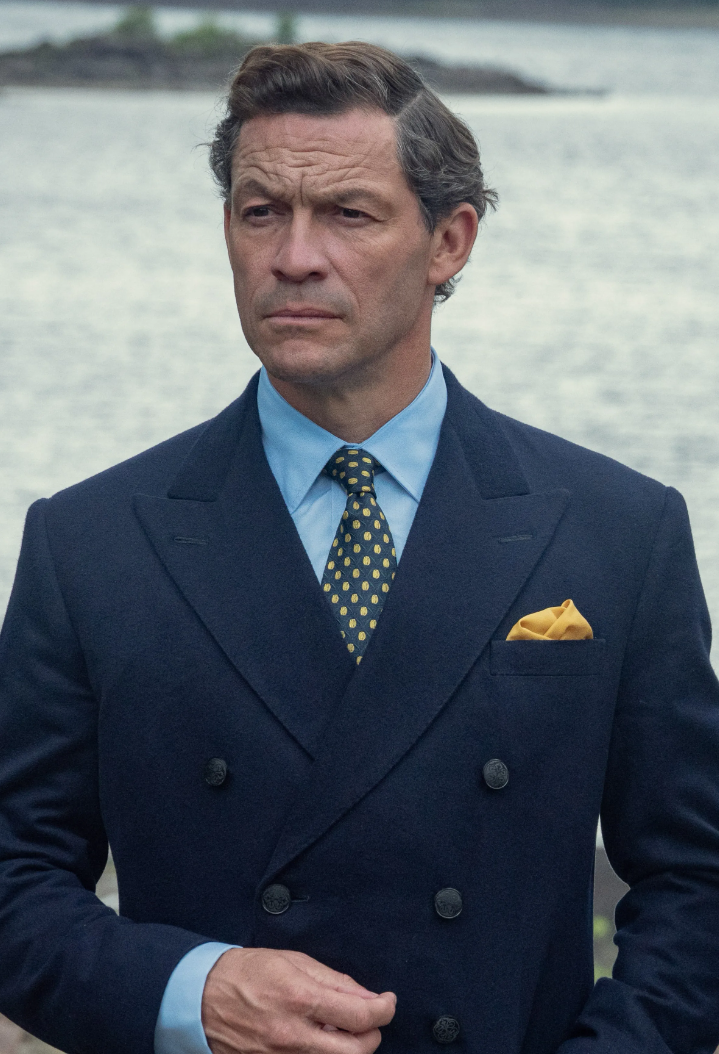 26.
Kat Elliot from Wendell And Wild.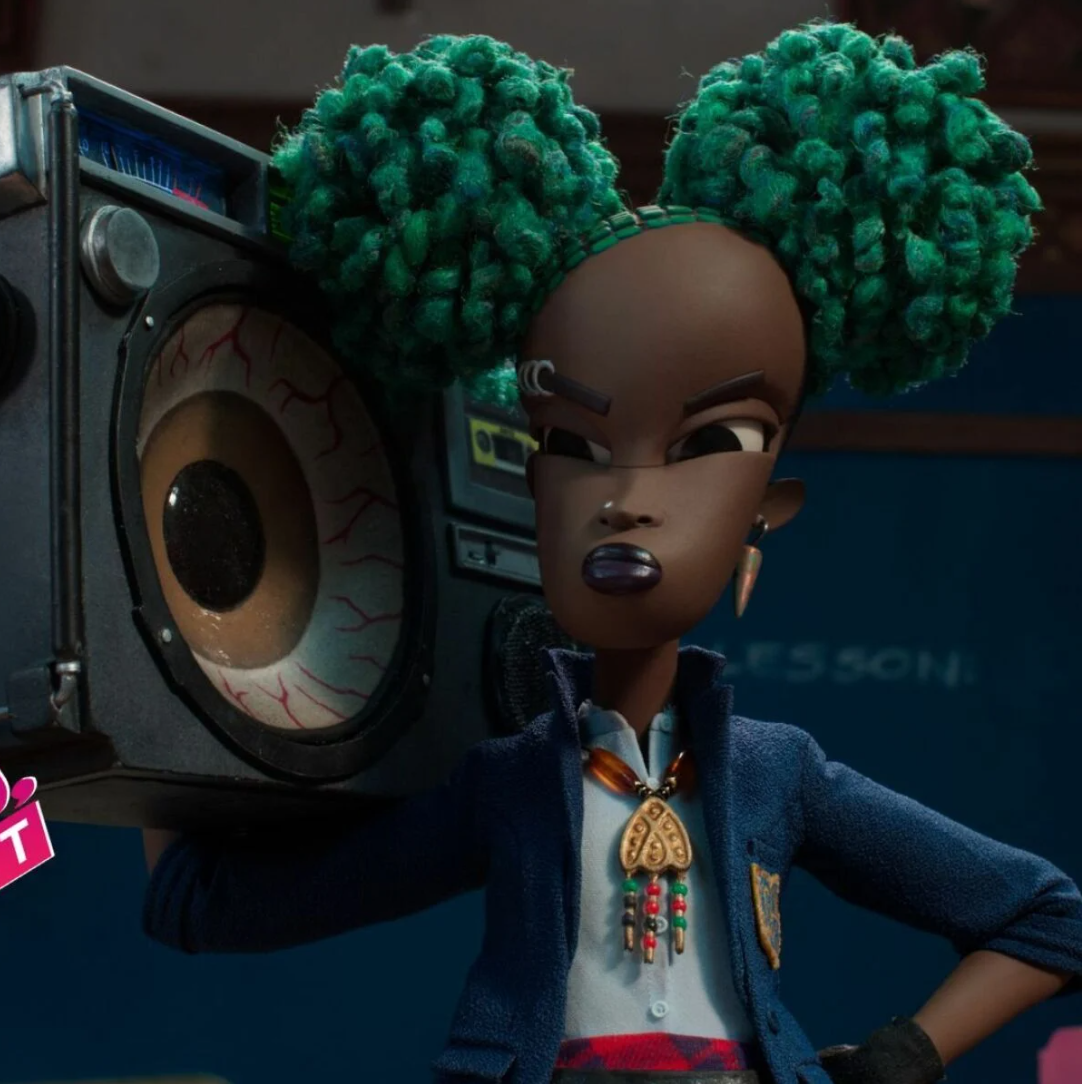 27.
Richie Kirsch from Scream (2022).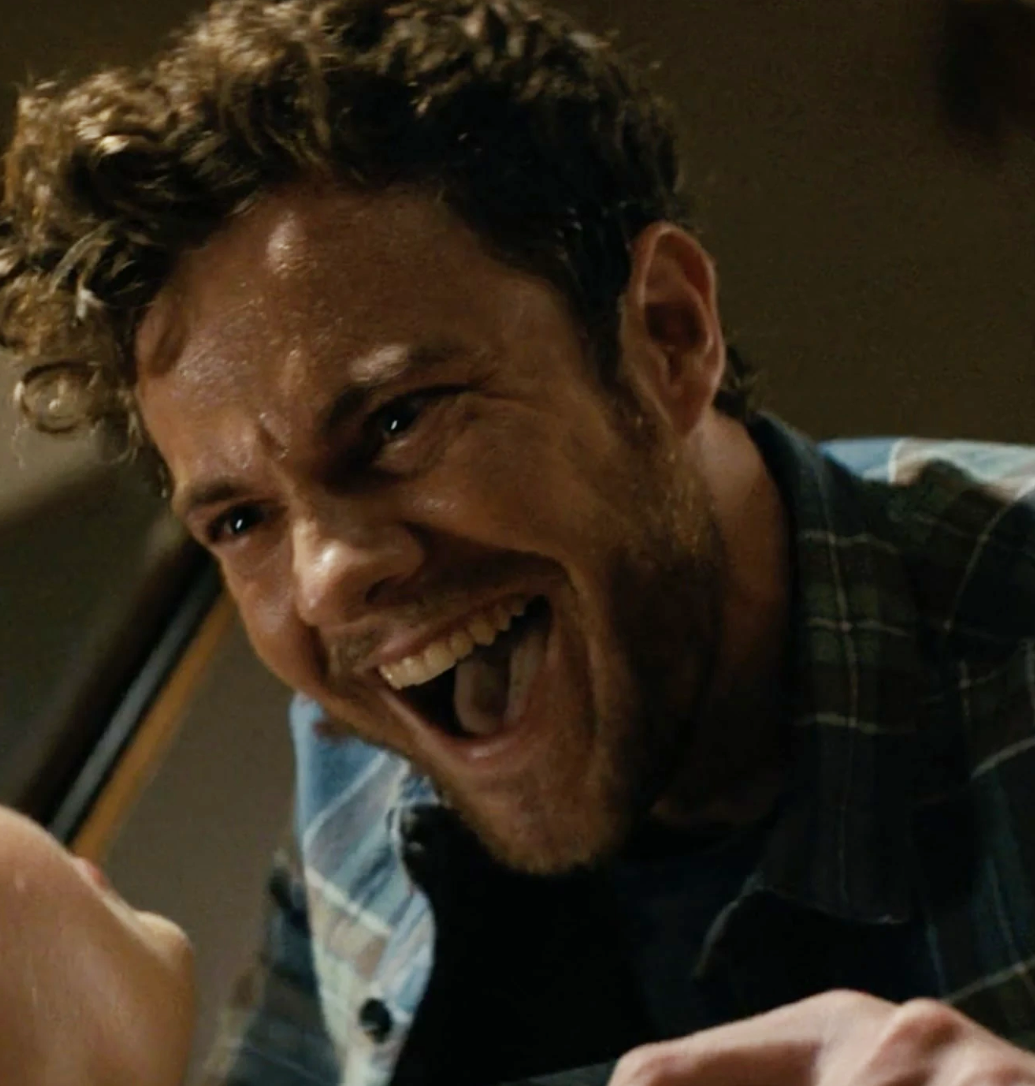 28.
And lastly, Uncle Fester from Wednesday.
Note: Submissions have been edited for length and/or clarity.

Alright, now it's your turn. Do you agree with these submissions? Or maybe you have another character in mind who you absolutely despised in 2022? Let us know in the comments!
The year is almost over, and we're looking back on 2022. Check out more from the year here!