Just A Friendly Reminder That More Than Half Of Australia's Olympic Medals At Tokyo Have Been Won By Women
YEAH THE GIRLS!
Look, if you're anything like me, you've been glued to the TV (and laptop screen) watching competitors from around the world perform incredible feats of athleticism and sportsmanship at the Tokyo Olympic Games.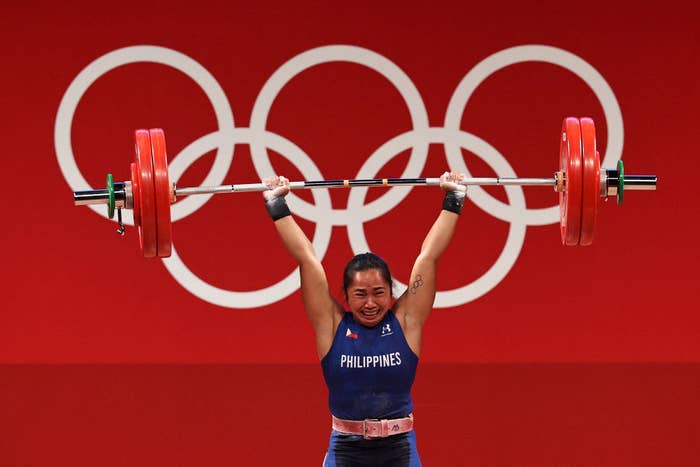 In terms of how Australia is stacking up, we're doing bloody good at the Olympics. So far, we've won 31 medals in total, resulting in us sitting pretty at fourth place on the medal tally.
That total is made up of 14 gold (yes, 14 — Australia had a hugely successful run during the weekend events!), three silver and 14 bronze.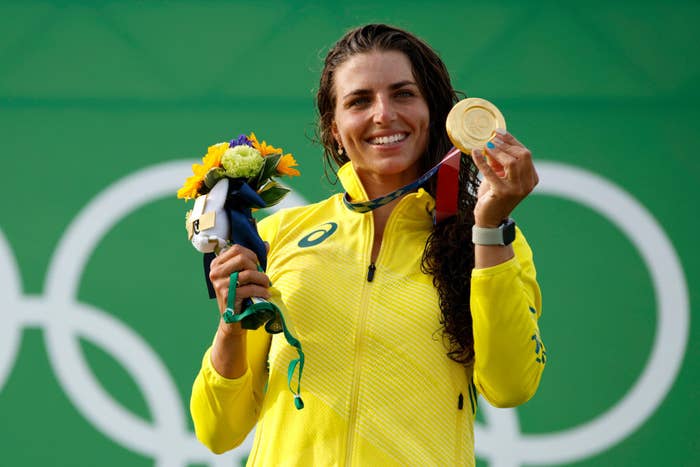 But want to know something cool about that number? Over half of those medals have been won by women.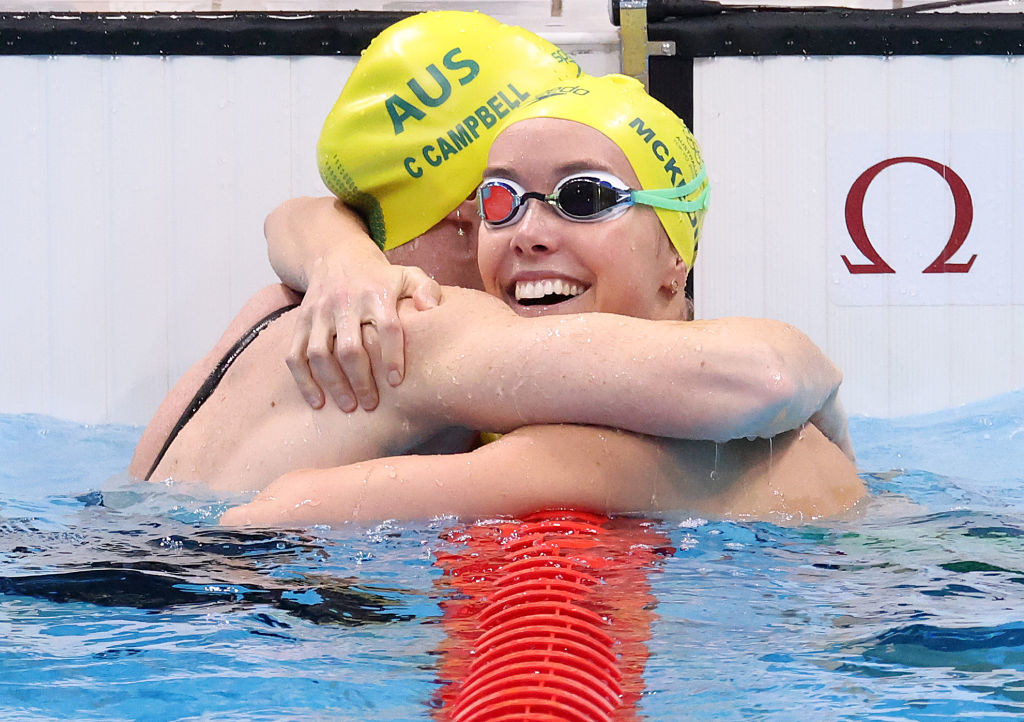 And when we talk about just the gold, well, women have dominated there too — being responsible for 10 out of the 14 Australia have won.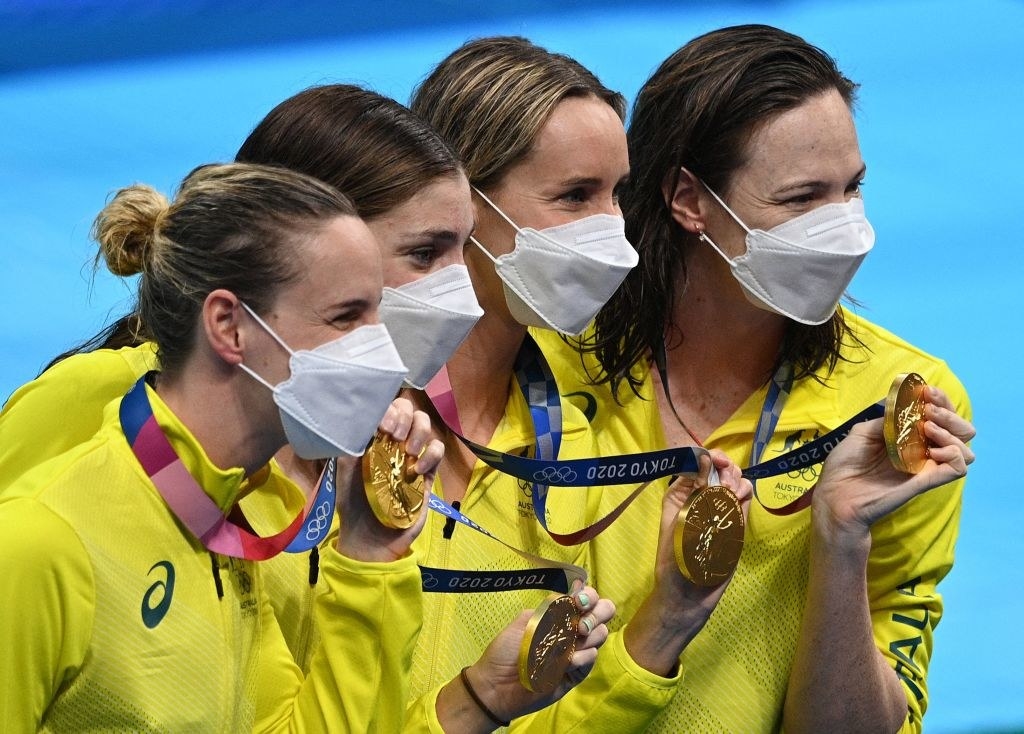 This is meant in no disrespect to the men who have won medals or even just competed for Australia — because that's amazing too.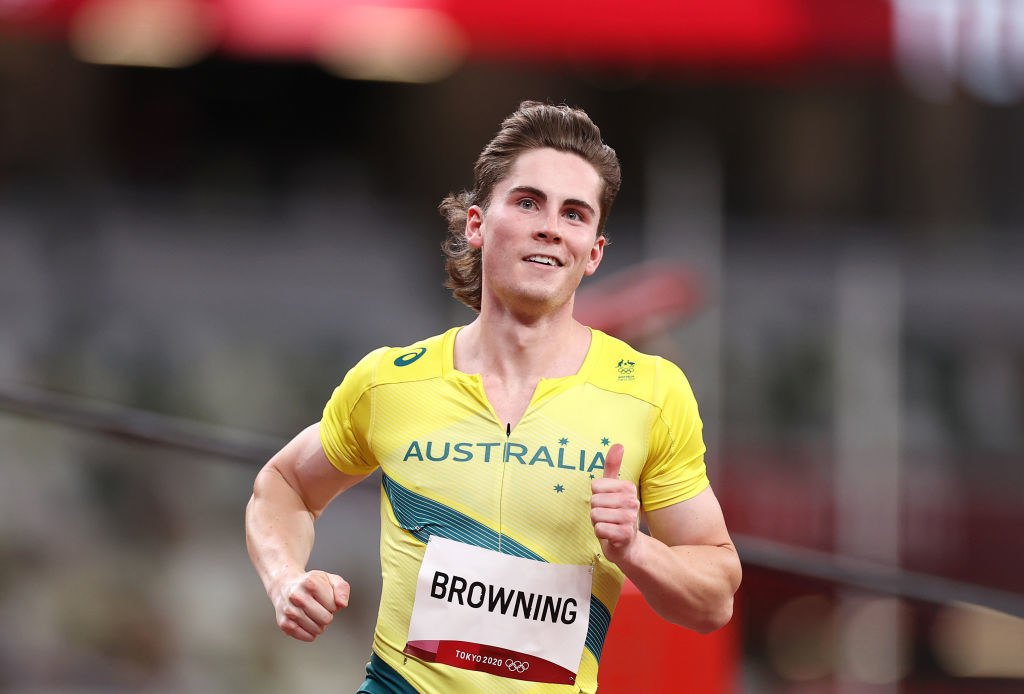 But in an area like sport, which is still heavily male-focused and dominated, it's fantastic to see women rise to the top and claim victory.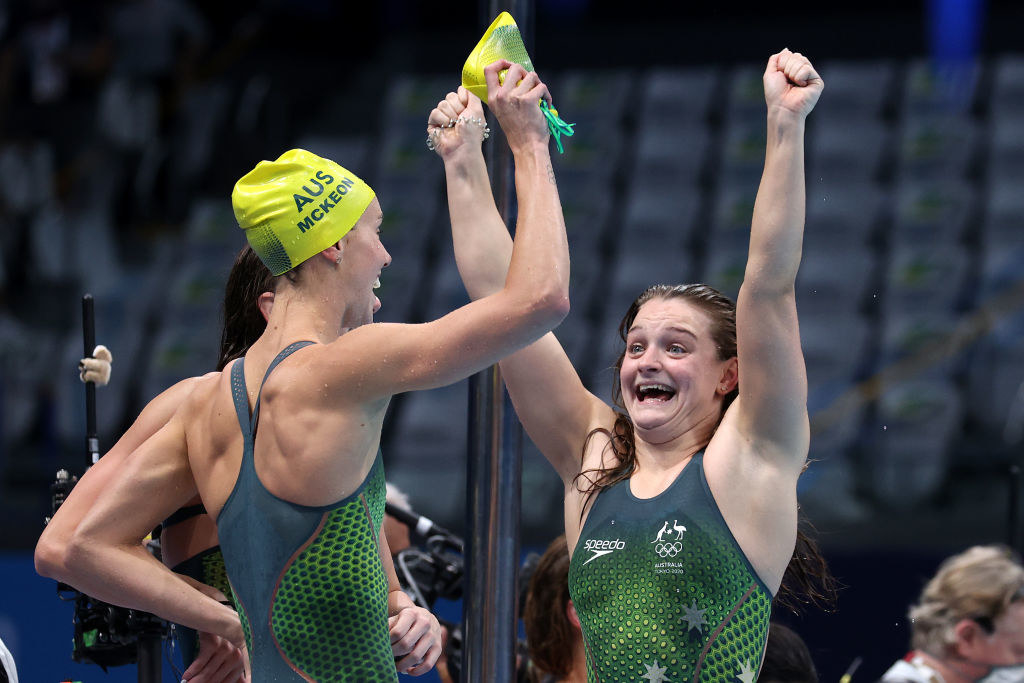 Look no further than Emma McKeon, who has become Australia's most successful Olympian in history with 11 medals, beating the record long-held by Leisel Jones and Ian Thorpe.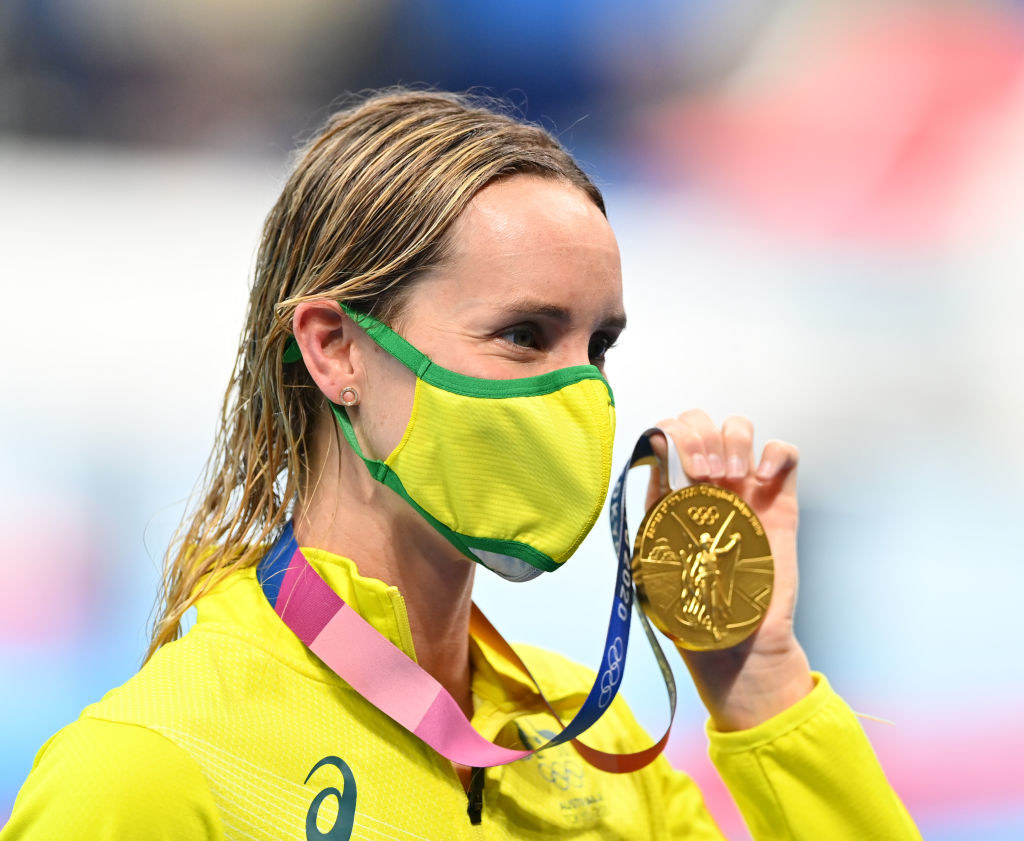 As well as the Matildas, who recently beat Great Britain to proceed to the semi-finals and are having a great run.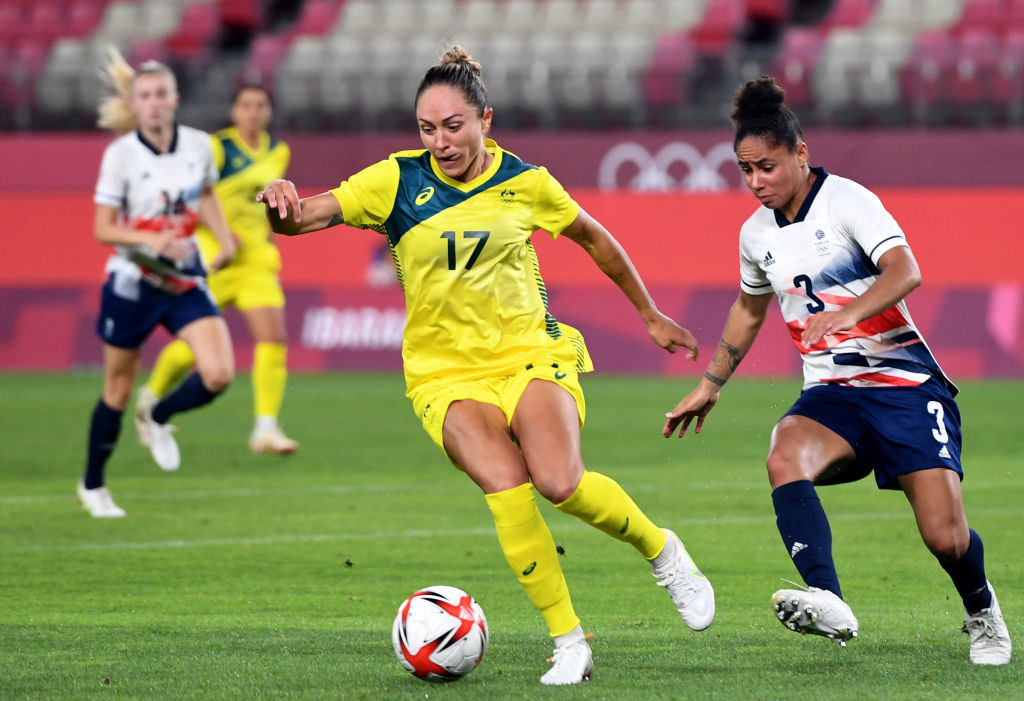 The best thing about these achievements is that the rest of Australia is behind these women, cheering them on during the heats and screaming in joy when they win.
Hopefully this energy is still here when the Olympics are over, because Australian women are going to keep achieving incredible results, no matter the odds and obstacles thrown at them.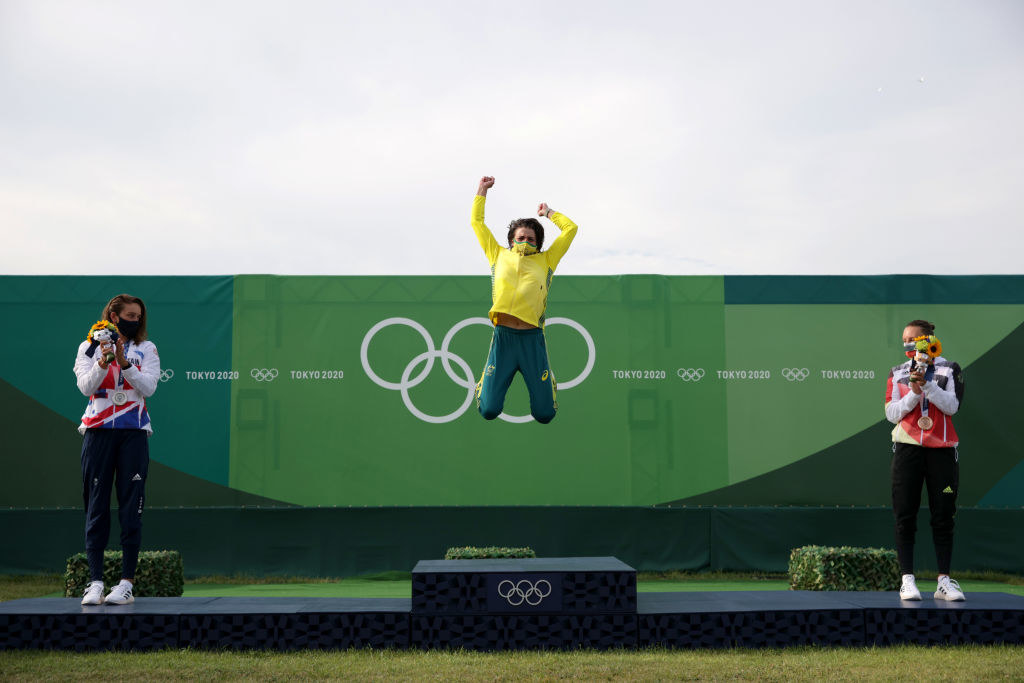 So, for all the Australian women doing us proud, this is your moment and you deserve it. 💚💛
YEAH THE GIRLS!!!! And hopefully, there's more medals to come.