Folks, I know exactly why you've clicked on this, so let's cut straight to it.
The February titles for Stan have dropped and there's a heap of good stuff there if you're looking for something to watch.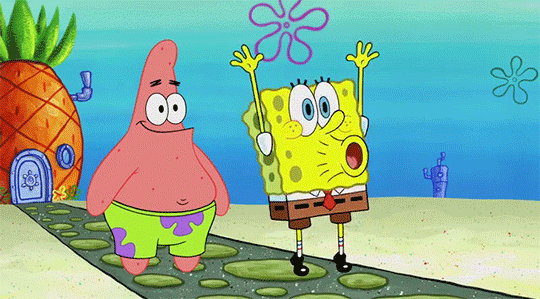 First and foremost, there'll be new seasons of all your fave shows, like Kidding (February 10), Wrong Man (February 10) and Better Call Saul (February 24).
Or if you're in the mood to check out something new, Wu-Tang: An American Saga (February 14), Wu-Tang Clan: Of Mics And Men (February 14) and Zoey's Extraordinary Playlist (February 17) sound incredibly binge-worthy.
And for your Friday night movie vibe, you can press play on flicks like The Final Quarter (February 1), Goldstone (February 8) and My Generation (February 20).
All right, time to park myself on the couch for another month.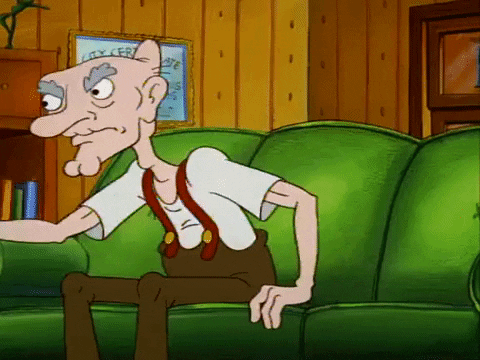 Here's everything that will be available on Stan in February:
February 1
The Final Quarter
February 2
Sex & Drugs & Rock & Roll
February 3
Fading Gigolo
February 4
Time Out Of Mind
February 5
Boulevard
February 6
Hidden: Season 1
A Decent Man
February 7
High Rise
Monster Island
February 8
Goldstone
February 9
Last Knights
February 10
Wrong Man: Season 2 (Weekly episodes)
Amer
February 11
Goddess Of Love
February 12
Manglehorn
February 13
Lean On Pete
Run
February 14
Wu-Tang: An American Saga: Season 1
Wu-Tang Clan: Of Mics And Men
Miffy The Movie
February 15
Love And Friendship
February 16
Henry's Crime
February 17
Zoey's Extraordinary Playlist: Season 1
How To Plan An Orgy In A Small Town
February 18
Outcast
February 19
Turbo Kid
February 20
My Generation
The Debt
February 21
Catastrophe: Season 4
Ozzy
February 22
Shelter
Holding The Man
February 23
Life
February 24
Better Call Saul: Season 5
Romy's Salon
February 25
Good Trouble: Season 1
February 26
Nymphomaniac Vol. 1
Nymphomaniac Vol. 2
February 27
Mr Turner
Flight Girl
Tailgate
February 28
Top Cat Beings
Summer Children
February 29
Kings Of Mulberry Street